Jeff Thiesen
Director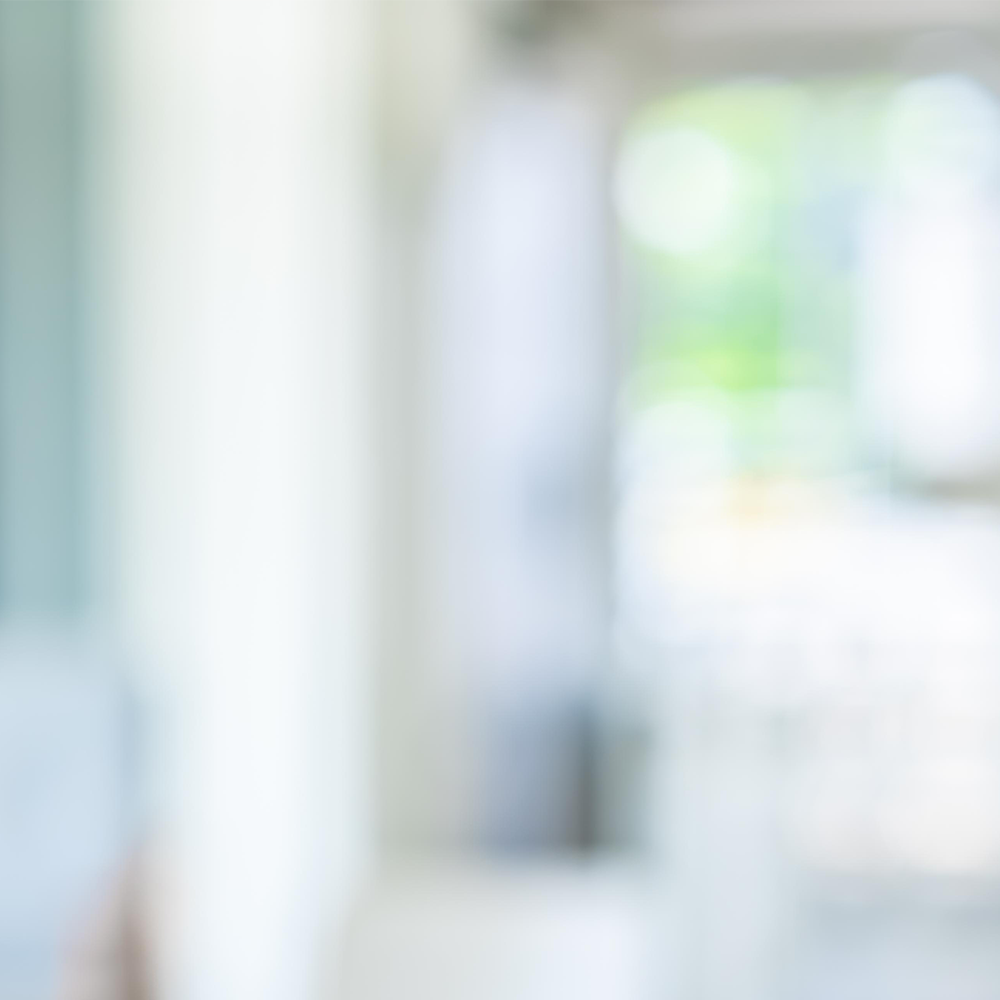 Jeff Thiesen is a Director in the Consumer & Retail Group, where he works with clients throughout the consumer and retail sectors on a wide range of corporate finance topics, including mergers & acquisitions and restructuring transactions.

Prior to joining Lazard in 2016, Jeff spent five years as a management consultant at A.T. Kearney, where he advised corporate clients across industry sectors on strategy, organizational transformation, and operations.

Jeff received an MBA from The University of Chicago Booth School of Business, with Honors. He graduated magna cum laude from the University of Pennsylvania's Huntsman Program with a B.A. in International Studies from the College of Arts & Sciences, and a B.S. in Economics from the Wharton School. Jeff is a CFA charterholder.