Jean-Louis Girodolle
Co-Head of European Investment Banking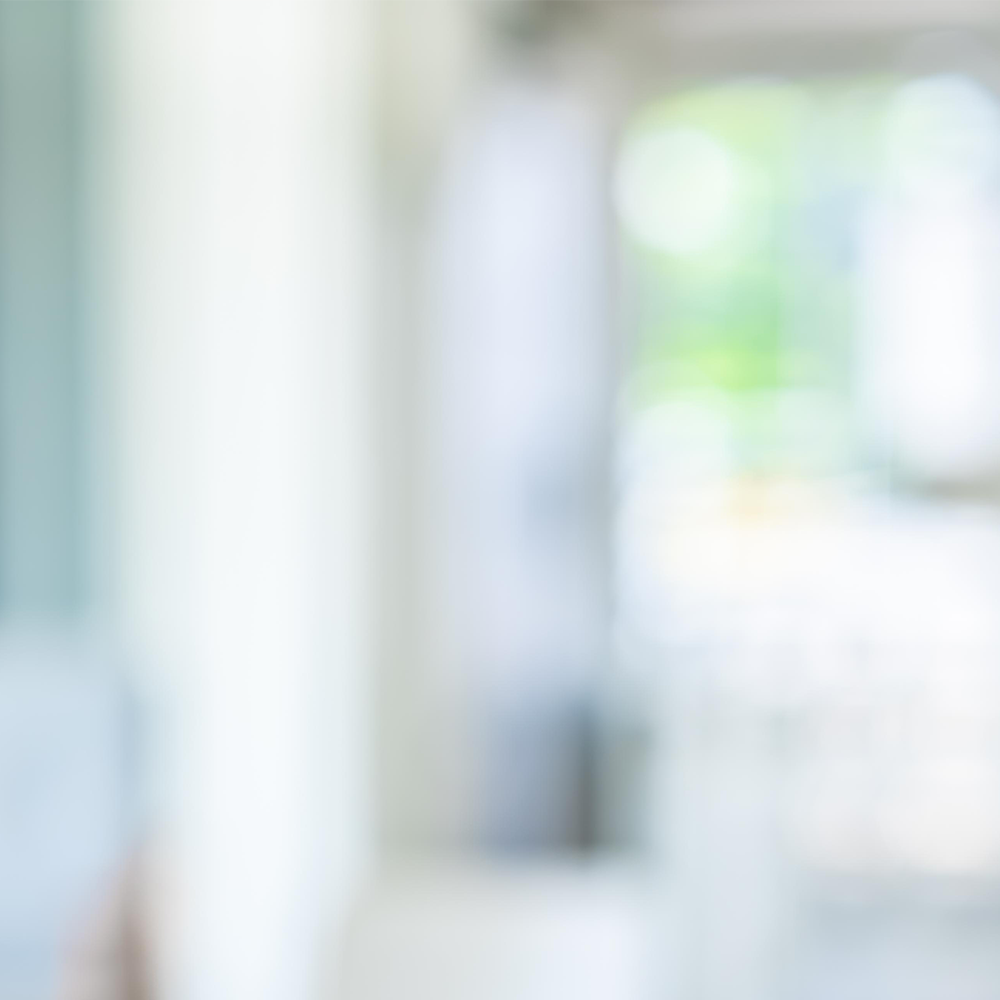 Jean-Louis Girodolle joined Lazard in January 2007 as Managing Director and was appointed Chief Executive Officer of Lazard Investment Banking in France in October 2019. In October 2023, he was appointed Co-Head of European Investment Banking in addition to his role in France.

He is involved in a large scope of financial advisory missions in France and in Europe. He has been advising large French and international companies and investors.

Prior to Lazard, Mr. Girodolle served as a Director at the French Government Shareholding Agency of the Treasury Department. He has been involved in some of the most important acquisitions, privatizations, IPOs and restructurings in France.

Mr. Girodolle began his career in 1994 in the Ministry of Finance Audit Department. He then held other positions with the Ministry of Finance, where from 1998 until 2003 he was the Head of the Financial Markets Division, Advisor of the Minister of Finance and Deputy Head of the State-Owned Banks Division.

Mr. Girodolle is a graduate from the Institut d'Etudes Politiques de Paris and studied at the Ecole Nationale d'Administration.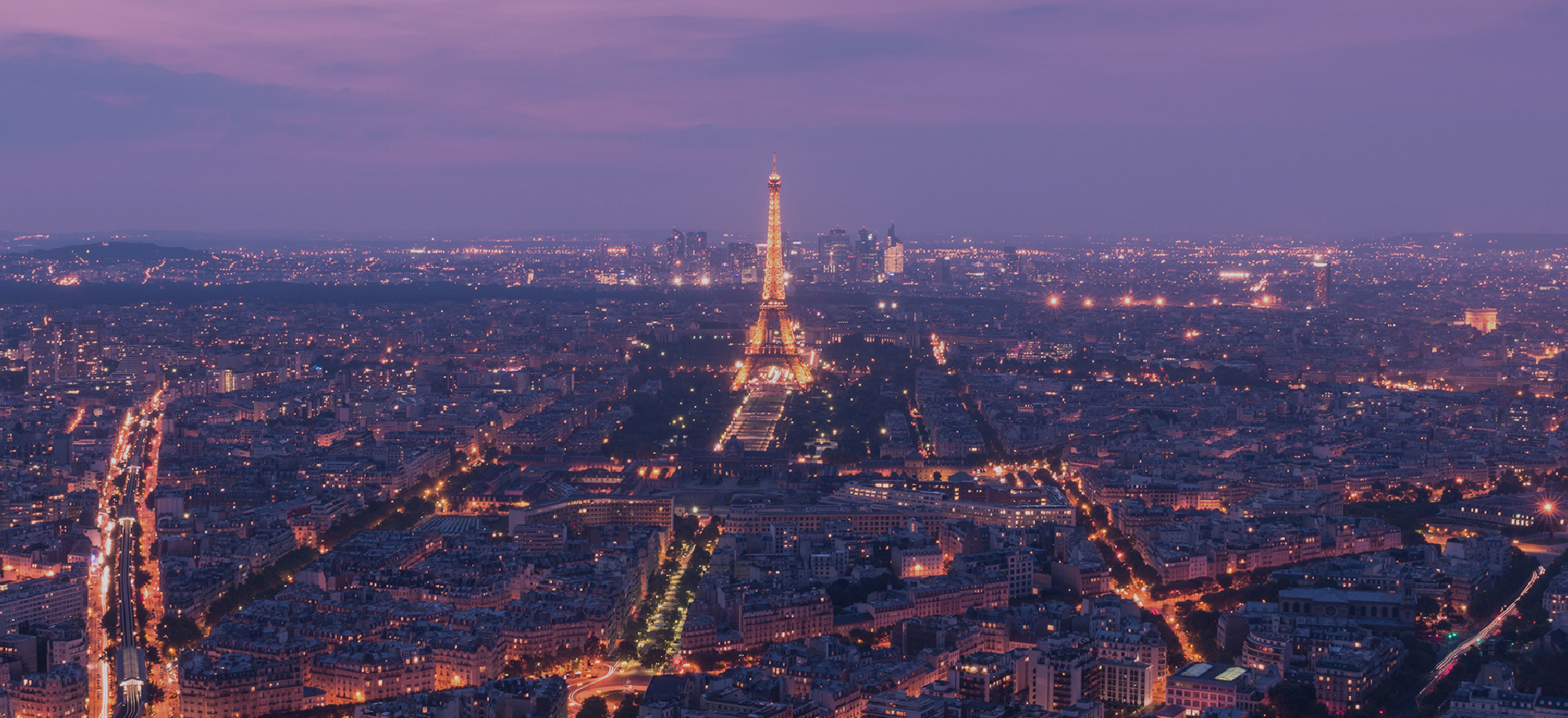 Our offices in France
Lazard's office in Paris has been at the heart of the firm's history and culture since 1854. Lazard provides the full suite of the firm's services across Financial Advisory and Asset Management from Paris.
As a leading player in these businesses in France, Lazard Paris is also a gateway for clients to access the rest of Europe, the Americas, the Middle East, Africa and Asia. 
Lazard Frères offers Financial Advisory services, while Lazard Frères Gestion provides Asset Management and Wealth Management. Both entities are supported by Lazard Frères Banque.