Jane L. Mendillo
Board Director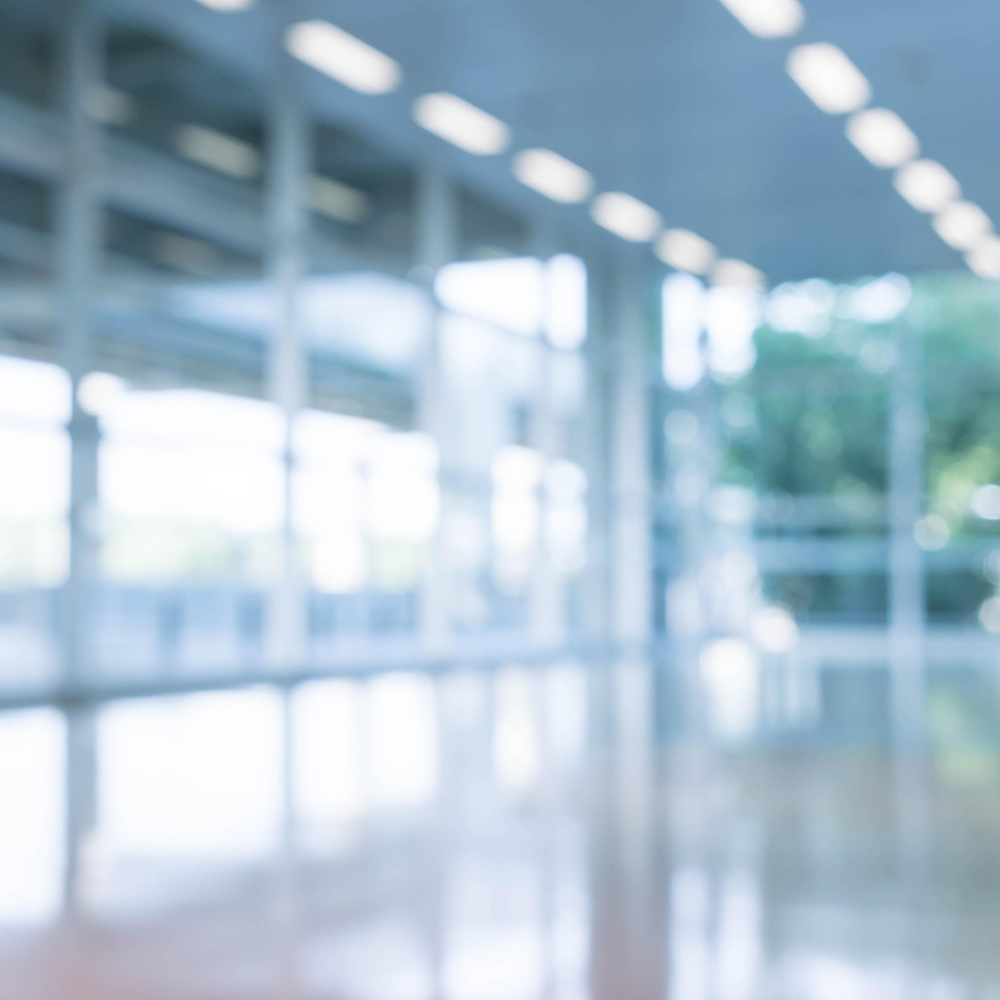 Jane L. Mendillo has served as a Director of Lazard Ltd and Lazard Group since April 2016. She is a member of the Audit Committee and the Workplace and Culture Committee of the Board of Directors.

Ms. Mendillo has spent over 30 years in the fields of endowment and investment management. As the CEO of the Harvard Management Company from 2008 to 2014, she managed Harvard University's approximately $37 billion global endowment and related assets across a wide range of public and private markets.

Ms. Mendillo was previously the Chief Investment Officer at Wellesley College for six years. Prior to that, she spent 15 years at the Harvard Management Company in various investment roles. Earlier in her career she was a management consultant at Bain & Co. and worked at the Yale Investment Office.

Ms. Mendillo is a member of the board of directors of General Motors. She is also on the board of directors of the Berklee College of Music. She also serves as Senior Investment Advisor and Trustee to the Old Mountain Private Trust Company.

She is a graduate of Yale College and the Yale School of Management.