Isabelle Xoual
Managing Director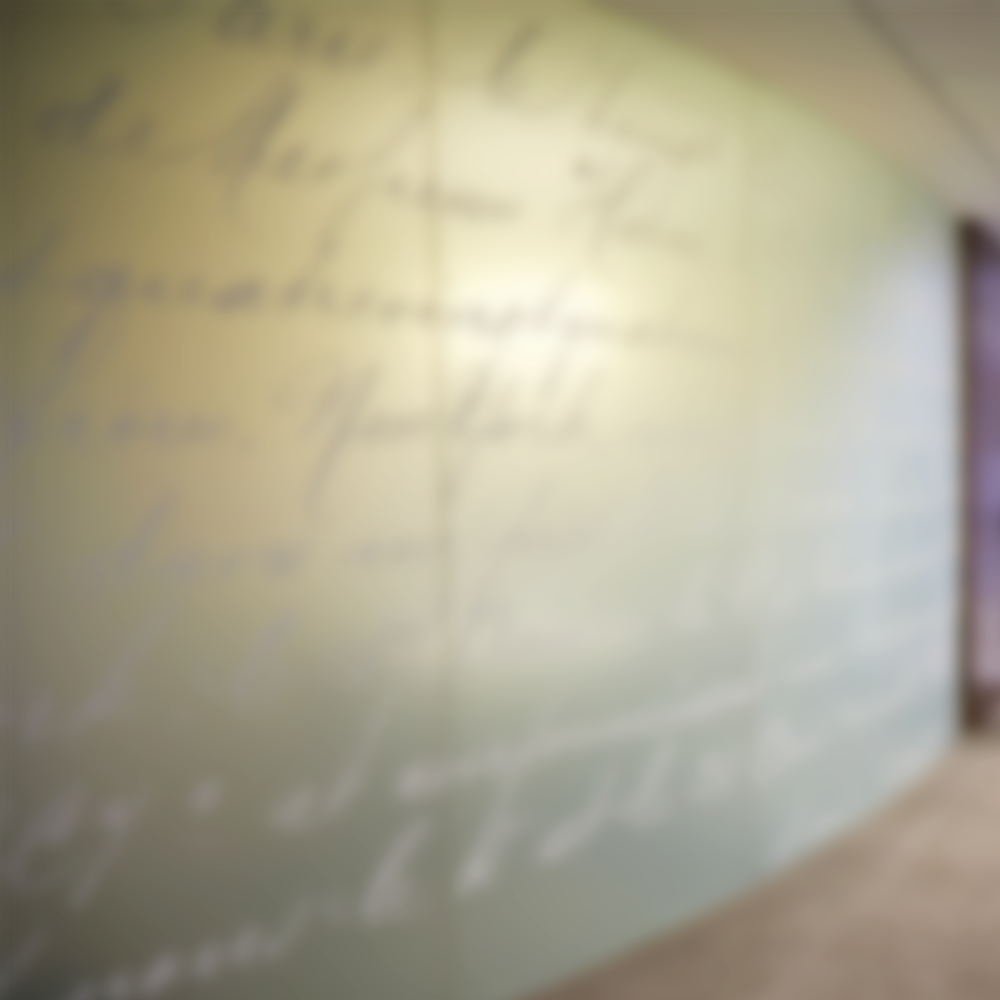 Isabelle Xoual is a Managing Director at Lazard in Paris. She has played a central role in more than 100 public or private transactions over her 30-year investment banking career.

Ms. Xoual has a wide range of corporate finance experience - encompassing cross-border M&A, LBOs, restructurings, privatizations, IPOs, corporate preparedness and defense against activists - in various industries, including FMCG, capital goods, retail, healthcare and natural resources.

Ms. Xoual has provided advice to large international clients and numerous private equity sponsors on landmark transactions.

She developed Lazard's private equity franchise in Europe between 2005 and 2015, and has been co-leading capital goods coverage in Europe since 2019.

Ms. Xoual has dedicated time to operational commitments, through her supervision of all human resources matters in Financial Advisory in France (2009-2017) and currently sits on the Operating Committees of Lazard in Paris.

Additionally, Ms. Xoual supports the Rising Talent initiative with the Women's Forum to identify and nurture young female talent across the world.

Prior to joining Lazard in 1998, Ms. Xoual worked at Rothschild in Paris. She started her career as a management consultant at Oliver Wyman in London.

Ms Xoual graduated from ESSEC Business School.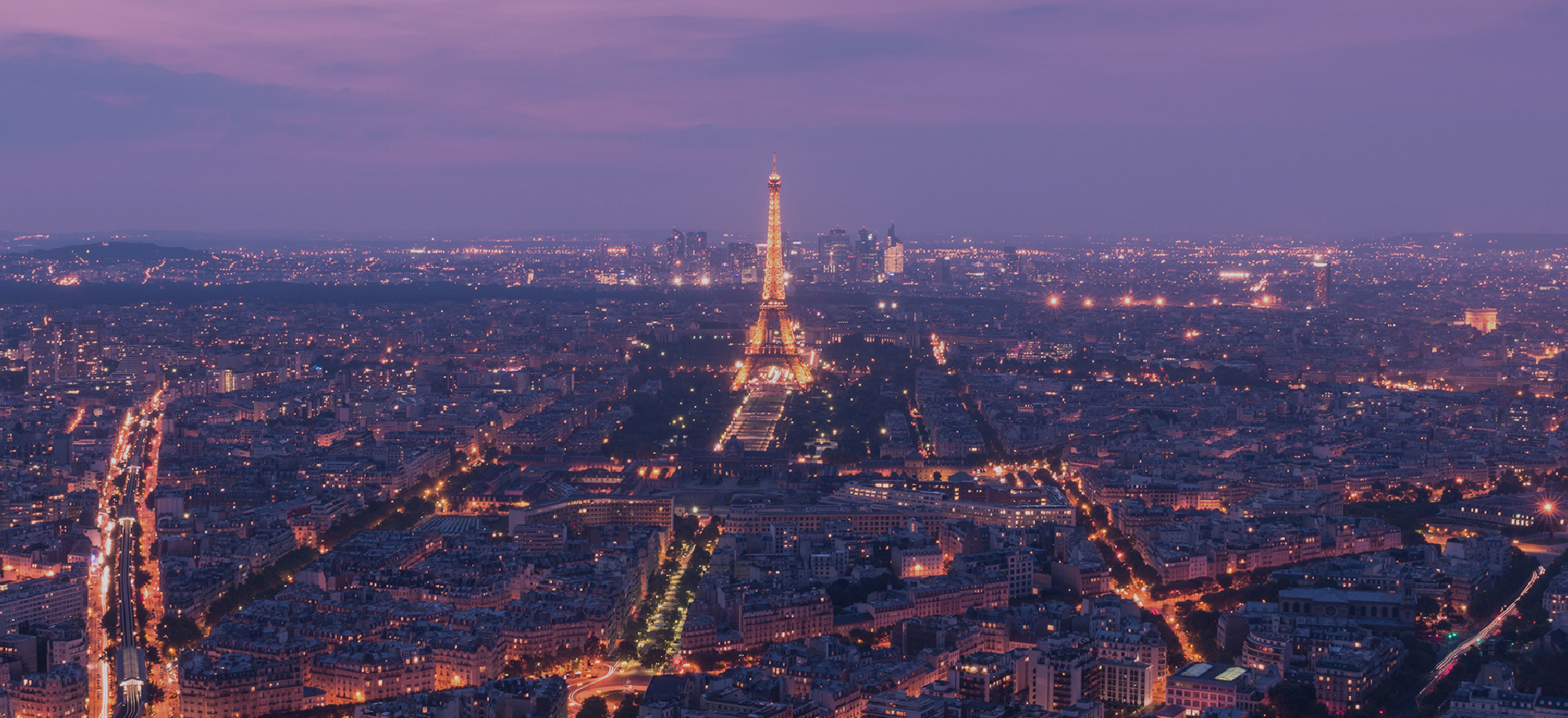 Our offices in France
Lazard's office in Paris has been at the heart of the firm's history and culture since 1854. Lazard provides the full suite of the firm's services across Financial Advisory and Asset Management from Paris.
As a leading player in these businesses in France, Lazard Paris is also a gateway for clients to access the rest of Europe, the Americas, the Middle East, Africa and Asia. 
Lazard Frères offers Financial Advisory services, while Lazard Frères Gestion provides Asset Management and Wealth Management. Both entities are supported by Lazard Frères Banque.