Hong Qiu
Managing Director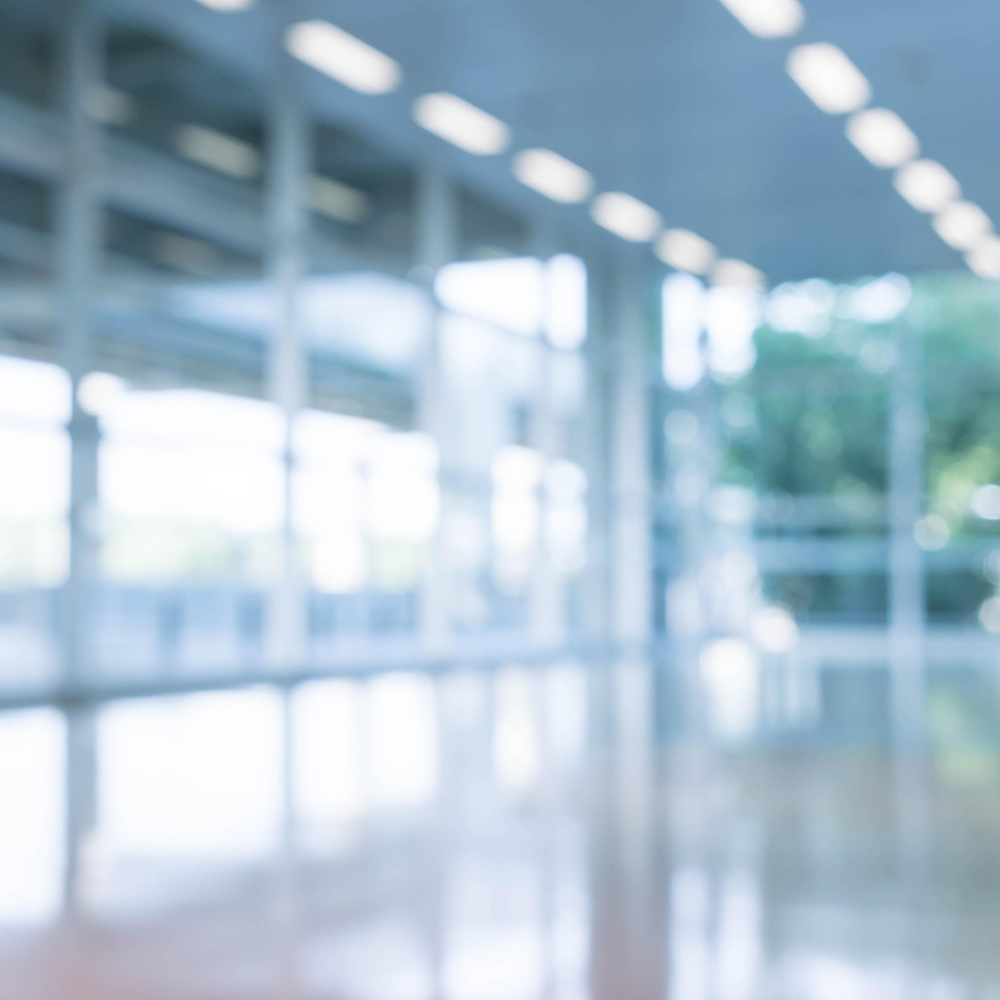 Hong Qiu is a Managing Director and Chief Executive Officer of Lazard Greater China. Ms. Qiu has over 25 years of experience in investment banking and private equity investment in Asia and USA.

Prior to joining Lazard, Ms. Qiu was a Managing Director at Morgan Stanley. Prior to that she worked at Citi as a Director. She also served as Senior Investment Officer at EMP Global managing the AIG Asian Infrastructure Fund.

Ms. Qiu has advised on numerous cross-border M&A transactions involving Chinese companies, particularly in the power, energy, infrastructure and diversified industrials sector. She is well-versed in China's outbound M&A regulatory landscape, having close relationships with central and provincial state-owned enterprises, entrepreneur-owned enterprises and financing banks. She also represents international companies in their acquisition, strategic cooperation and divestment vis-à-vis Chinese parties.

Ms. Qiu is a CFA Charter holder, a member of Thunderbird Finance Advisory Committee. Ms. Qiu received an MBA degree with Honors from Thunderbird, the American Graduate School of International Management.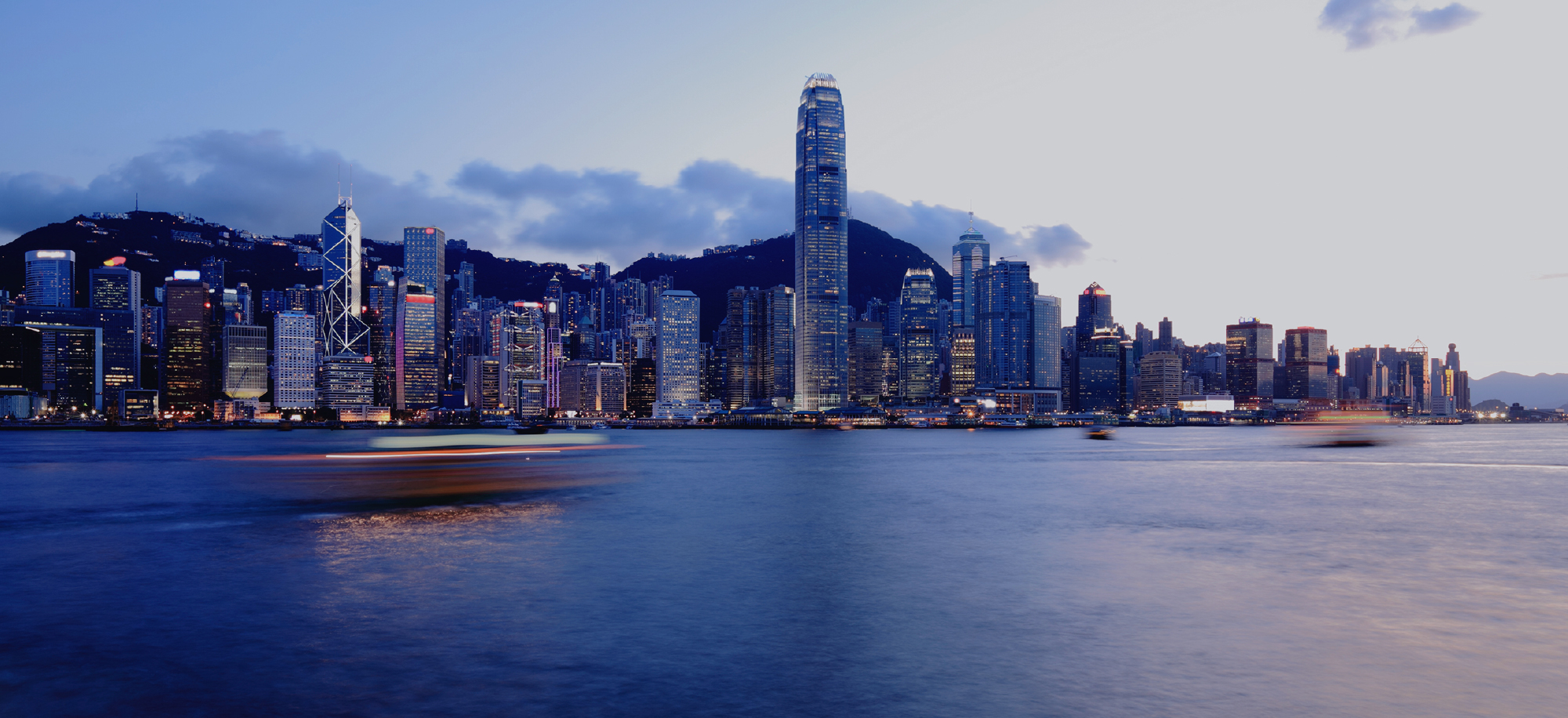 Our offices in Hong Kong
Lazard has been active in Asia-Pacific for more than 40 years.
With professionals located in Beijing and Hong Kong since the 2000s, the Greater China Financial Advisory team has established long-term strategic relationships with leading Chinese enterprises, multinational corporations and financial sponsors, providing advice on mergers and acquisitions, equity financing, restructuring and other strategic matters.

Today, the Lazard Greater China Financial Advisory team is one of the strongest cross-border M&A teams in the APAC region.
Lazard Asset Management has been working with investors in Asia since 1987. The APAC Asset Management team has well-established businesses in the region, incorporating sales, marketing, client service and reporting, legal and compliance and trading teams, in addition to its core investment management capabilities.