Guillaume Daraux
Director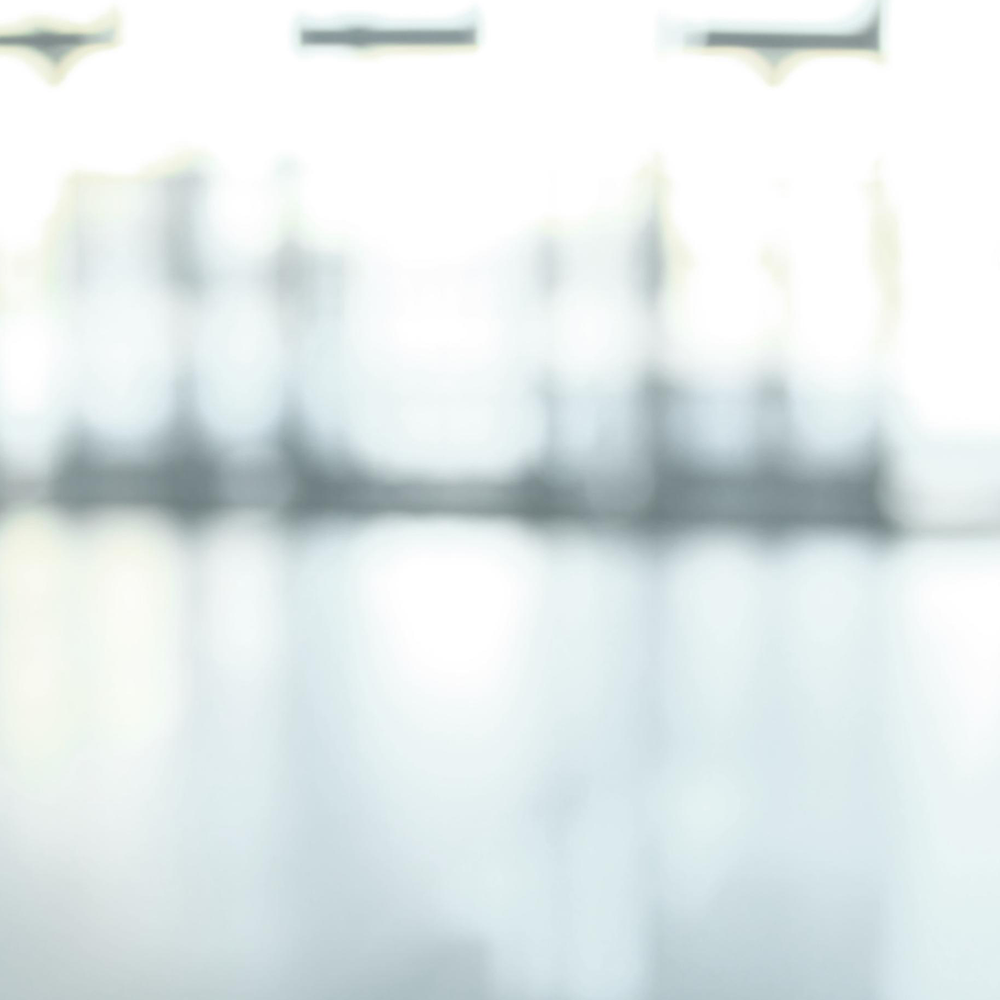 Guillaume Daraux is a Director at Lazard in Paris specializing in Telecom and Telecom infrastructure. Guillaume joined the firm in 2013 and has more than 10 years of financial advisory experience.

Guillaume has worked on a broad range of public and private transactions, domestic and cross-borders acquisitions, mergers and carve-outs. He has advised some of the most prominent telecom groups globally.

Guillaume holds a master's degree in Management (Dean's List) from the Ecole des Hautes Etudes Commerciales (HEC Paris).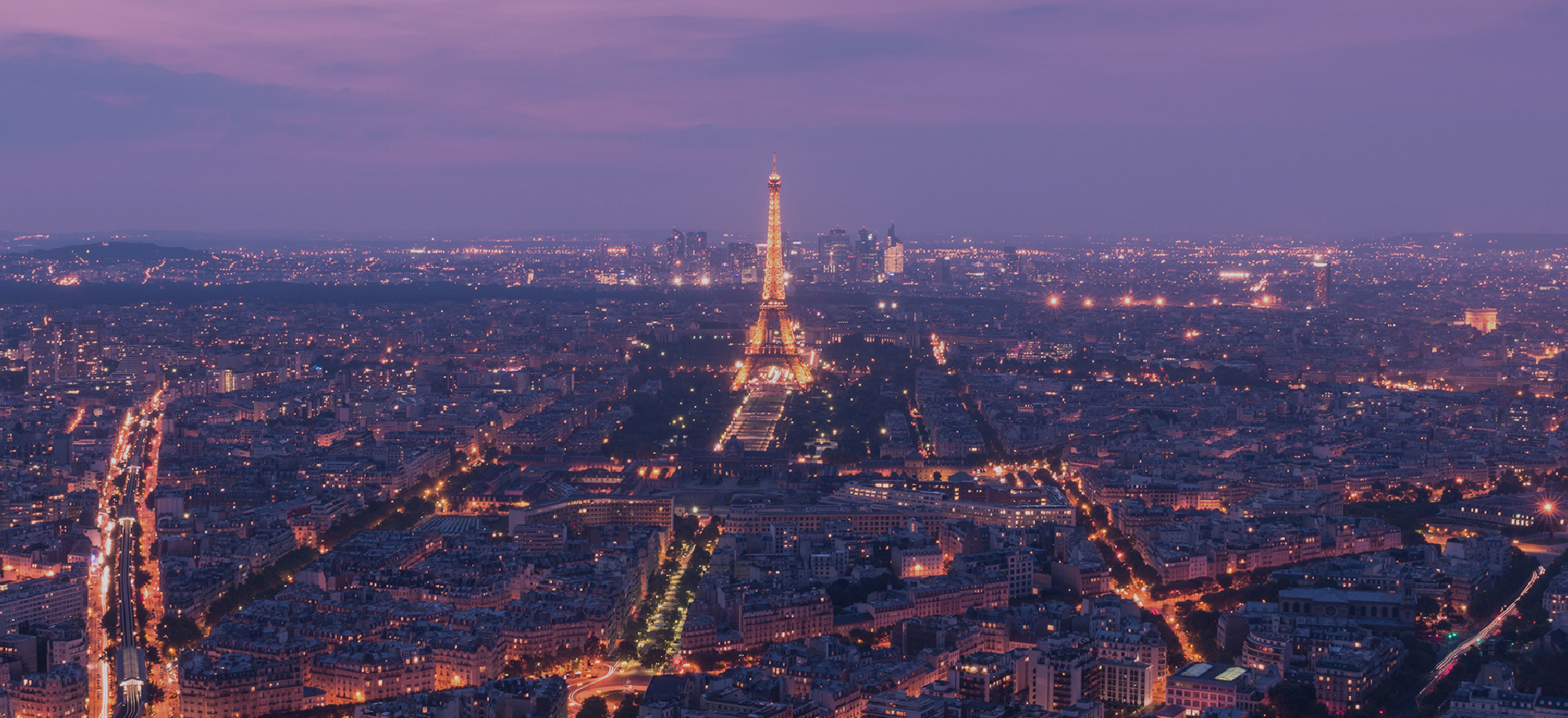 Our offices in France
Lazard's office in Paris has been at the heart of the firm's history and culture since 1854. Lazard provides the full suite of the firm's services across Financial Advisory and Asset Management from Paris.
As a leading player in these businesses in France, Lazard Paris is also a gateway for clients to access the rest of Europe, the Americas, the Middle East, Africa and Asia. 
Lazard Frères offers Financial Advisory services, while Lazard Frères Gestion provides Asset Management and Wealth Management. Both entities are supported by Lazard Frères Banque.