Gina Cetina
Director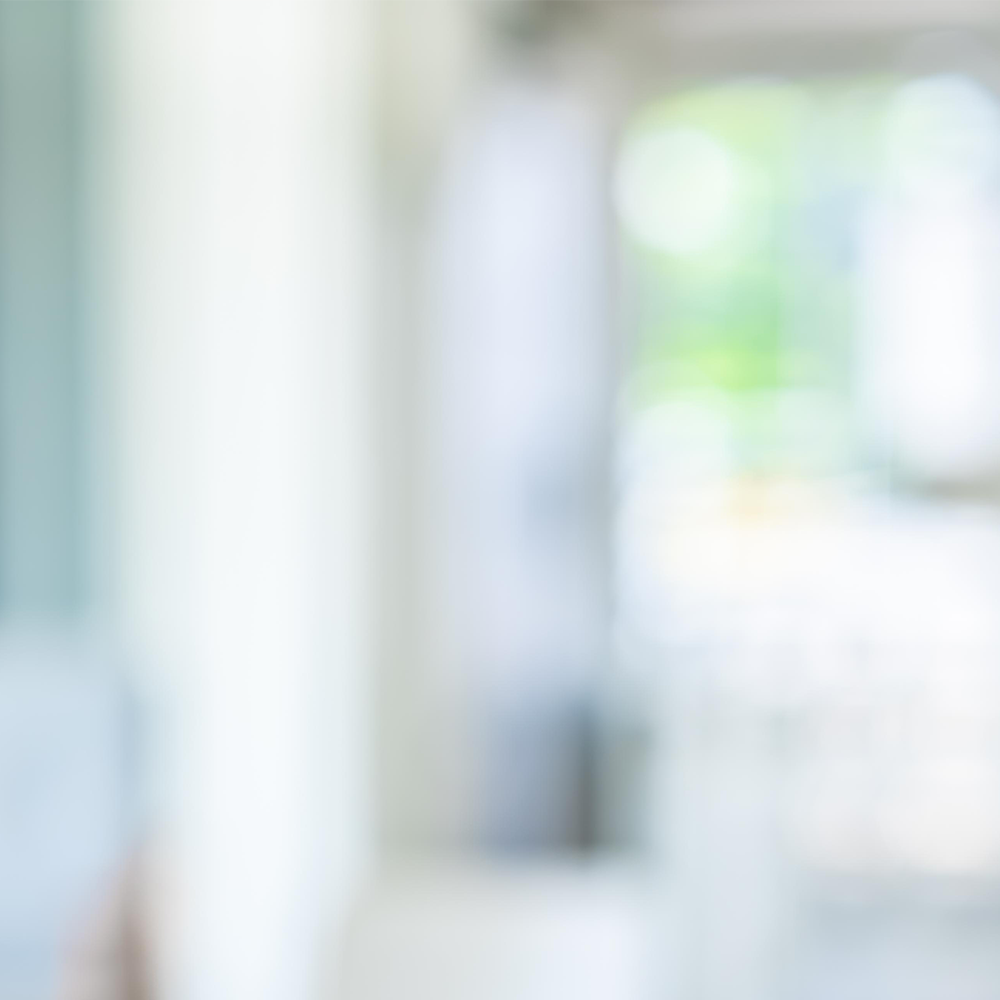 Gina Cetina is a Director of Consumer, Food and Retail at Lazard in the Private Market Advisory team in New York.

Ms. Cetina joined Lazard in 2018, and has more than 15 years experience in corporate investment strategy, business restructuring, corporate development, mergers and acquisitions across the fast-moving consumer goods industry (FMCG) in multinationals and insolvency firms.

Her geographic areas of expertise are the U.S.A., Central America, South America and Asia-Pacific, working professionally in six cities, particularly in the food, beverage and beauty industries.

Prior to joining Lazard, she worked as Financial Director for L'Oréal Central America, where she led an aggressive expansion strategy across 11 countries through acquisition models of wholesale distributors and advised on the opening of new subsidiaries.

She worked at SABMiller for seven years in various capacities, with her latest role as a Financial and Strategy Director in Panama, leading the spin-off and sale of the milk and juice business under the brand names Nevada and La Chiricana to Dos Pinos (Costa Rica), the divestment of Miller as well as the AB Inbev acquisition. She also worked at Coca Cola Amatil (Sydney, Australia) as Strategy Manager, leading the investment capital decisions for the Asia-Pacific Markets.

In 2004, she worked at GHK Consultancy in Sydney, Australia as an Insolvency and Business Restructuring analyst.

Ms. Cetina graduated with an MBA (with high distinction) from Wollongong University Australia, where she also earned her Finance & Commerce Bachelor's degree. She has a second degree in International Business and Finance from Externado de Colombia University.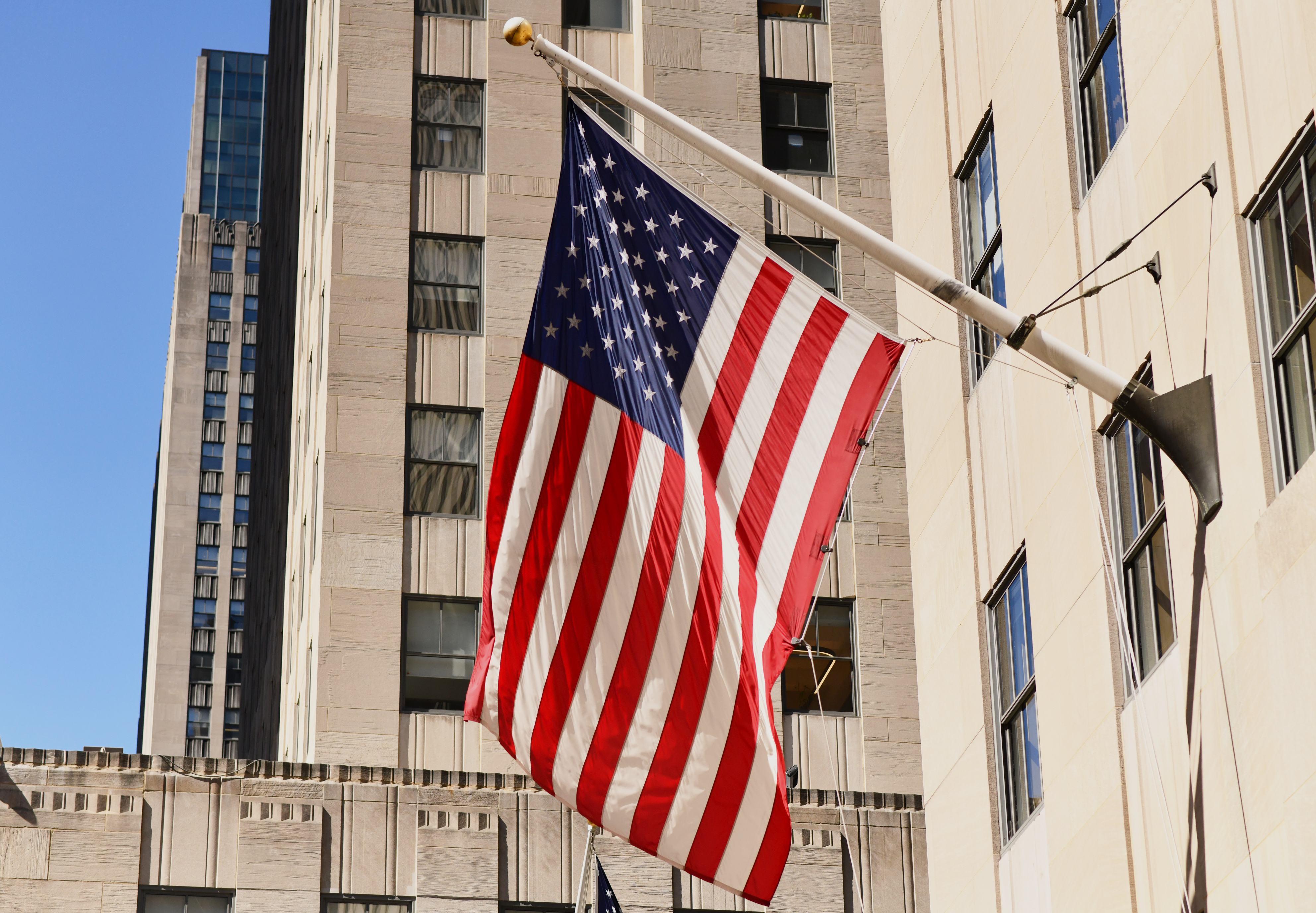 Our offices in the United States
The United States has been Lazard's home since the firm was incorporated in New Orleans in July 1848.
For 175 years, Lazard has been an integral part of the American business landscape, providing trusted advice to public and private companies, governments, partnerships and individuals both in the United States and in Canada.
In addition to our global headquarters in New York, Lazard has locations in eight cities across the United States, bringing invaluable local perspective to our work with clients around the nation and all over the world.