Gilles Betthaeuser
Managing Director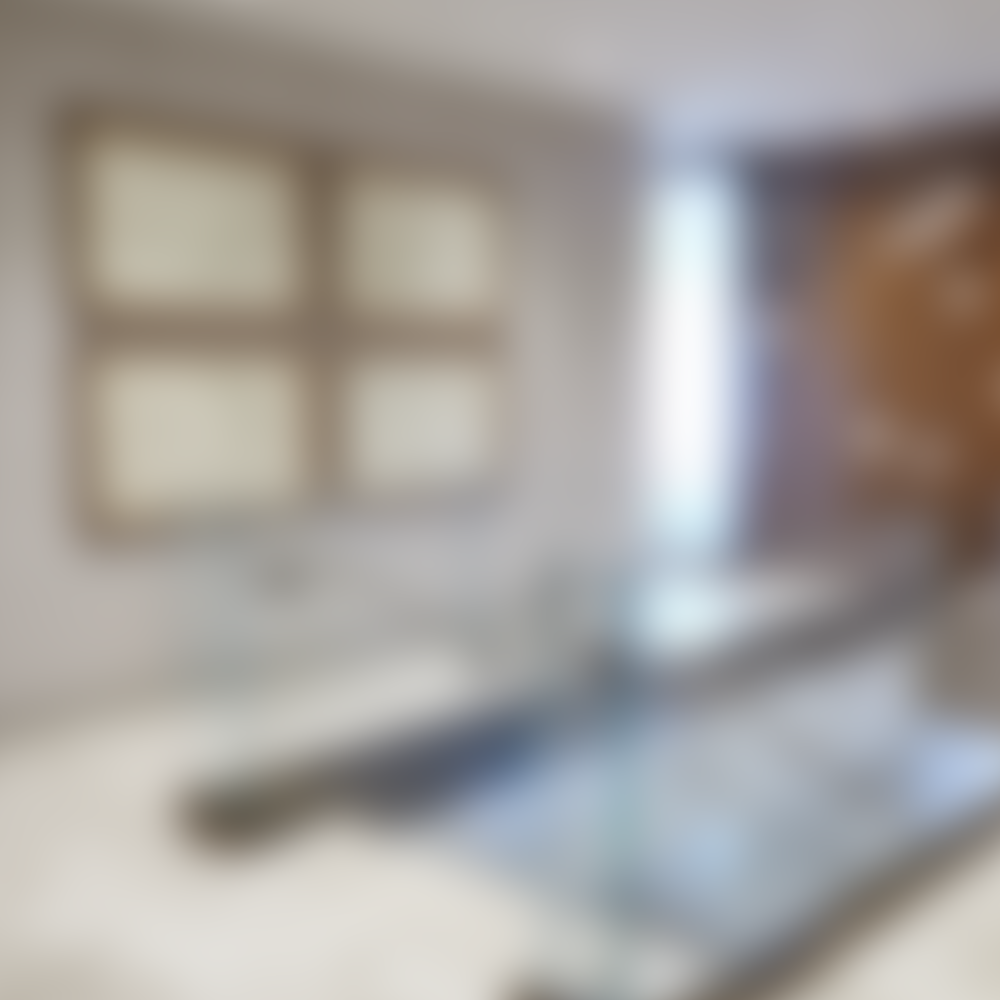 Gilles Betthaeuser has over 25 years of experience in the real estate industry.

Prior to joining Lazard, Gilles founded AOS in 1997, which became AOS Studley, a company specializing in strategic real estate consulting and the management of major headquarters projects in 20 countries.

After AOS became part of the Colliers International group, Gilles was appointed CEO and then Chairman of Colliers International France, where he focused on strategic consulting and transactions for major clients.

Gilles is a graduate of EM Lyon (1986).