Gerald Rosenfeld
Managing Director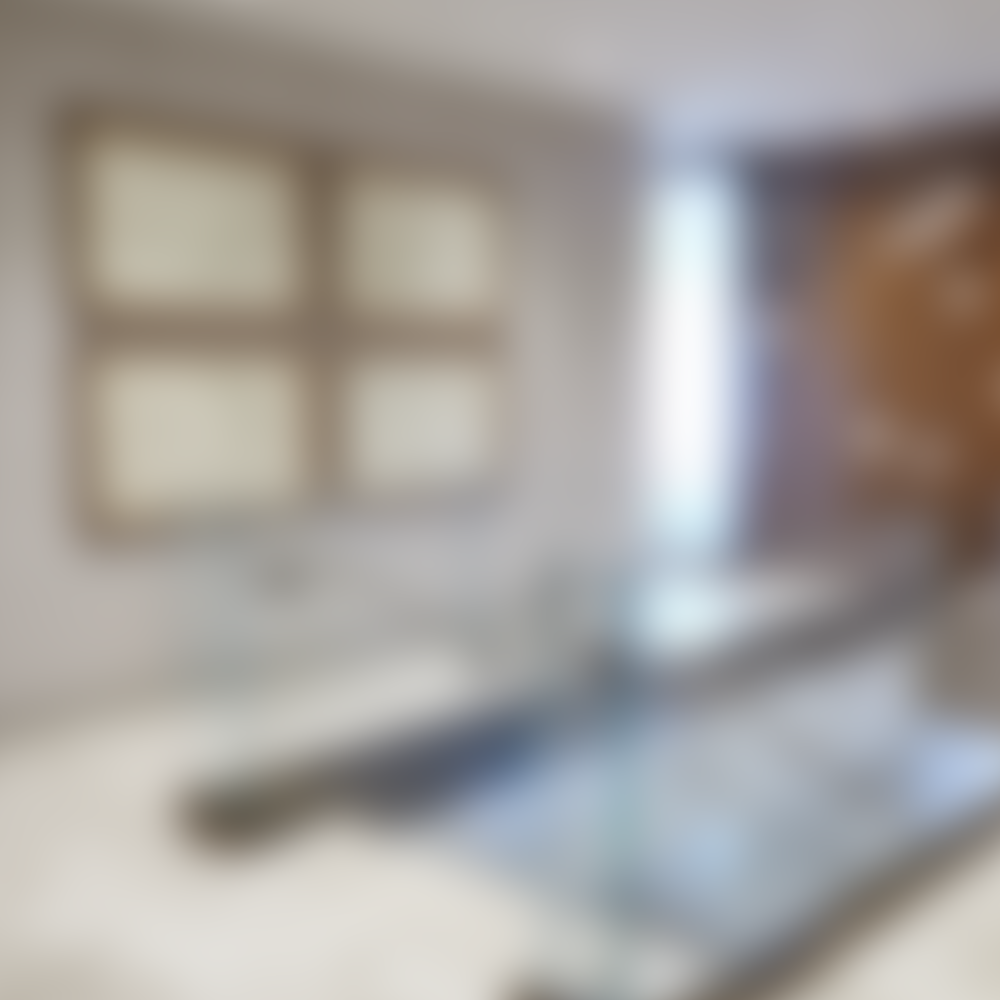 Gerald Rosenfeld is Senior Advisor to the CEO and is Vice Chairman of U.S. Investment Banking of Lazard.

Prior to rejoining Lazard in 2011, he spent 11 years at Rothschild North America as its CEO and, after stepping down from that position, as its Deputy Chairman. Mr. Rosenfeld initially joined Lazard in 1992 and served as a General Partner, Managing Director, and in 1997/8 as Head of US Investment Banking.

Prior to Lazard, he held significant management positions at Bankers Trust Company, Salomon Inc. and its Salomon Brothers subsidiary, and McKinsey & Company. Mr. Rosenfeld joined McKinsey in 1976 and was an active member of that firm's finance practice. He joined Salomon Brothers in 1979 in the mergers and acquisitions department and was a Managing Director there until being named Executive Vice President and Chief Financial Officer of Salomon Inc. and Chief Financial Officer of Salomon Brothers in 1987. Mr. Rosenfeld joined Bankers Trust in 1988 as a Managing Director and Head of the Merchant Banking Group.

Early in his career, Mr. Rosenfeld was a member of the faculty of the City College of New York, New York University, and the University of Maryland. Mr. Rosenfeld is a member of the Board of Directors of CIT Group and Continental Grain Company. In the non-profit sector, he serves on the Board of The City College Foundation and the NYU Law School Foundation.

He holds a Ph.D. in Applied Mathematics from New York University. He is a Professor of Practice at New York University School of Law and a member of its Board of Trustees. He is a Fellow of the American Academy of Arts and Sciences.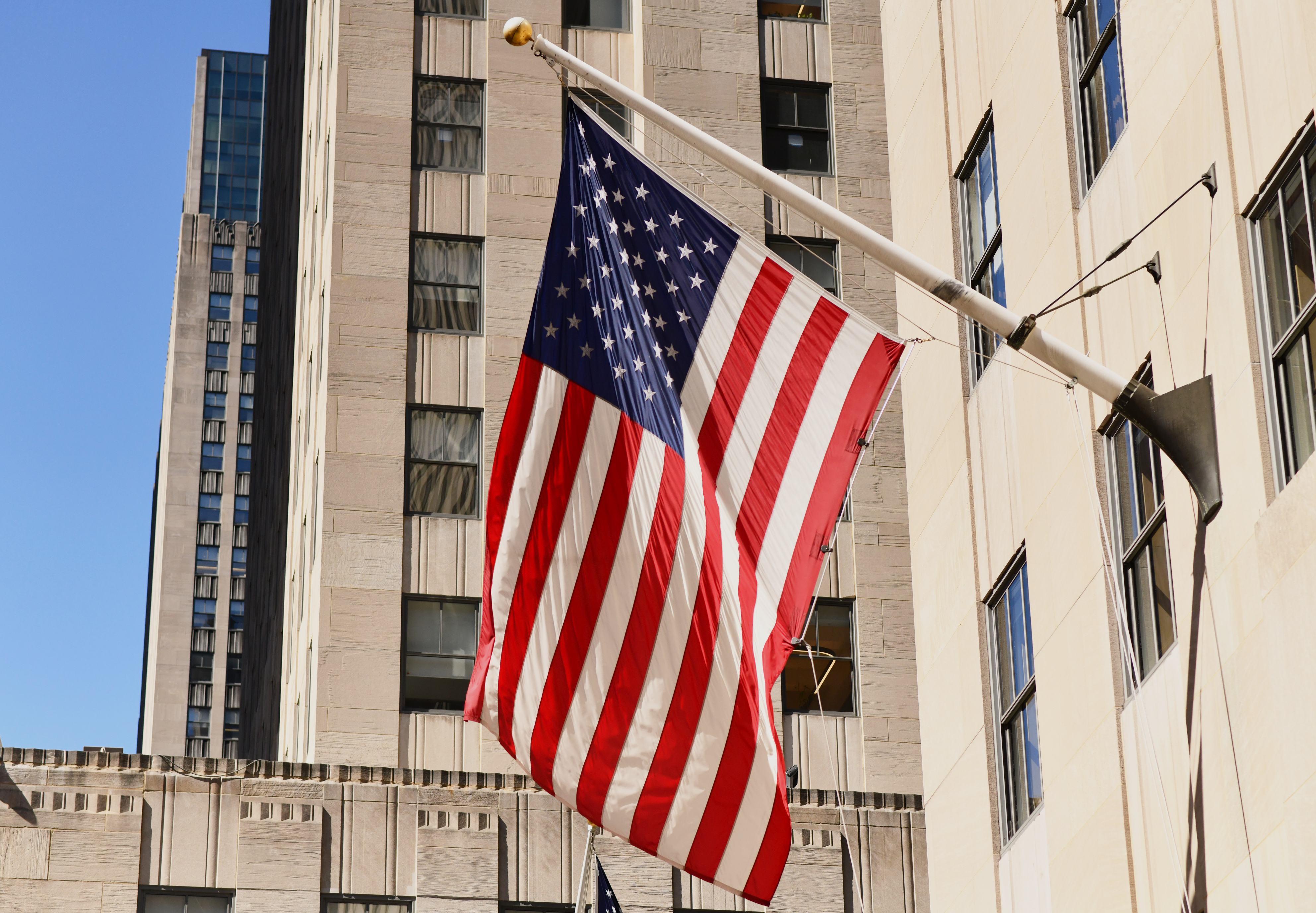 Our offices in the United States
The United States has been Lazard's home since the firm was incorporated in New Orleans in July 1848.
For 175 years, Lazard has been an integral part of the American business landscape, providing trusted advice to public and private companies, governments, partnerships and individuals both in the United States and in Canada.
In addition to our global headquarters in New York, Lazard has locations in eight cities across the United States, bringing invaluable local perspective to our work with clients around the nation and all over the world.