Garri Jones
Managing Director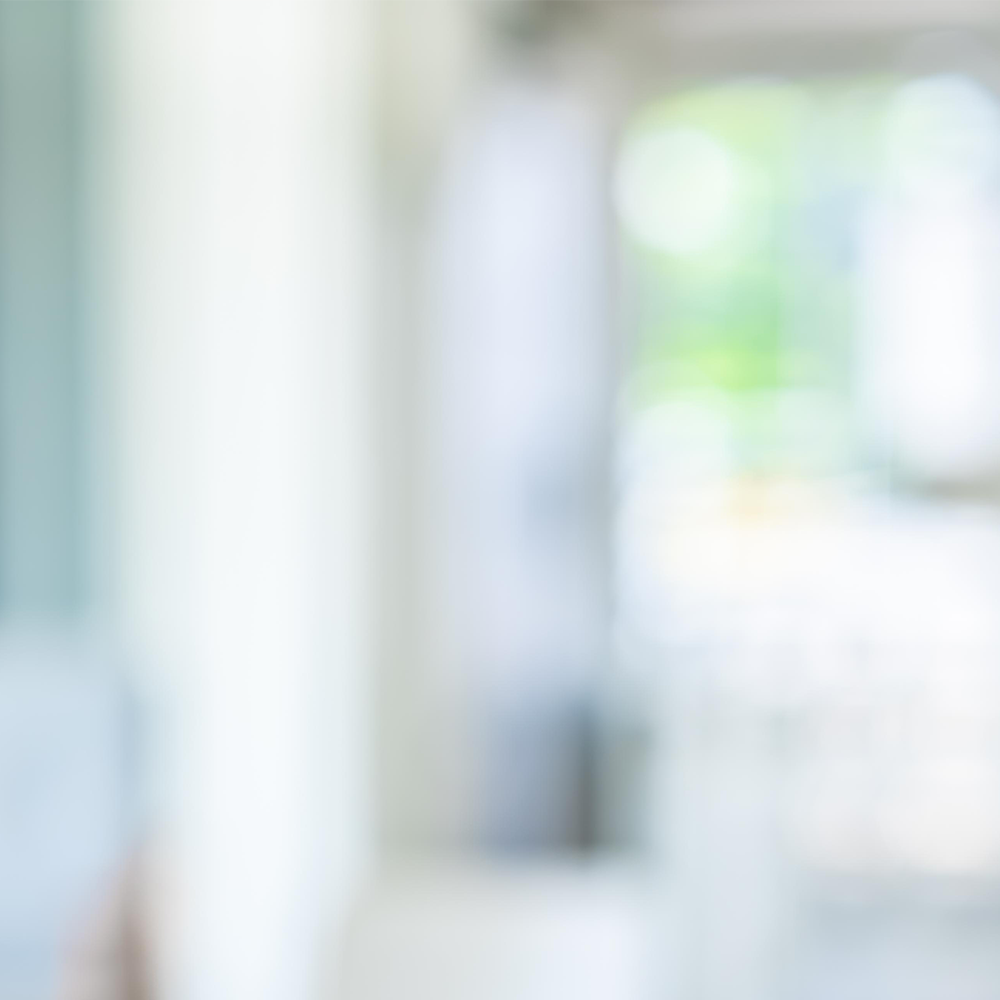 Garri Jones joined Lazard in Jan 2020 to establish and co-lead their Global Venture and Growth Banking practice. He advises growth companies on B-D+ rounds of financing and advises investors on investing venture and growth capital. Prior to Lazard, Garri founded the Venture Broking team at Numis and built it over 4 years.

Prior to that he was a founding partner at Circle (now the UK's largest UK hospital operator) taking it from seed to post IPO in 10 years (raising over $500m in the process) and a co-founder of Educate (Teacher Career Management SaaS). Before becoming an entrepreneur Garri spent 11 years at Goldman Sachs in its Equities Division and helped establish its Global Tech Sales team. He was involved in the IPOs of Sky, Orange, Infineon, Dialog Semiconductor, Computacenter, MicroFocus as well as working on various internal technology initiatives.

Garri is a Manufacturing Engineer by training and graduated from Cambridge University with a MA (First Class) and Meng in Manufacturing Engineering and a Mphil in International Relations (focused on the export expansion of China). He sits on the boards of Educate, Picfair (a photography SaaS business) and Whitgift School in south London. He previously was a board observer at Crowdcube, the world's largest equity crowdfunding platform. Garri is heavily involved in coaching and administrating cricket. He is a former committee member of the Marylebone Cricket Club (MCC).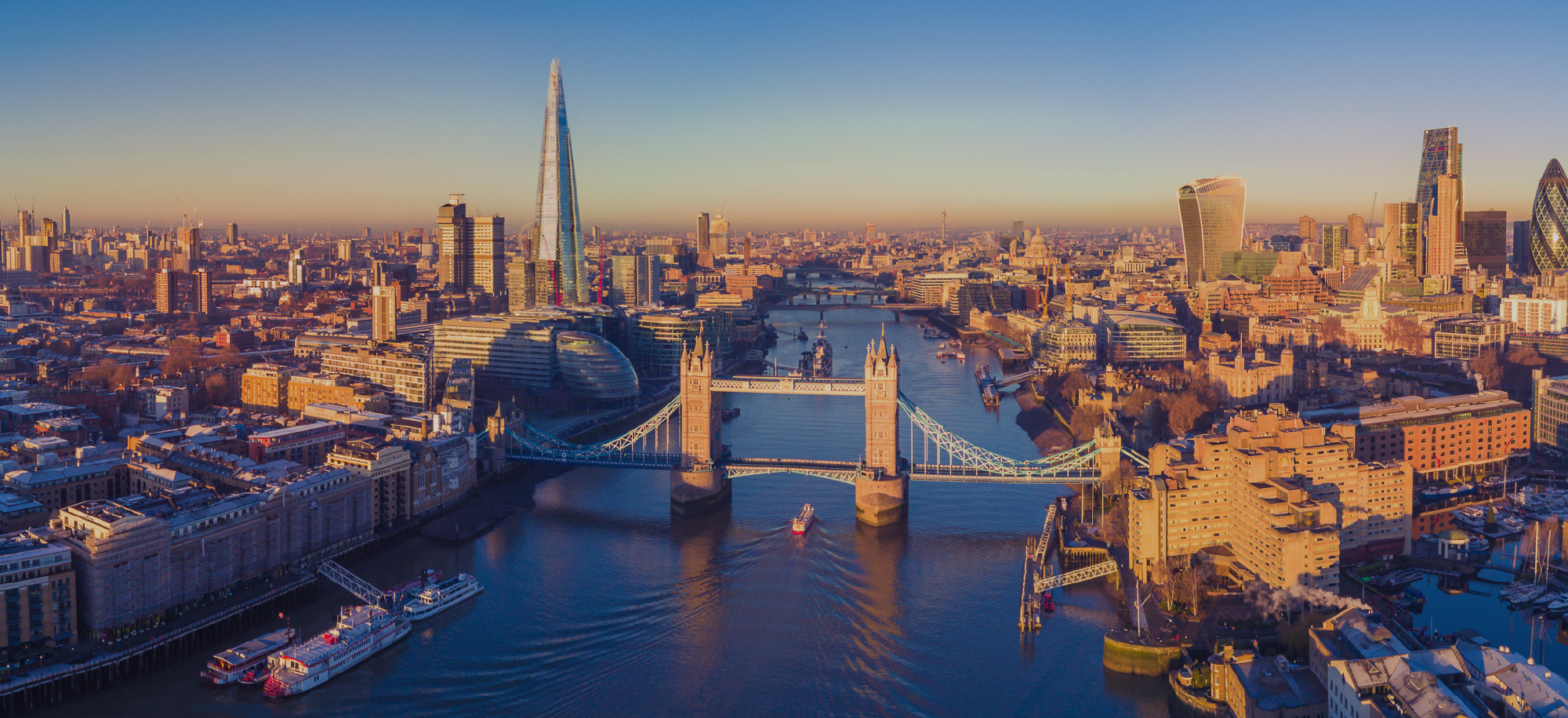 Our offices in the United Kingdom
Lazard has been a leading player in the United Kingdom's financial centre since the firm opened its first London office in 1877. Today, the U.K. remains one of the largest operations in Lazard's global network.
Based in the heart of one of the world's most international and connected financial hubs, with unrivalled access to global markets, Lazard U.K. advises clients on strategic matters including mergers and acquisitions, restructurings, debt and capital structure and capital raising.
Lazard's client relationships are built on trust and discretion, drawing on 175 years of experience working with leading businesses globally.