Evan Russo
CEO of Asset Management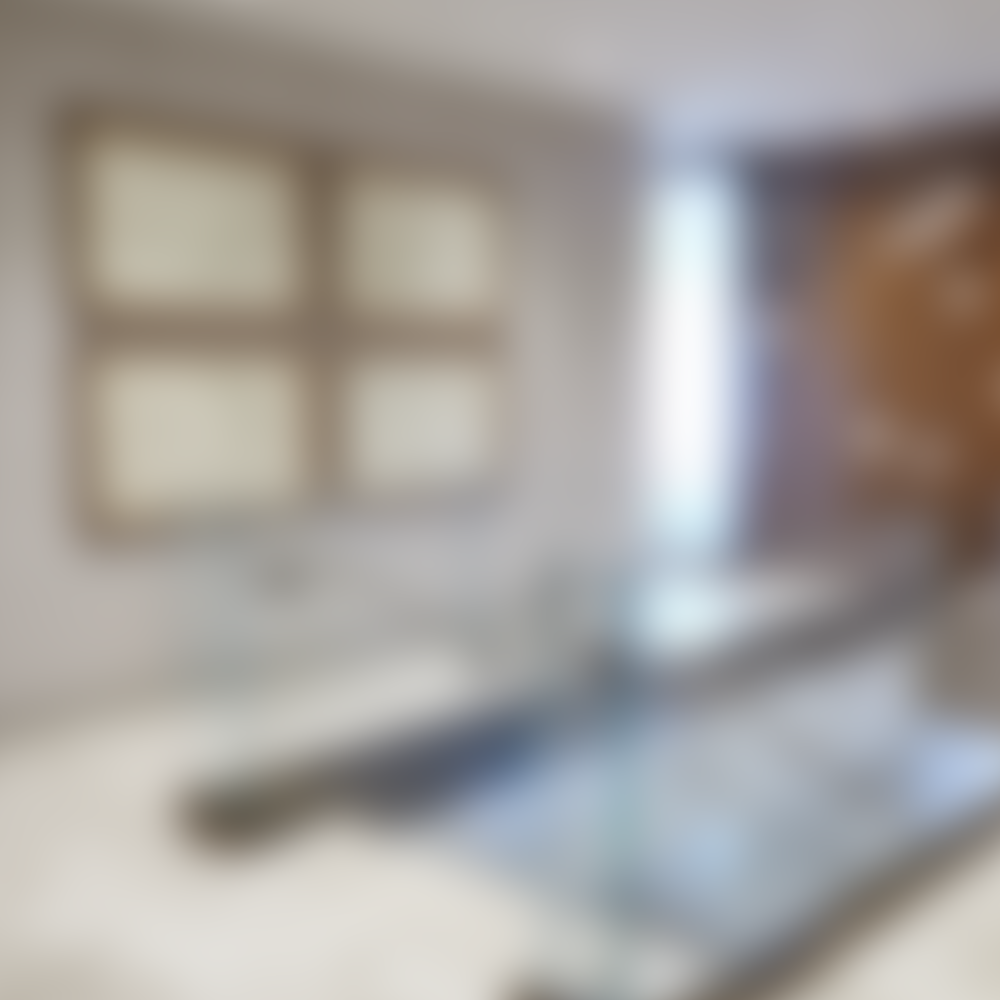 Evan L. Russo became Chief Executive Officer of Lazard's Asset Management business in June 2022. He previously served as Chief Financial Officer of Lazard Ltd and Lazard Group from October 2017 until October 2022.

Mr. Russo has been a Managing Director of Lazard since 2009, and prior to becoming CFO was Co-Head of Lazard's Capital Markets and Capital Structure Advisory practice. He joined Lazard as a Director in 2007.

Prior to joining Lazard, he worked for Goldman Sachs & Co. in the Investment Banking Division, and prior to that, for Barclays Capital. He began his career as a corporate attorney with the law firm of Milbank, Tweed, Hadley & McCloy.

Mr. Russo received an undergraduate degree from Queens College, a law degree from Columbia University School of Law, and an M.B.A. from The Wharton School of the University of Pennsylvania.