Eric Freeman
Director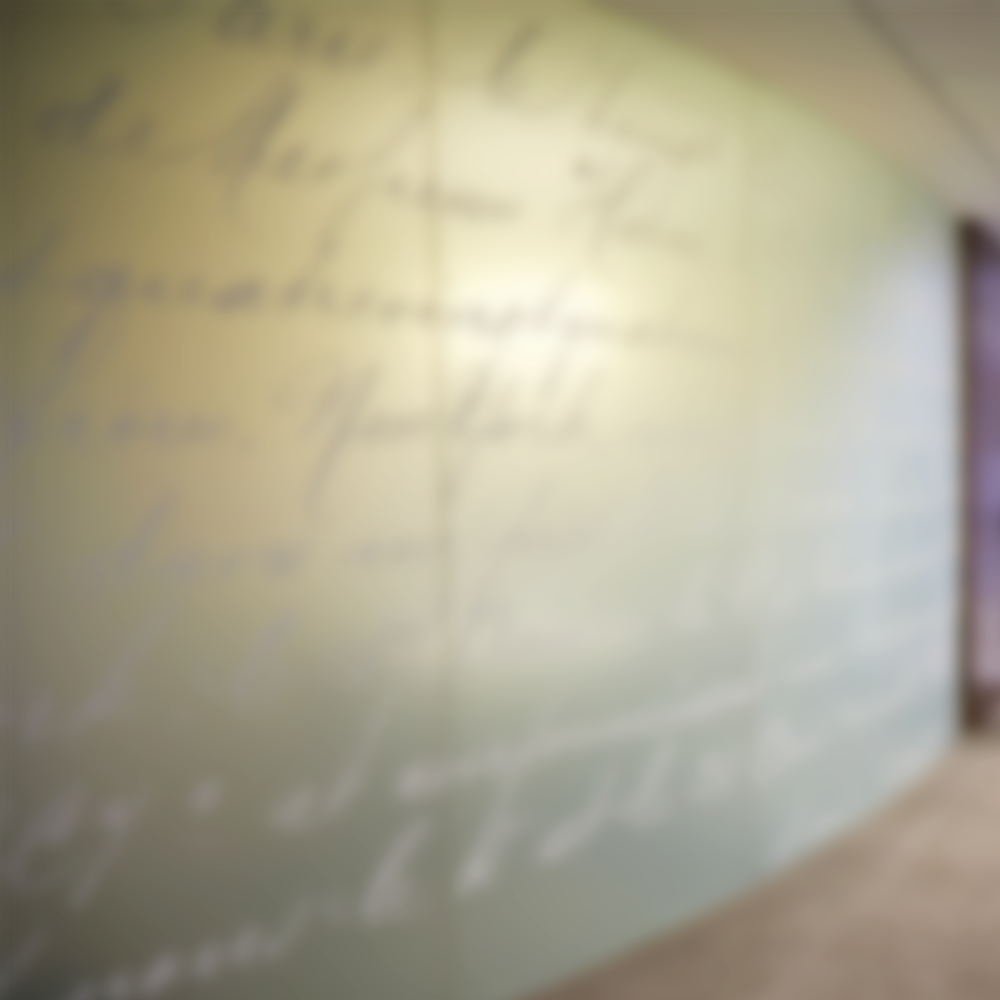 Eric Freeman joined Lazard in 2014 and is currently a Director in the Real Estate, Gaming & Lodging group.

While at Lazard, he has worked on a variety of engagements including M&A, strategic advisory and restructuring assignments for clients across the full range of real estate sectors.

Prior to joining Lazard, Eric was a financial analyst at Caesars Entertainment Corporation.

Eric received a B.S. in Industrial and Labor Relations with a Minor in Real Estate from Cornell University.