Enrique Namey
Managing Director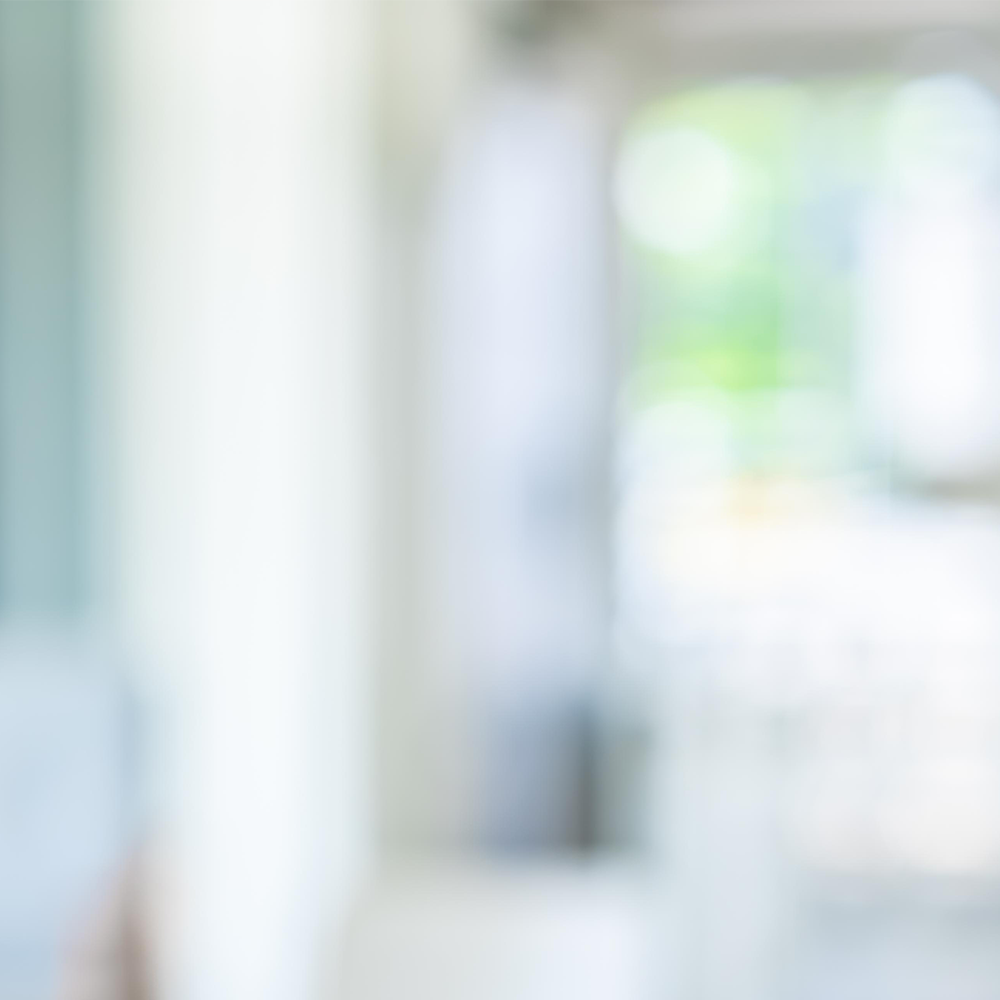 Enrique Namey is a Managing Director at Lazard where he Co-Heads the European Energy and Renewables group.

Enrique has over 25 years of investment banking experience, having advised in a wide range of M&A and equity capital markets transactions across a number of sectors among the largest Spanish and Portuguese companies, and Private Equities and Infra Funds in Europe. He has specialized in advising energy, renewables and infrastructure companies for most of his career, having successfully advised on more than 100 infrastructure, energy and renewable energy transactions, totaling more than Eur100 billion in investments.

Enrique joined the firm in 2007 from ABN AMRO Bank where he led the European Power, Utilities & Renewables team based in London, and previously worked at Apax Partners & Co. He started his career at Citigroup in 1994.

Enrique holds a degree with honours in Economics from CEU San Pablo University, and a degree in Law with honours and PhD candidate in Law from ICADE University. He also won a position as Economist at the European Central Bank through competitive examination. Enrique has also been a visiting professor at the Polytechnic School for Industrial Engineers in Madrid.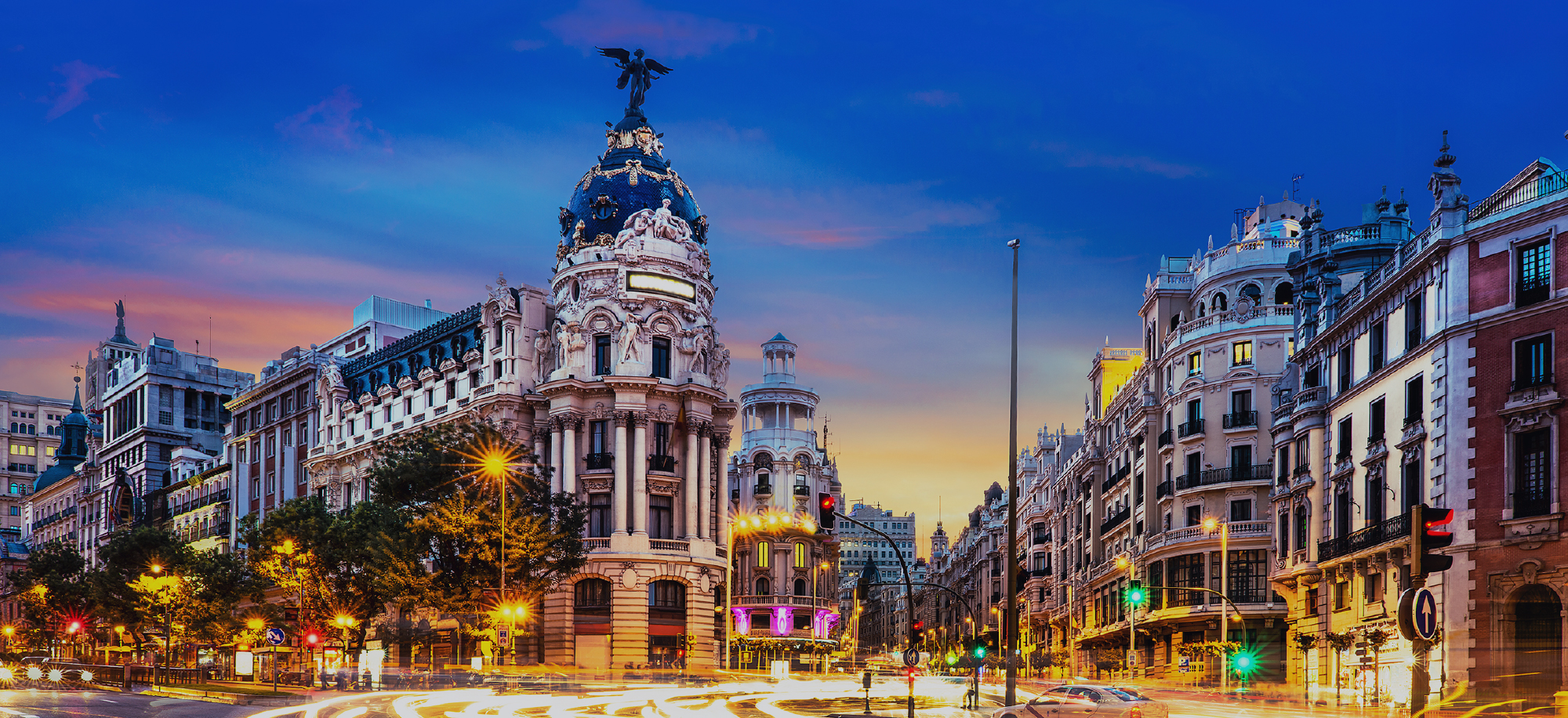 Our office in Spain
The Lazard Madrid office is located just off the Paseo de la Castellana, one of Madrid's main avenues.
Lazard Madrid was established in 1999, solidifying Lazard's franchise as a preeminent financial advisor to blue chip companies in Spain.

Today, we are at the forefront of the reshaping of the Spanish economy. Our team is comprised of 20 professionals and we are well known as the leading independent financial advisor to major corporations, financial institutions and government.