Duncan Dickerson
Director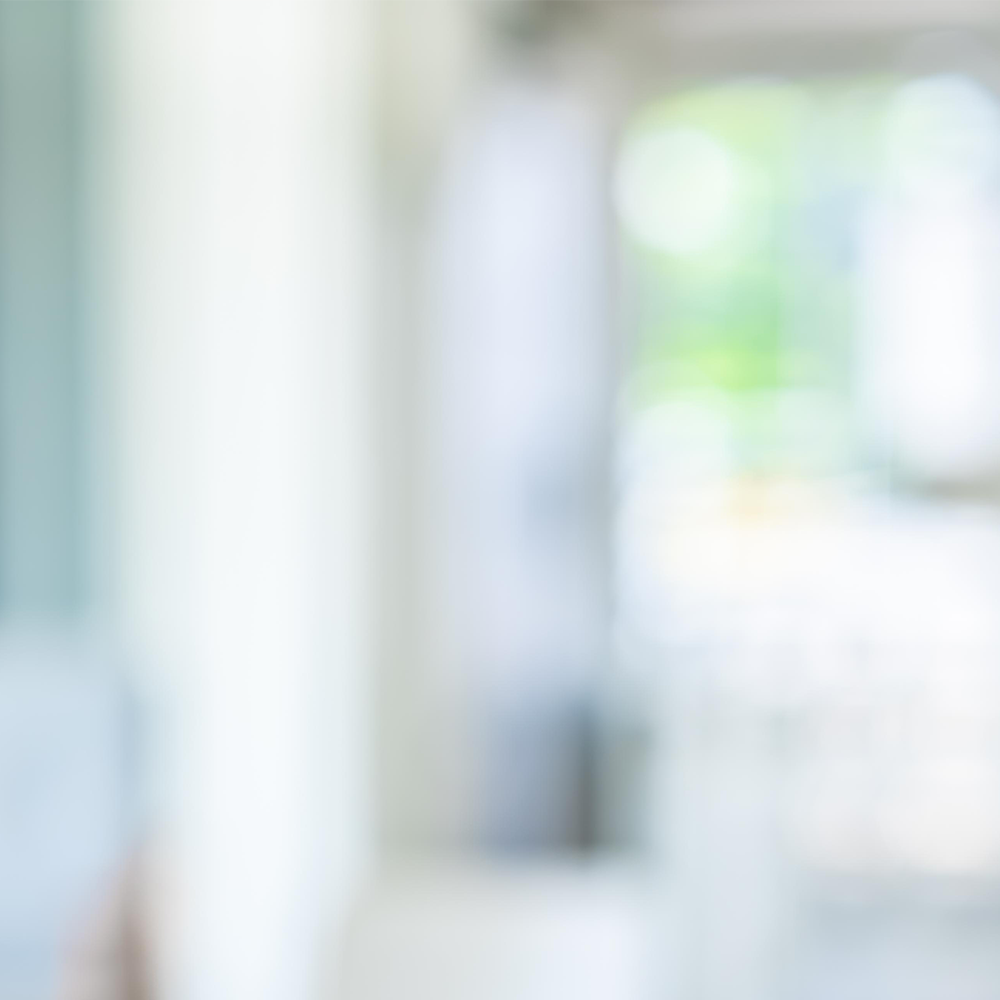 Duncan Dickerson joined Lazard in 2016 as an Associate in the Global Energy Group, focused on providing advisory services to energy transition and upstream oil and gas companies. He is based in Lazard's Los Angeles office.

Since joining the firm, Duncan has provided advisory services to large-cap companies as they navigate the energy transition and ClimateTech companies as they execute their growth objectives. He has executed over $10 billion in traditional and emerging energy transactions in M&A, activism defense, capital markets (public and private) and restructurings (in and out of court). He also provides "strategic advisory" services at Lazard specifically around evaluating strategic alternatives as companies decarbonize their business operations. Outside of Duncan's traditional energy coverage, he was a core team member for Lazard Growth Acquisition I, a special purpose acquisition company with $575 million in trust, and is on several Lazard steering committees.

In philanthropy, Duncan has served Rice University as adjunct professor in the Jones Graduate School of Business since 2020, teaching classes in renewable energy finance and climatetech, was a premier member of the Houston chapter of the Rikers Debate Project, a non-profit focused on teaching competitive debate to incarcerated and formerly incarcerated people to give them a greater say in the decisions that affect their lives, and a Hermann Park Conservancy: Play Your Park committee member, successfully raising $2 million dollars for the construction of the McWilliams Dog Park.

Columbia University, B.A.
Rice University, M.B.A.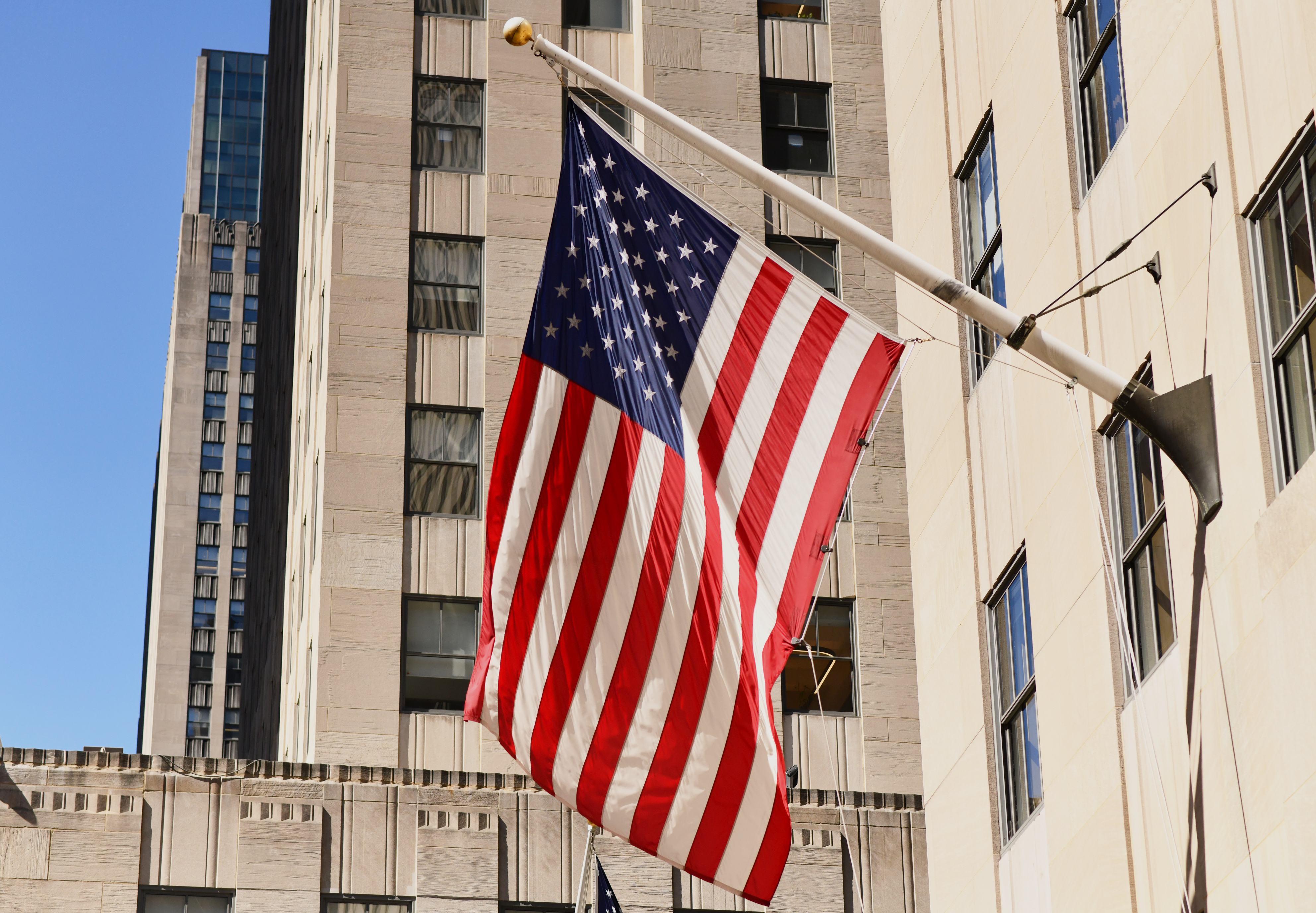 Our offices in the United States
The United States has been Lazard's home since the firm was incorporated in New Orleans in July 1848.
For 175 years, Lazard has been an integral part of the American business landscape, providing trusted advice to public and private companies, governments, partnerships and individuals both in the United States and in Canada.
In addition to our global headquarters in New York, Lazard has locations in eight cities across the United States, bringing invaluable local perspective to our work with clients around the nation and all over the world.