David Iverson
Managing Director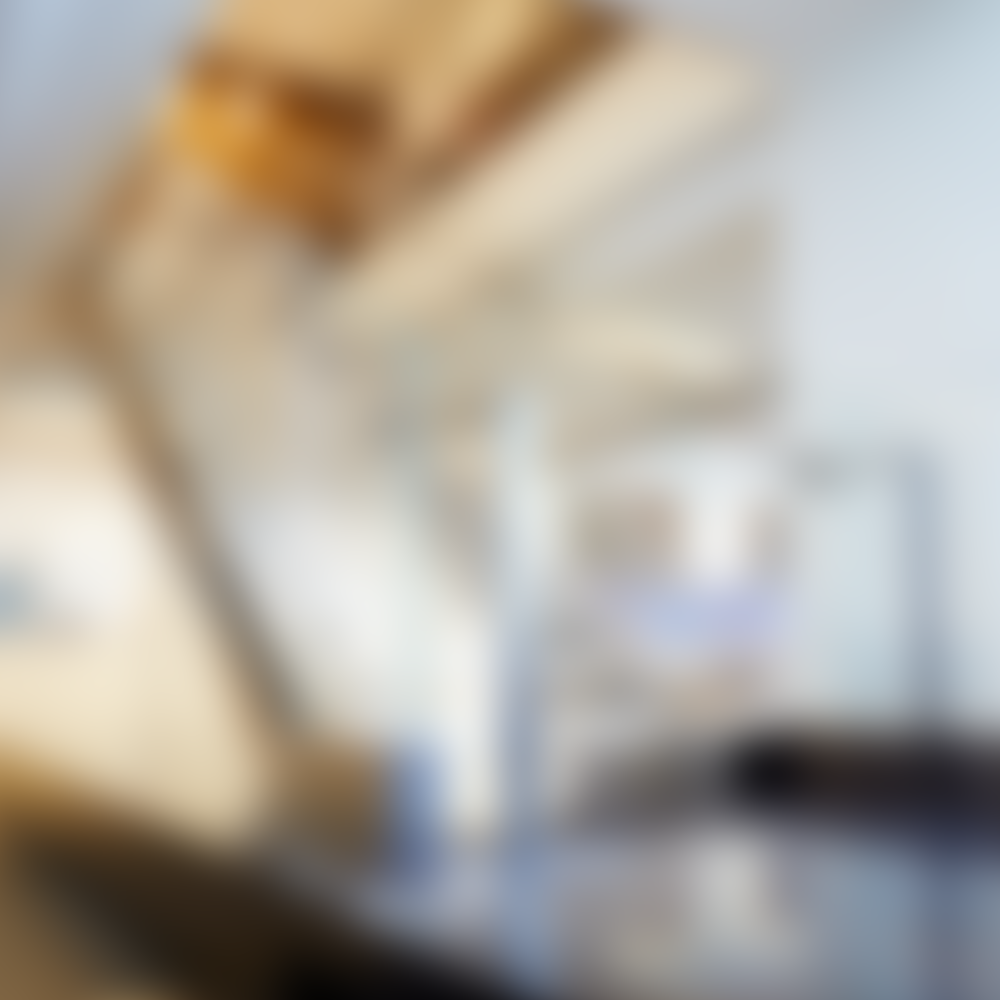 David Iverson is a Senior Advisor at Lazard. He has been with the firm since 1999. His experience includes businesses in every sector of the food and agriculture chain – from animal production to foodservice to retail; and includes transactions with branded, private label, and foodservice companies.

David has acted as financial advisor to clients on mergers and acquisitions (both buy-side and sell-side), refinancings and capital raises, and restructurings. Many of his transactions have been recognized by industry peers.

Some of David's recent award-winning transactions include advising Prinova on its sale to Nagase Group (2020 M&A Advisor Awards Cross Border Deal of the Year & Corporate/Strategic Deal of the Year), Buddy's Kitchen on its sale to Premium Brands Holdings (2018 M&A Advisor Consumer Staples Deal of the Year & M&A Deal of the Year), Ajinomoto on its acquisition of Cambrooke Therapeutics (2018 M&A Advisor Cross-Border Deal of the Year), Del Real on its sale to Palladium Equity Partners (2017 M&A Advisor Consumer Staples Deal of the Year), Highline Produce on its sale to Fyffes (2016 M&A Advisor Consumer Staples Deal of the Year), Country Pure Foods on its sale to Sapporo and Toyota Tsusho (2015 M&A Advisor Cross Border M&A Deal of the Year), and Golden Boy Foods on its sale to Post (2014 M&A Advisor Cross Border Consumer and Retail Products Deal of the Year).

Other representative transactions include advising Hi-Pro Feeds on its sale to Nutreco, Five Star Custom Foods on its sale to Cargill, Friendly's Branded Ice Cream on its sale to Dean Foods (NYSE:DF), Talenti Gelato & Sorbetto on its sale to Unilever (NYSE:UN), and Unilever (NYSE:UN) on its sale of Skippy Peanut Butter to Hormel (NYSE: HRL).

Prior to focusing exclusively on consumer, food and retail around 15 years ago, David was involved in transactions in a wide variety of other industries. Previously, David was a Director in the corporate accounting and finance department at Deluxe Corporation, a $2 billion diversified manufacturing and technology holding company. Prior to Deluxe, David was an Accountant with the Entrepreneurial Advisory Services group of Coopers & Lybrand (now PriceWaterhouseCoopers), where he worked with a number of consumer, food, and retail clients.

David was a Certified Public Accountant. He received a Master of Business Administration degree from Harvard Business School and undergraduate degree in Business Administration from the University of Notre Dame. He serves on the Board of Trustees of Groves Academy, a non-profit organization focusing on educating students with learning differences and literary instruction.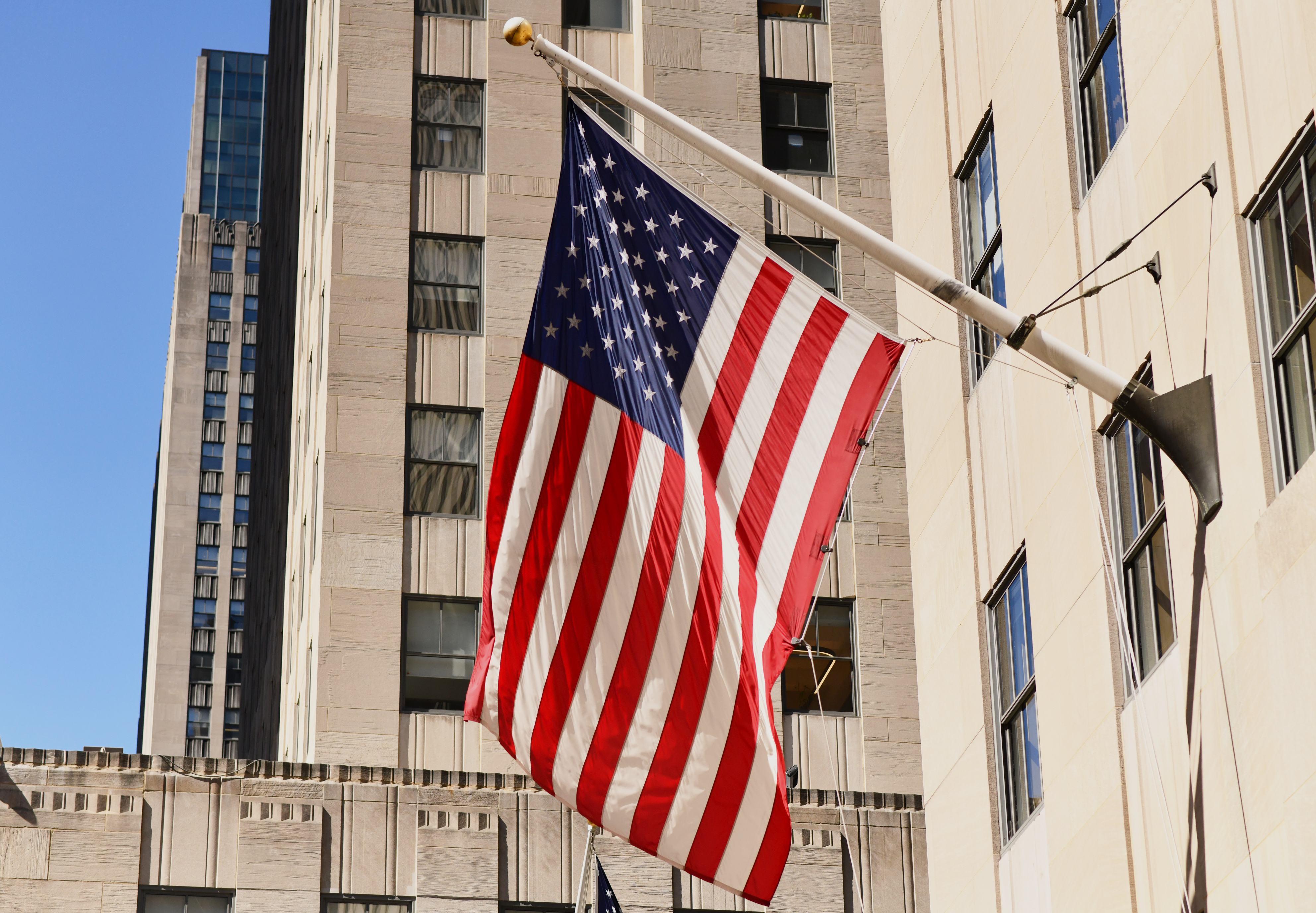 Our offices in the United States
The United States has been Lazard's home since the firm was incorporated in New Orleans in July 1848.
For 175 years, Lazard has been an integral part of the American business landscape, providing trusted advice to public and private companies, governments, partnerships and individuals both in the United States and in Canada.
In addition to our global headquarters in New York, Lazard has locations in eight cities across the United States, bringing invaluable local perspective to our work with clients around the nation and all over the world.