Daniel Judenhahn
Managing Director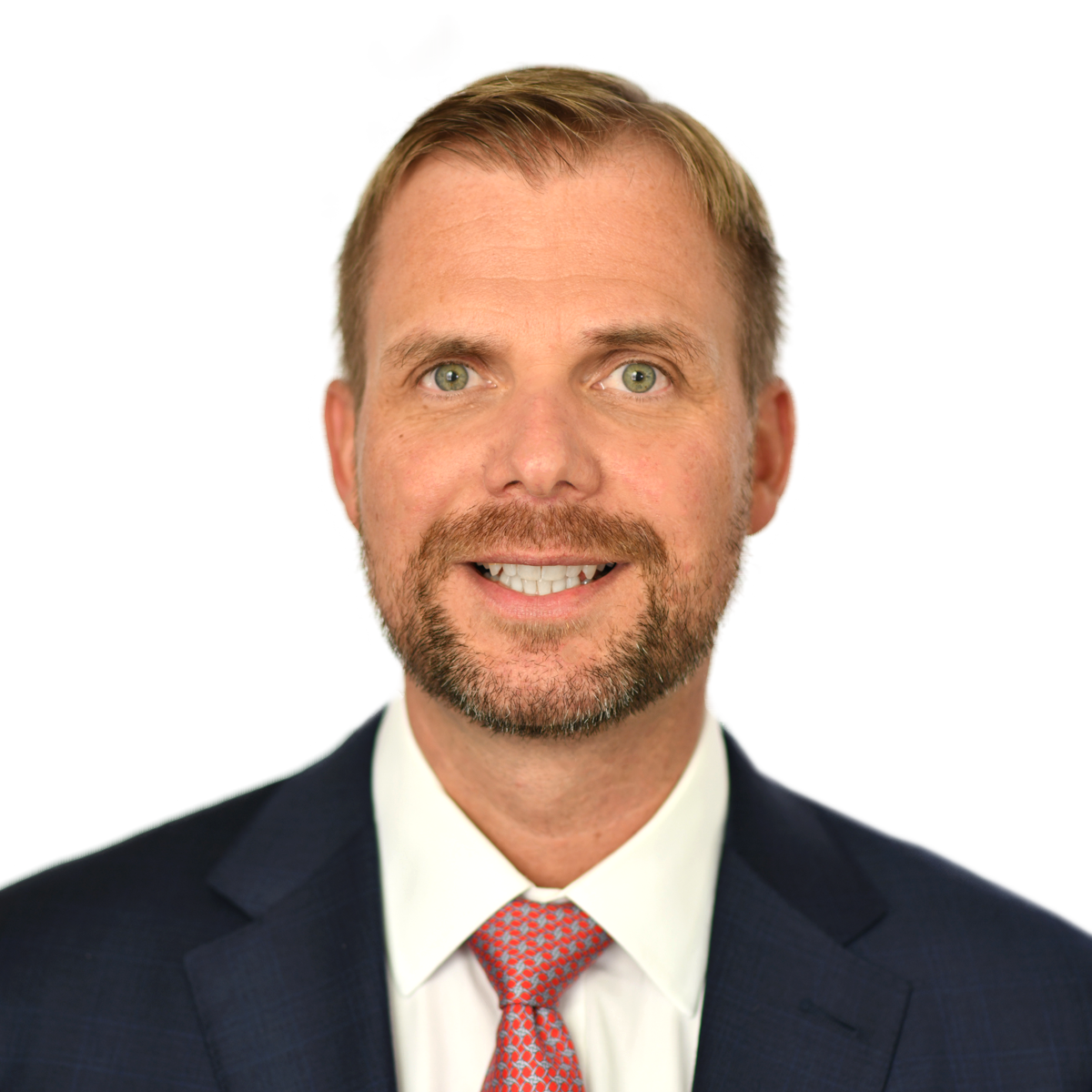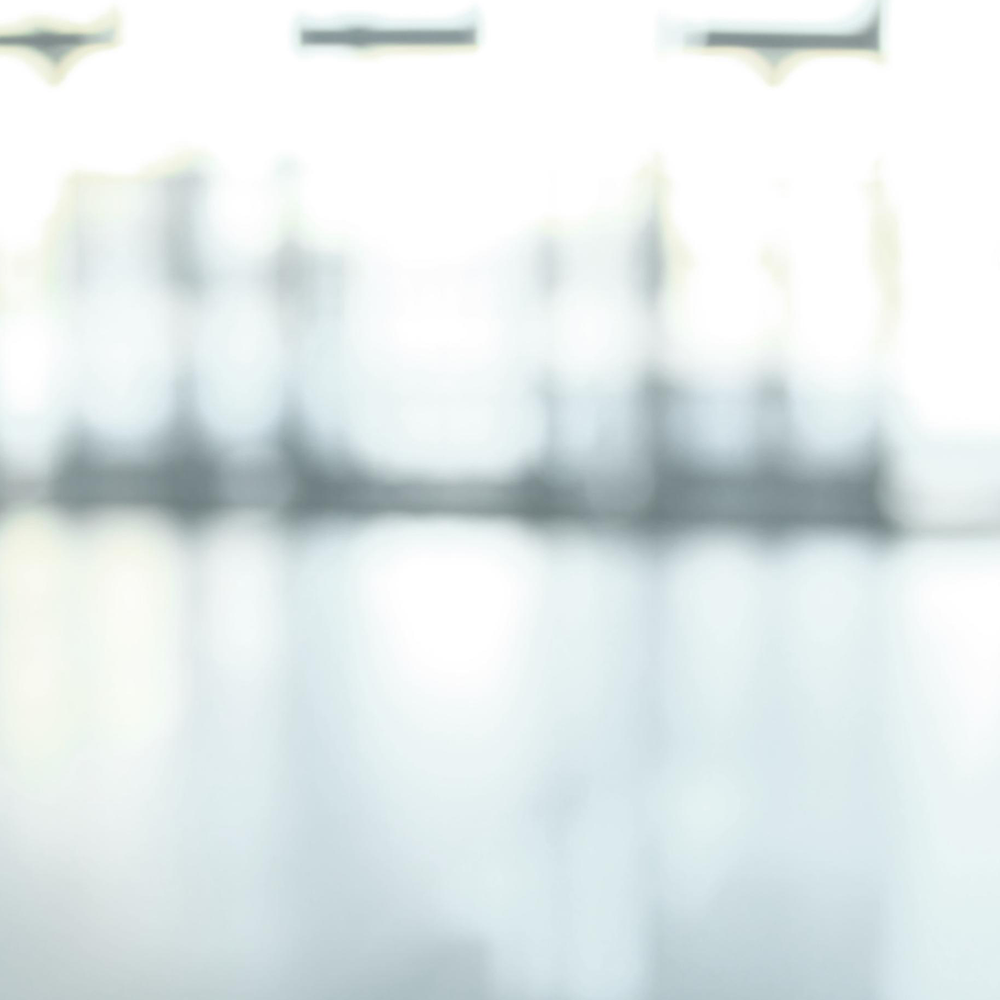 Daniel Judenhahn is a Managing Director and Head of DACH Restructuring and Debt Advisory based in Munich. 

Daniel has more than 20 years of experience in corporate finance, focused on financing and restructuring topics across a wide range of industries and geographies. He advises corporates and shareholders, investors and creditors in raising, refinancing and restructuring capital in takeover, distressed and special situations.

Prior to joining Lazard in 2023, Daniel was a Partner in PwC's Deals & Restructuring practice, where he was the head of the Debt & Capital Advisory team and ran the Restructuring office in Frankfurt. For more than eleven years, Daniel provided a full suite of corporate finance and restructuring services to clients in financial needs or experiencing times of crisis.

Previously, Daniel had been with Dresdner Kleinwort in London and Frankfurt for eleven years. He focused on credit risk management as well as advising corporates and financial sponsors during the course of acquisitions and leveraged buyouts.

Daniel earned his Master of Business Administration at London Business School.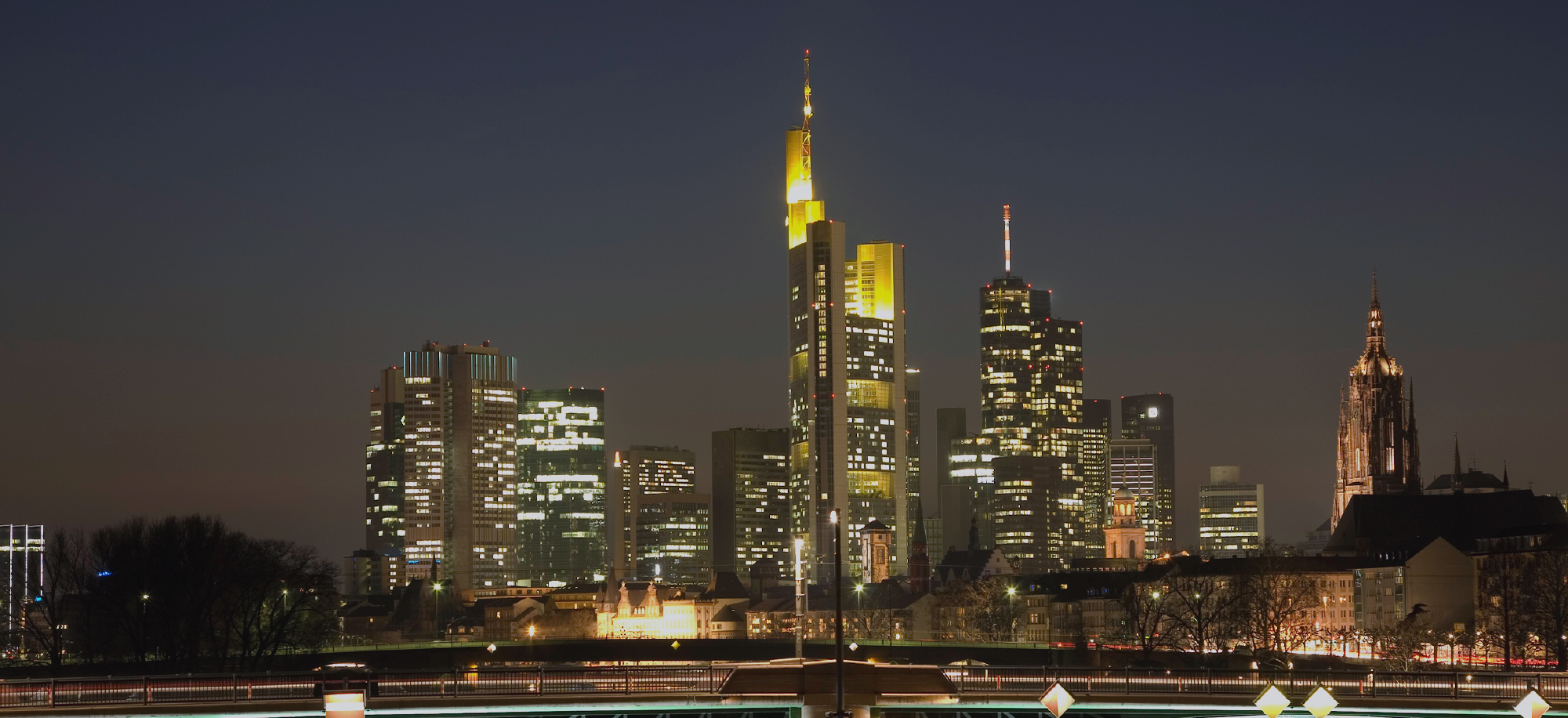 Our offices in Germany
In Germany, Lazard maintains offices for both Financial Advisory and Asset Management.
Lazard & Co. GmbH, the Financial Advisory business, was founded with local joint venture partners in the 1980s, with offices in Frankfurt and Munich. Our team continues to provide independent advice, expertise and solutions for our clients on their most important strategic decisions, in close collaboration with our global sector specialists.
Lazard Asset Management (Deutschland) GmbH was founded in 1999 with offices in Frankfurt and Hamburg. The well-known team, which originally came from another local asset manager and investment firm, has a strong client-centric approach.
Since its launch, the German Asset Management business has been the heart and driver of further successful Continental European office launches, which today run under the brand Lazard Fund Managers.