Daniel Gajewski
Director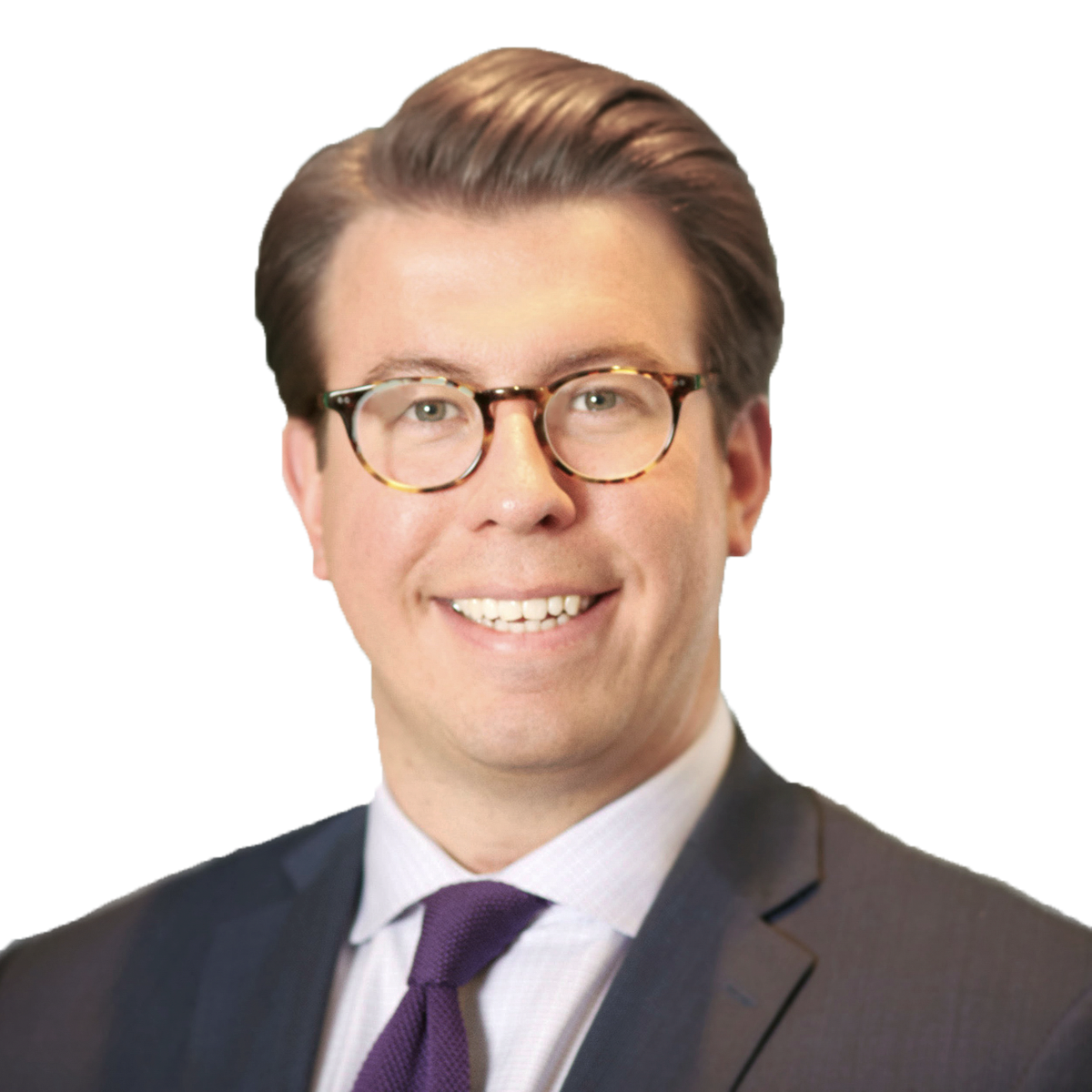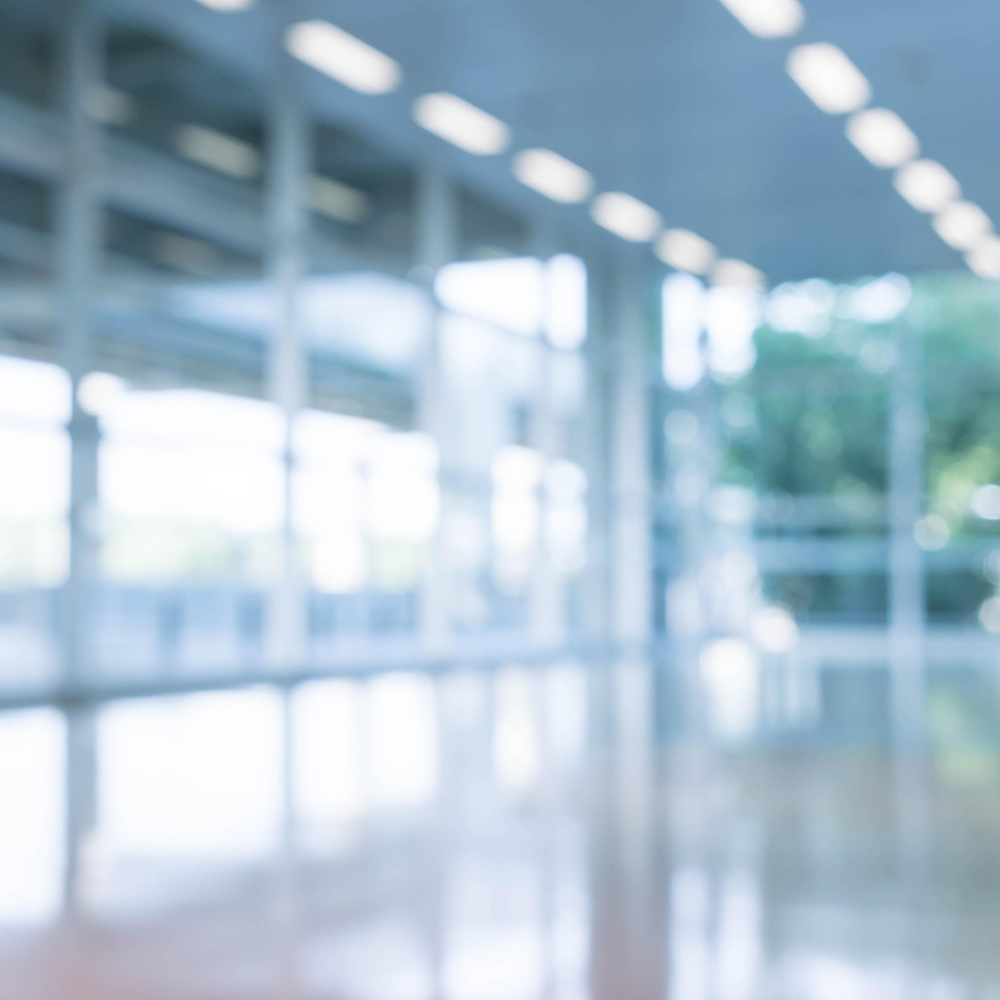 Dan Gajewski is a Director in the Financial Sponsors Group at Lazard. He has significant investment banking experience in M&A and capital markets transactions across a wide variety of sectors.

Dan has successfully represented dozens of companies, completing transactions for and with entrepreneurs, private equity groups, and public companies in a broad range of industries.

Prior to joining Lazard, Dan spent nearly a decade covering middle-market hedge funds, family offices, and mutual fund asset managers in various geographic regions, most recently as a Vice President in the New York Institutional Equity Sales Group at Piper Jaffray. In his prior role, Dan managed institutional accounts and assisted Piper Jaffray Corporate Finance in placing equity securities in numerous public and private offerings.

Dan received a Bachelor of Arts degree from Kenyon College where he was also a member of the men's varsity football team.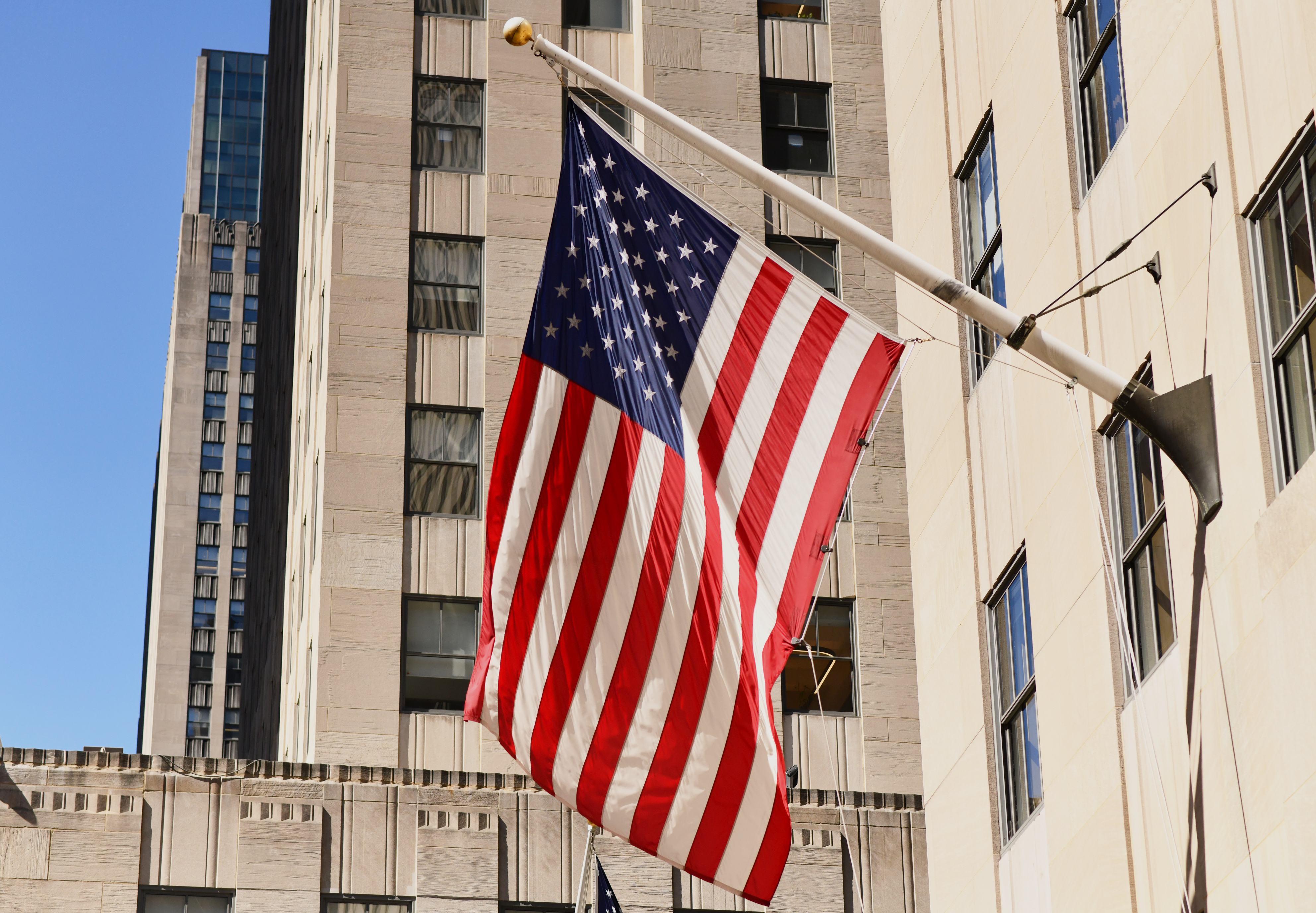 Our offices in the United States
The United States has been Lazard's home since the firm was incorporated in New Orleans in July 1848.
For 175 years, Lazard has been an integral part of the American business landscape, providing trusted advice to public and private companies, governments, partnerships and individuals both in the United States and in Canada.
In addition to our global headquarters in New York, Lazard has locations in eight cities across the United States, bringing invaluable local perspective to our work with clients around the nation and all over the world.