Dale Raine
Managing Director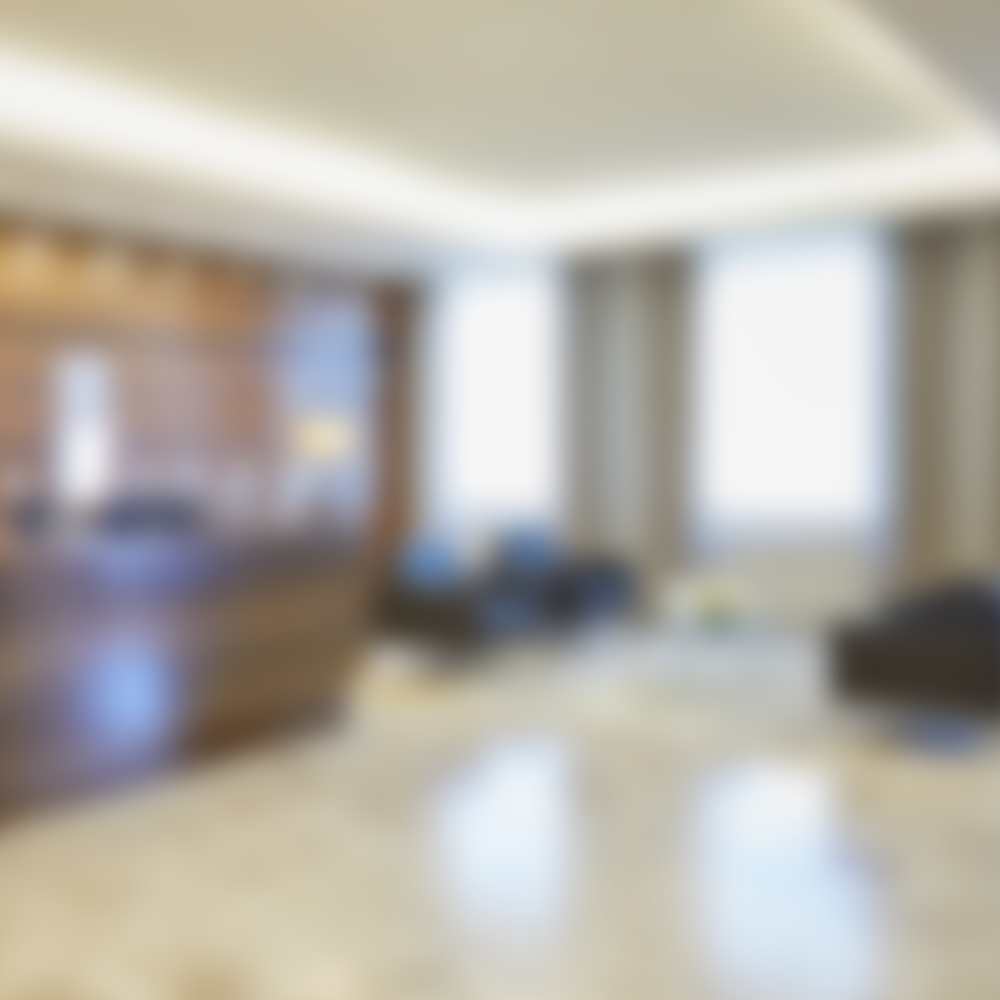 Dr. Dale Raine joined Lazard in January 2016 as a Managing Director and Co-Head of European Healthcare.

Previously, he spent over 10 years at Deutsche Bank based in London and New York advising healthcare clients on strategic advisory and capital markets transactions globally.

Previously, Dr. Raine was a postdoctoral research scientist in the Division of Molecular and Cellular Biology at Imperial College London and a visiting scientist in the Department of Chemistry at The Scripps Research Institute. Dale co-founded the International Malaria Proteome Consortium and contributed to the Malaria Genome Project. His research is published in a number of leading academic journals including Nature and Science.

Dr. Raine was named as one of the "40 under 40 Rising Stars in Investment Banking" by Financial News in their 2016 edition.

Imperial College London - B.Sc. Biochemistry; M.Res. Infection and Immunology; Ph.D. Malaria Cell Biology.

Associate of the Royal College of Science.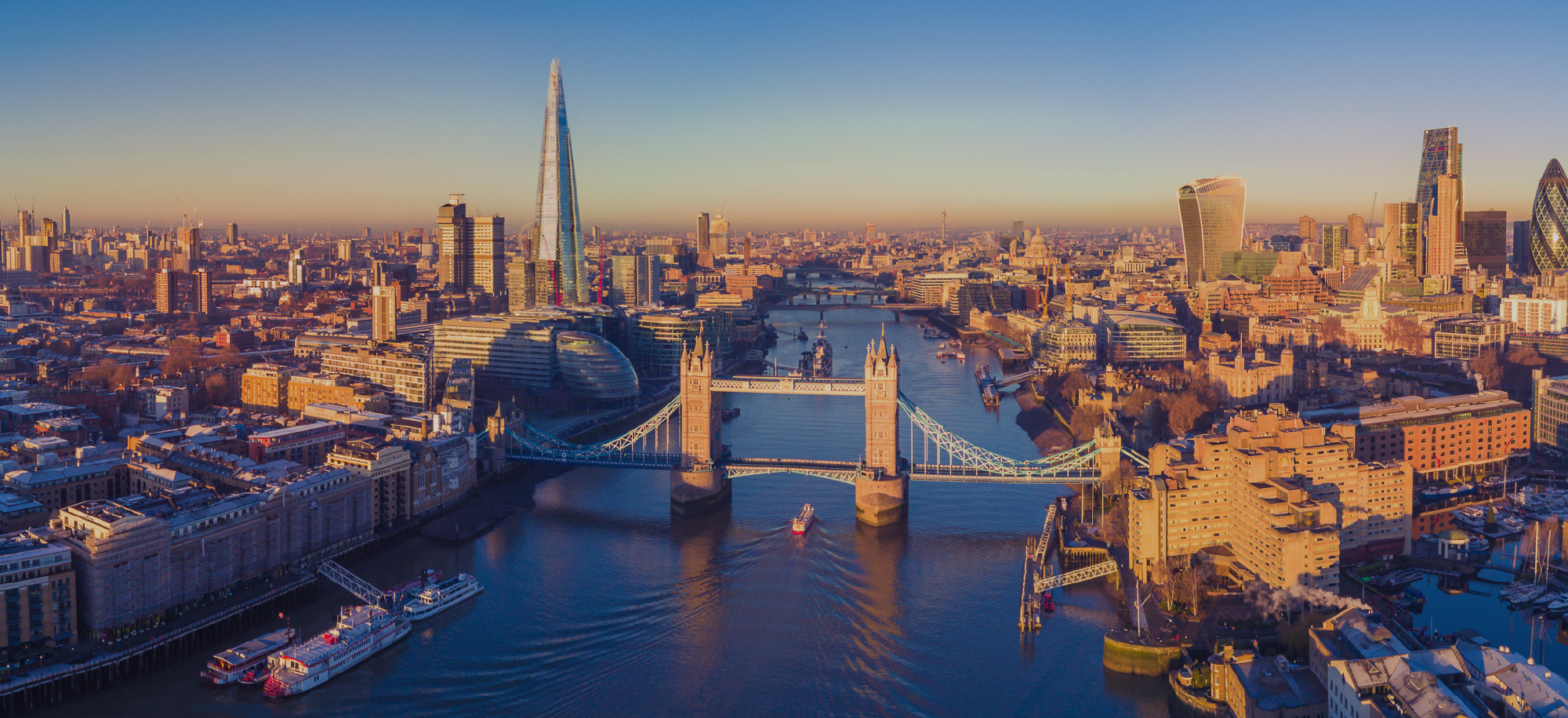 Our offices in the United Kingdom
Lazard has been a leading player in the United Kingdom's financial centre since the firm opened its first London office in 1877. Today, the U.K. remains one of the largest operations in Lazard's global network.
Based in the heart of one of the world's most international and connected financial hubs, with unrivalled access to global markets, Lazard U.K. advises clients on strategic matters including mergers and acquisitions, restructurings, debt and capital structure and capital raising.
Lazard's client relationships are built on trust and discretion, drawing on 175 years of experience working with leading businesses globally.