Christian Kames
Managing Director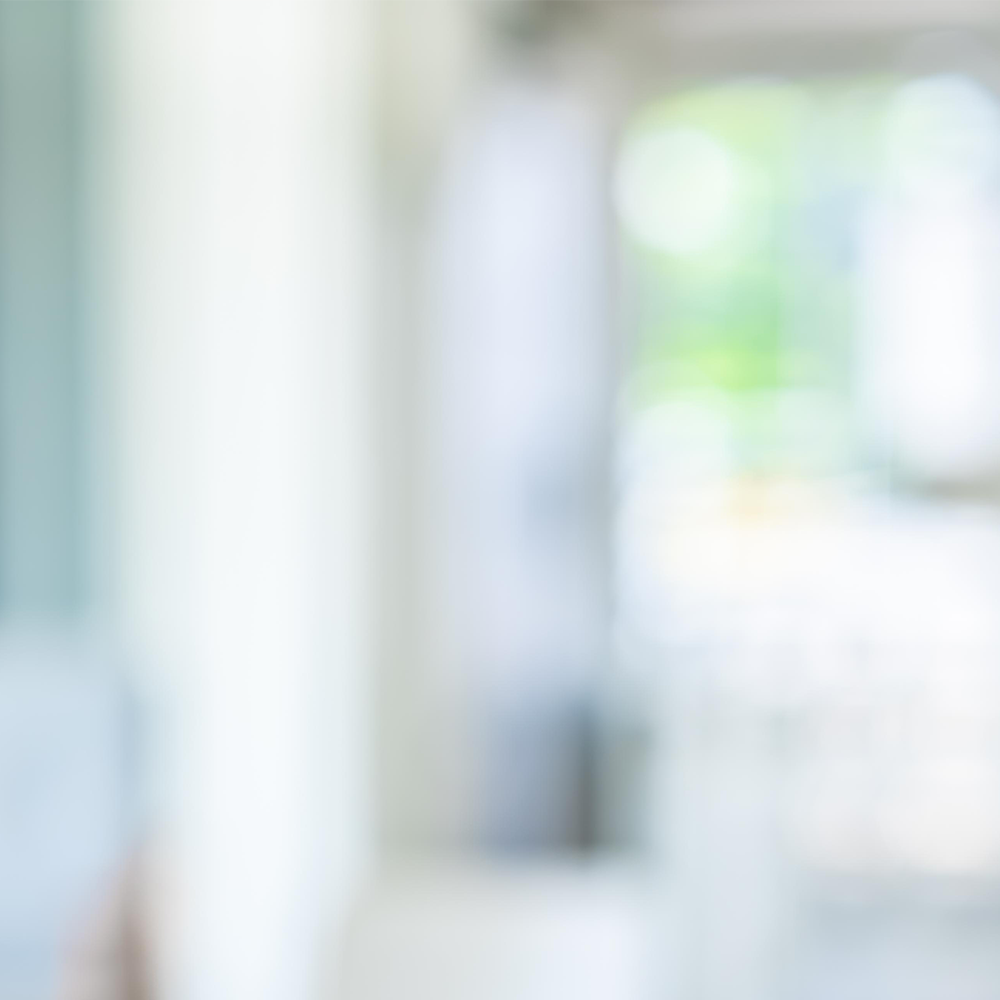 Dr. Christian Kames joined Lazard in 2023 and is Co-Head of Investment Banking for the DACH region, based in Frankfurt.

Prior to joining Lazard, Christian was the Vice Chairman of Investment Banking for Germany, Austria, Switzerland, and Diversified Industries in EMEA for JP Morgan. Before joining JP Morgan, Christian had been the Head of Investment Banking for Germany, Austria, and Switzerland for Citigroup, where he also served as the Global Co-Head of Automotive and Vice Chairman of the EMEA Industrials Group. Prior to that, Christian was with Goldman Sachs, where he ran the EMEA Automotive franchise and covered key industrial clients across Europe. Christian also worked for Merrill Lynch on the German Coverage team in London and before that at KPMG.

Christian has more than 25 years of experience in the banking industry, and has worked on a large number of landmark M&A and capital market transactions in a variety of sectors, particularly in the automotive, industrials and technology space.

Christian holds a diploma and PhD in Business Administration from the University of Passau.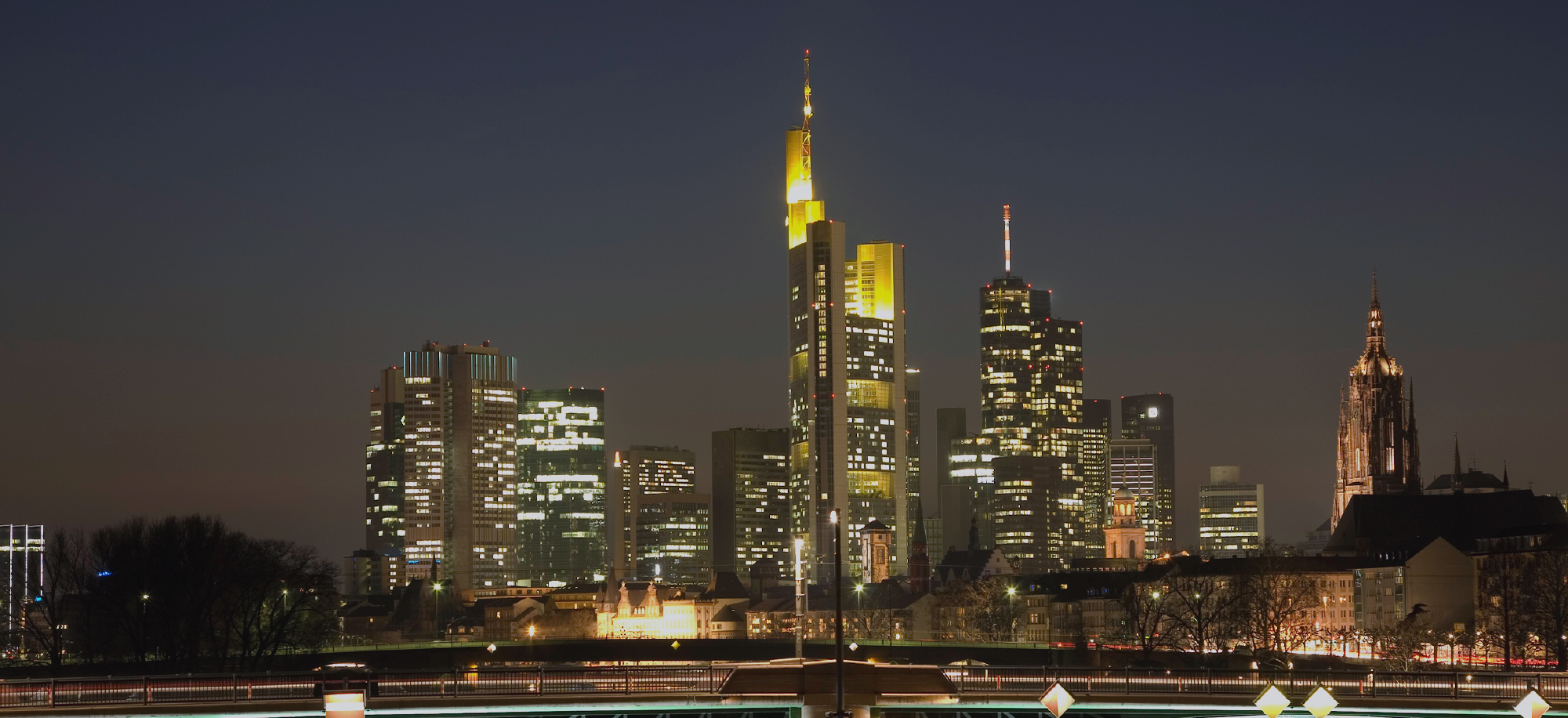 Our offices in Germany
In Germany, Lazard maintains offices for both Financial Advisory and Asset Management.
Lazard & Co. GmbH, the Financial Advisory business, was founded with local joint venture partners in the 1980s, with offices in Frankfurt and Munich. Our team continues to provide independent advice, expertise and solutions for our clients on their most important strategic decisions, in close collaboration with our global sector specialists.
Lazard Asset Management (Deutschland) GmbH was founded in 1999 with offices in Frankfurt and Hamburg. The well-known team, which originally came from another local asset manager and investment firm, has a strong client-centric approach.
Since its launch, the German Asset Management business has been the heart and driver of further successful Continental European office launches, which today run under the brand Lazard Fund Managers.