Chris Weideman
General Counsel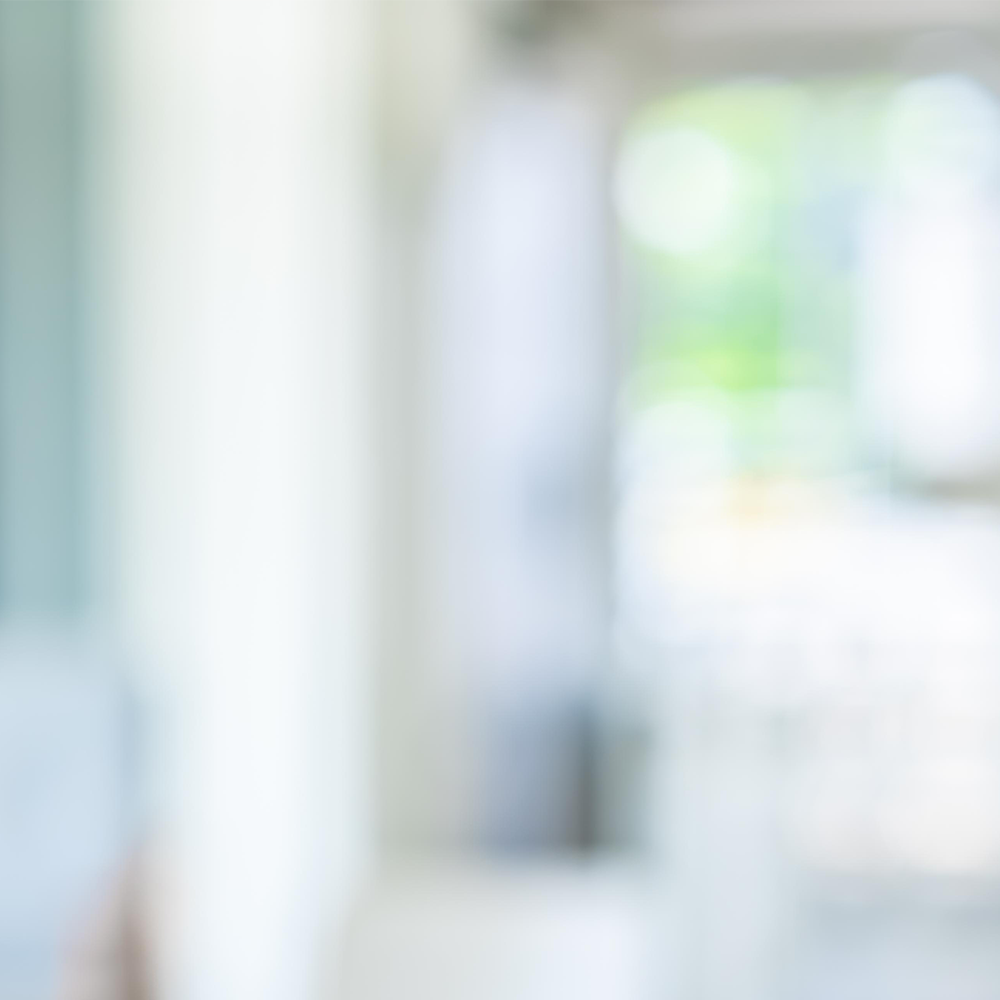 Chris Weideman is General Counsel of Lazard.

Prior to joining the firm, Chris was global General Counsel and a partner at Apollo Global Management, where he led and managed Apollo's legal, tax, and compliance team, and served on the firm's overall leadership team.

Between 2010 and 2017, Chris served in senior roles at the United States Department of the Treasury, including as Deputy General Counsel and then Chief of Staff.

Prior to Treasury, Chris served as Associate Counsel to the President at the White House, as a litigator at Williams & Connolly, and as a law clerk on the Third Circuit U.S. Court of Appeals.

Chris graduated with high distinction from Penn State University with a BS and honors in Biochemistry. He received his JD with distinction from Stanford Law School.