Charles-Henry Gaultier
Managing Director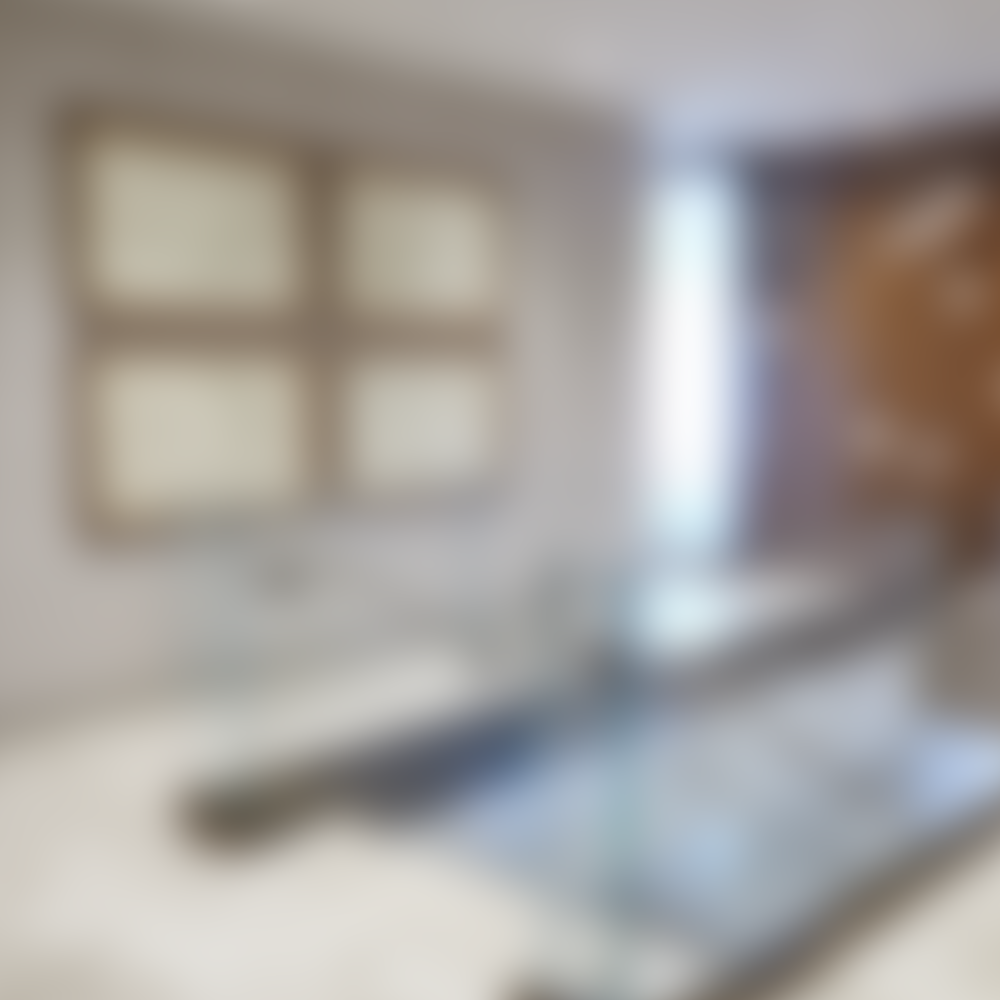 Charles-Henry Gaultier joined Lazard in 2018 to co-head the Equity Advisory practice in Europe.

Charles-Henry has worked in Equity Capital Markets for more than two decades, advising corporate and government clients across EMEA on more than 100 Equity transactions over the entire product spectrum (IPOs, ABBs, rights offering, equity-linked and derivatives).

Notable transactions since joining Lazard include: IPOs (advising the French Government on its first privatization in 14 years FdJ, Neoen, Verallia, HRS, Forsee Power), ABBS (Danone/Mengniu, Saint Gobain/Mengniu, CEA/SOITEC), rights issues (EdF, Faurecia), take private (Jian-Jiang/Radisson).

He has established longstanding relationships with buyside opinion leaders from Blue Chip institutional investors, leveraging on the 20 years he spent in various Investment Banks (Deutsche Bank, UBS, Bank of America).

In addition to its transaction-related experience, Charles-Henry also advises on financial communication matters and shareholder engagement strategies.

Charles-Henry graduated from the Institut d'Etudes Politiques de Paris, holds a Bachelor's degree in History and post-Masters degrees in Applied Economics and state-owned company Management.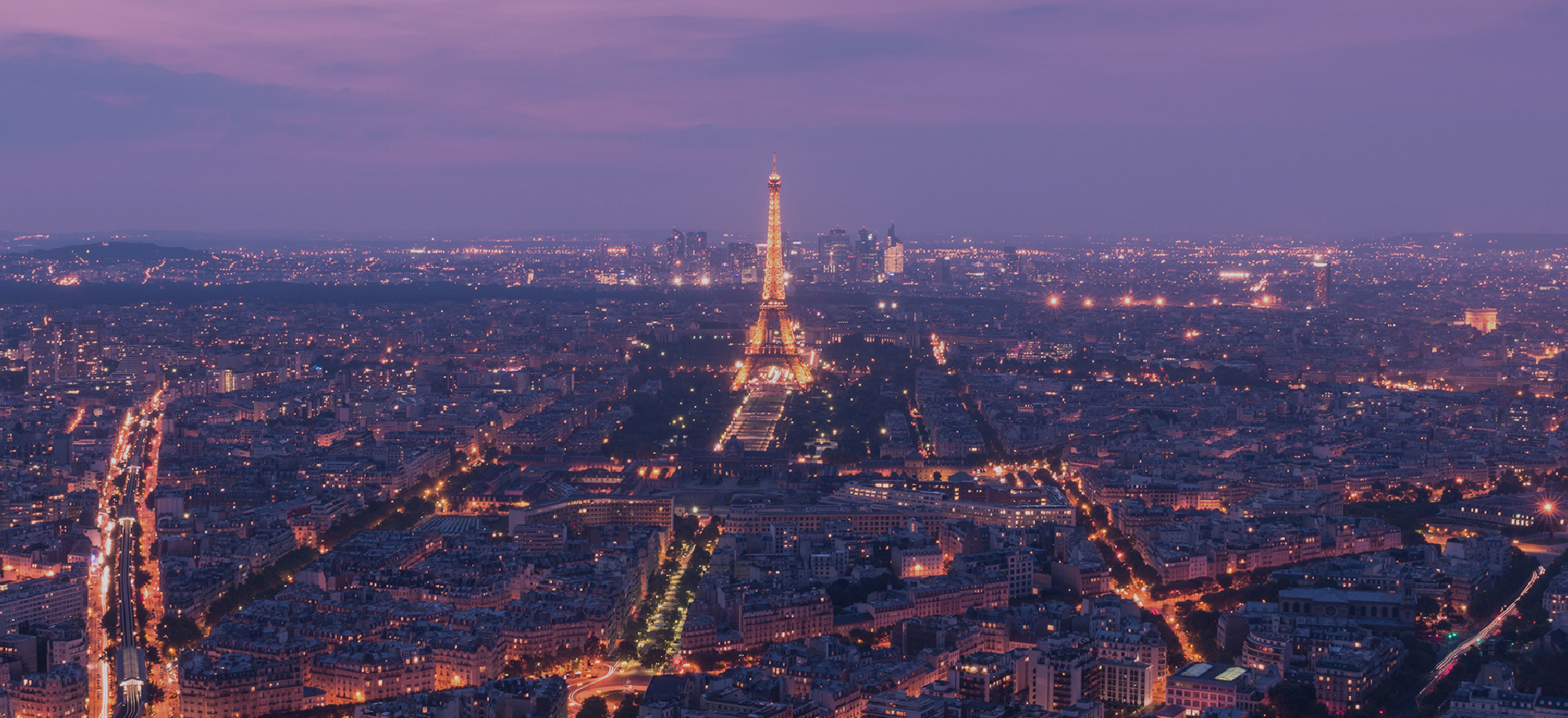 Our offices in France
Lazard's office in Paris has been at the heart of the firm's history and culture since 1854. Lazard provides the full suite of the firm's services across Financial Advisory and Asset Management from Paris.
As a leading player in these businesses in France, Lazard Paris is also a gateway for clients to access the rest of Europe, the Americas, the Middle East, Africa and Asia. 
Lazard Frères offers Financial Advisory services, while Lazard Frères Gestion provides Asset Management and Wealth Management. Both entities are supported by Lazard Frères Banque.