Charles-Henri Filippi
Managing Director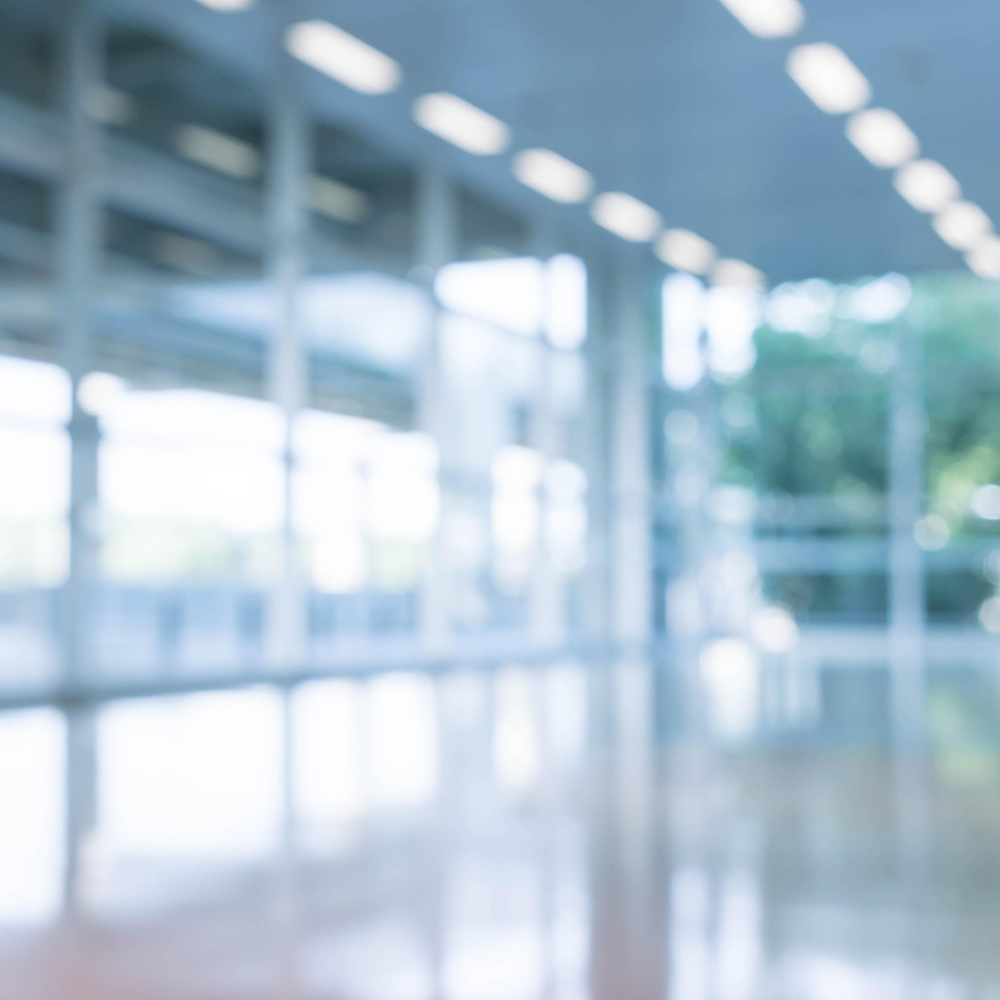 Charles-Henri Filippi is Managing Director of Lazard France Joined HSBC France in 1987 having previously held senior appointments in the French Civil Service. Appointed Deputy CEO of CCF (Crédit Commercial de France) in 1998. Appointed HSBC Group Member of the Executive Committee and Group General Manager as Global Head of Corporate and Institutional Banking in 2001. Appointed Chairman and CEO of HSBC France (ex CCF France) on March 2004 and Chairman of the Board of Directors of HSBC France from September 2007 to December 2008. From 2008 to 2011, he was Chairman of ALFINA (and independent asset management company), and Partner at Weinberg Capital Partners. From January 2011 to December 2017, he was Chairman at Citigroup for France. He graduated from the Ecole Nationale d'Administration and the Institut d'Etudes Politiques de Paris. He is a board Member of Orange and Nexity.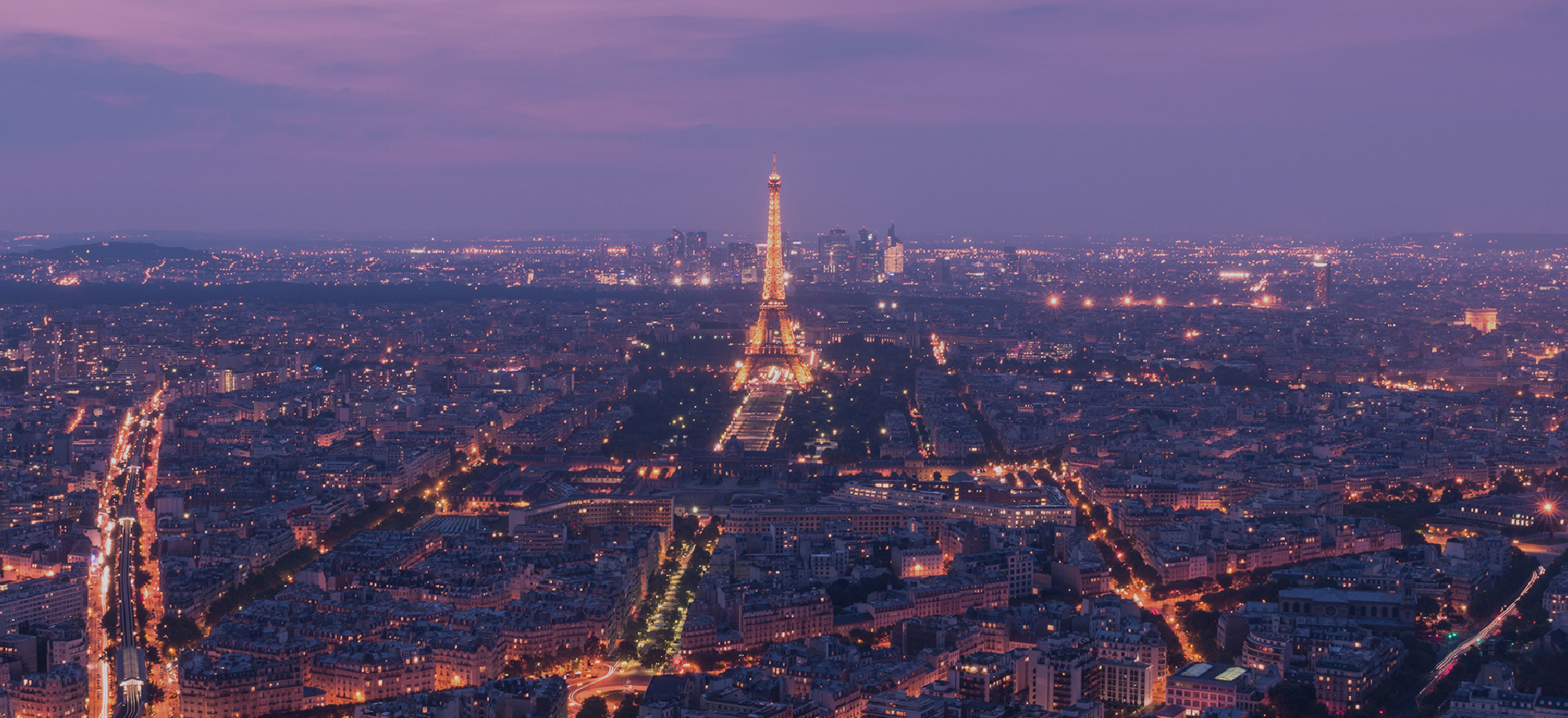 Our offices in France
Lazard's office in Paris has been at the heart of the firm's history and culture since 1854. Lazard provides the full suite of the firm's services across Financial Advisory and Asset Management from Paris.
As a leading player in these businesses in France, Lazard Paris is also a gateway for clients to access the rest of Europe, the Americas, the Middle East, Africa and Asia. 
Lazard Frères offers Financial Advisory services, while Lazard Frères Gestion provides Asset Management and Wealth Management. Both entities are supported by Lazard Frères Banque.