Cédric Leoty
Managing Director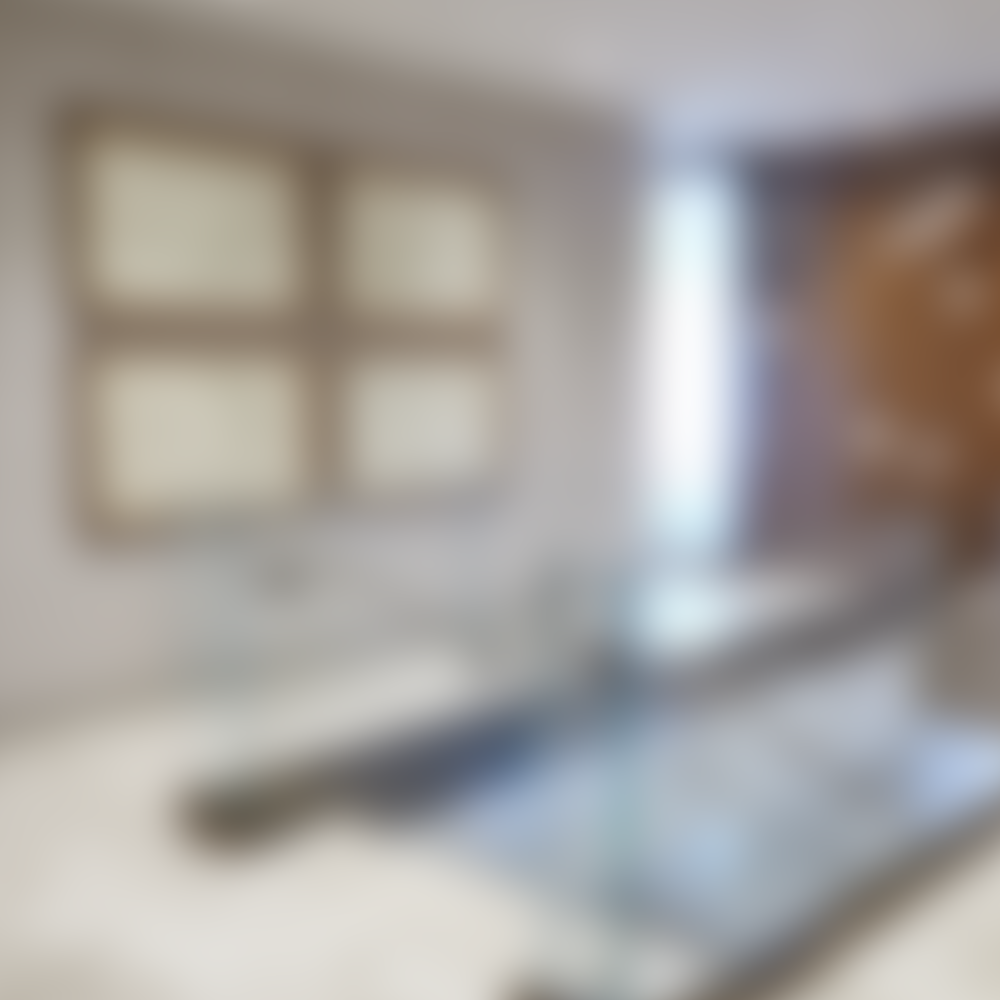 Cédric Leoty joined Lazard in 2018 as a Managing Director in Financial Advisory.
 
Cédric Leoty has more than 20 years of experience in investment banking. He started his career in 1996 at the French Treasury before he joined Credit Suisse in 2000, then Citi in 2004, where he was promoted to Managing director in 2009. Cedric was promoted co-Head of French Investment Banking at Citi in 2015.
 
Cedric has been covering the automotive, transportation and energy sectors for many years.
 
He is a graduate of the Ecole Polytechnique and the Ecole des Ponts et Chaussées (X-Ponts). He also holds a Master degree (DEA) from the École des hautes études en sciences sociales (EHESS).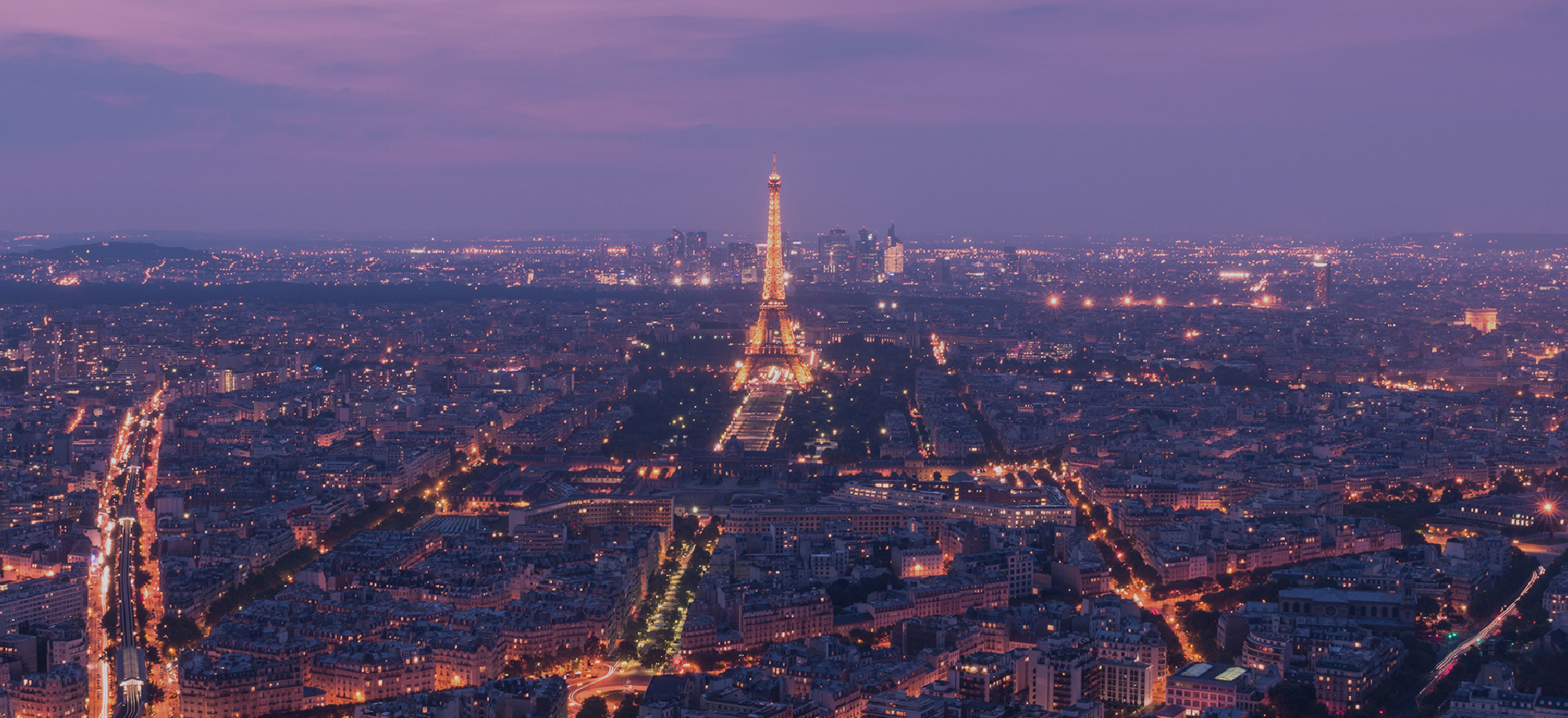 Our offices in France
Lazard's office in Paris has been at the heart of the firm's history and culture since 1854. Lazard provides the full suite of the firm's services across Financial Advisory and Asset Management from Paris.
As a leading player in these businesses in France, Lazard Paris is also a gateway for clients to access the rest of Europe, the Americas, the Middle East, Africa and Asia. 
Lazard Frères offers Financial Advisory services, while Lazard Frères Gestion provides Asset Management and Wealth Management. Both entities are supported by Lazard Frères Banque.