Aurélien Gore Coty
Managing Director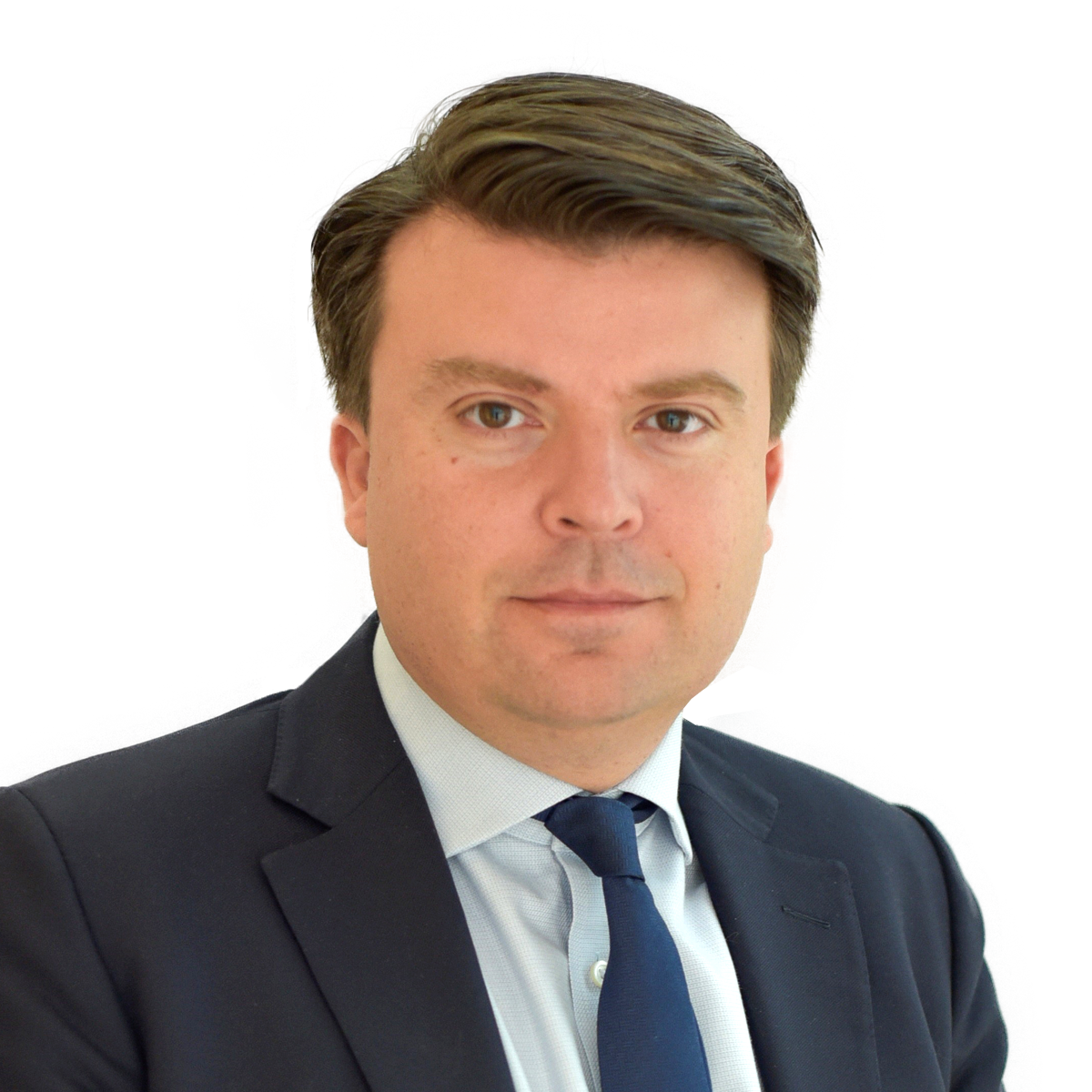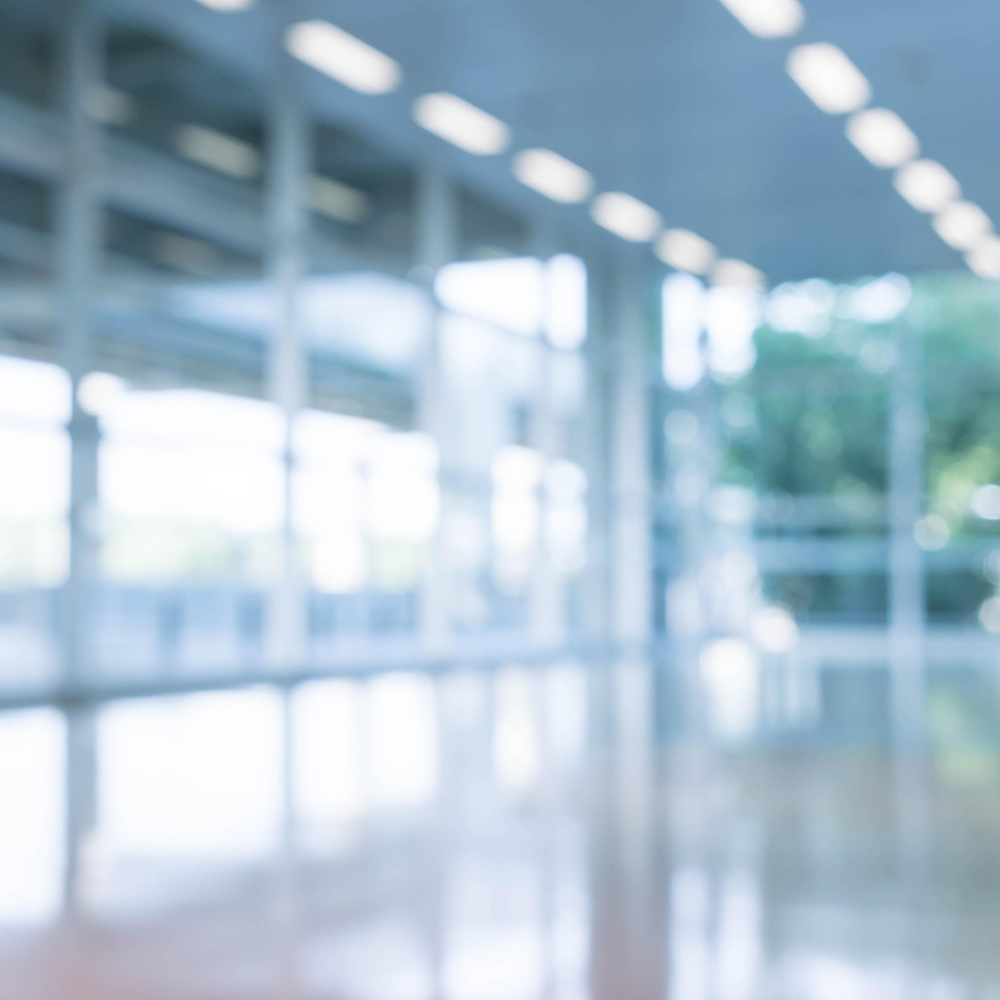 With more than 15 years of experience, including seven years in DCM and bank restructuring teams, Aurélien is a highly experienced and technical banker in the field of restructuring and debt advisory.

He has been led numerous successful transactions and has developed a unique and recognized expertise in both listed and private situations for companies and funds. He is well connected to the entire financing and restructuring ecosystem.

Aurélien holds a dual master degree in law (University of Paris II Panthéon-Assas) and in finance (ESCP Europe Grande Ecole) and lives in Paris with his wife and child.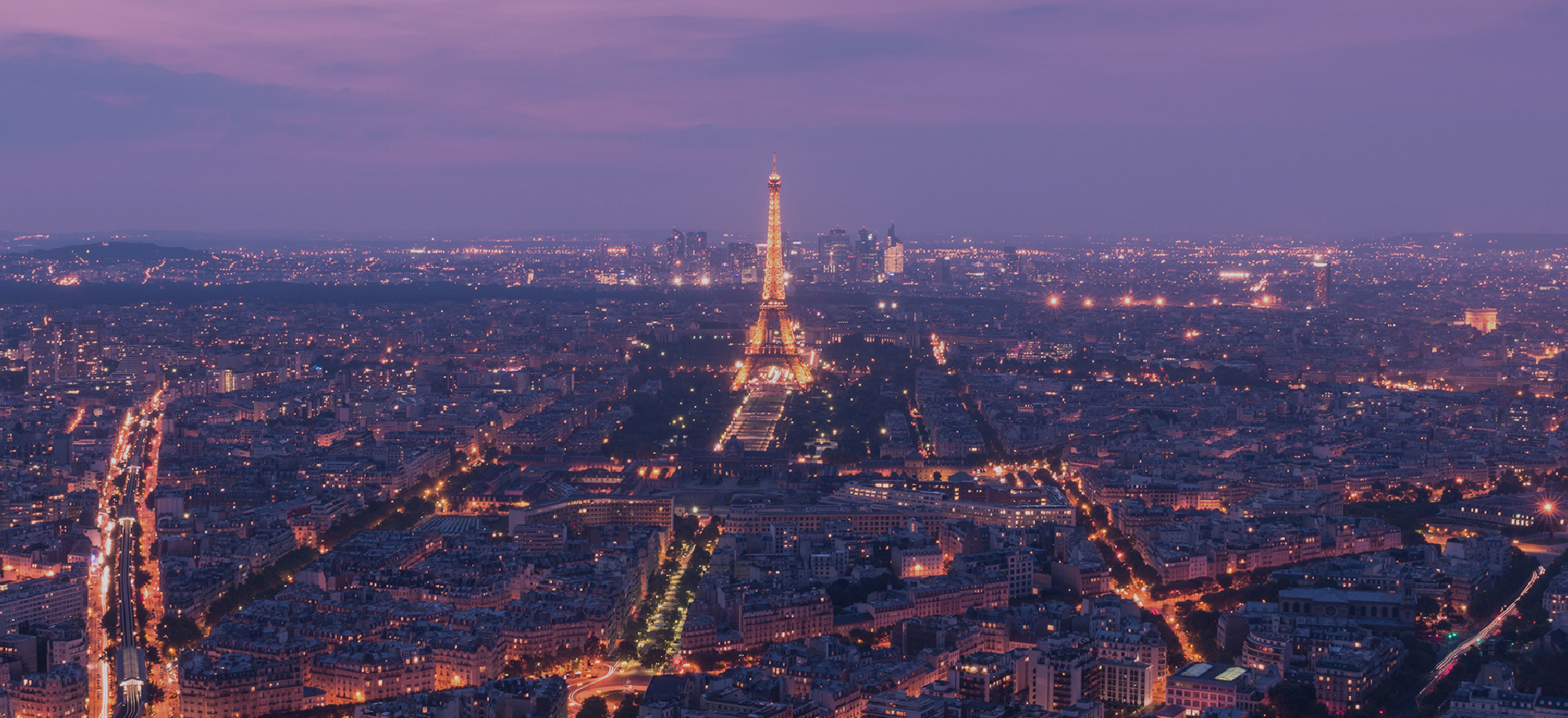 Our offices in France
Lazard's office in Paris has been at the heart of the firm's history and culture since 1854. Lazard provides the full suite of the firm's services across Financial Advisory and Asset Management from Paris.
As a leading player in these businesses in France, Lazard Paris is also a gateway for clients to access the rest of Europe, the Americas, the Middle East, Africa and Asia. 
Lazard Frères offers Financial Advisory services, while Lazard Frères Gestion provides Asset Management and Wealth Management. Both entities are supported by Lazard Frères Banque.