Ari Lefkovits
Managing Director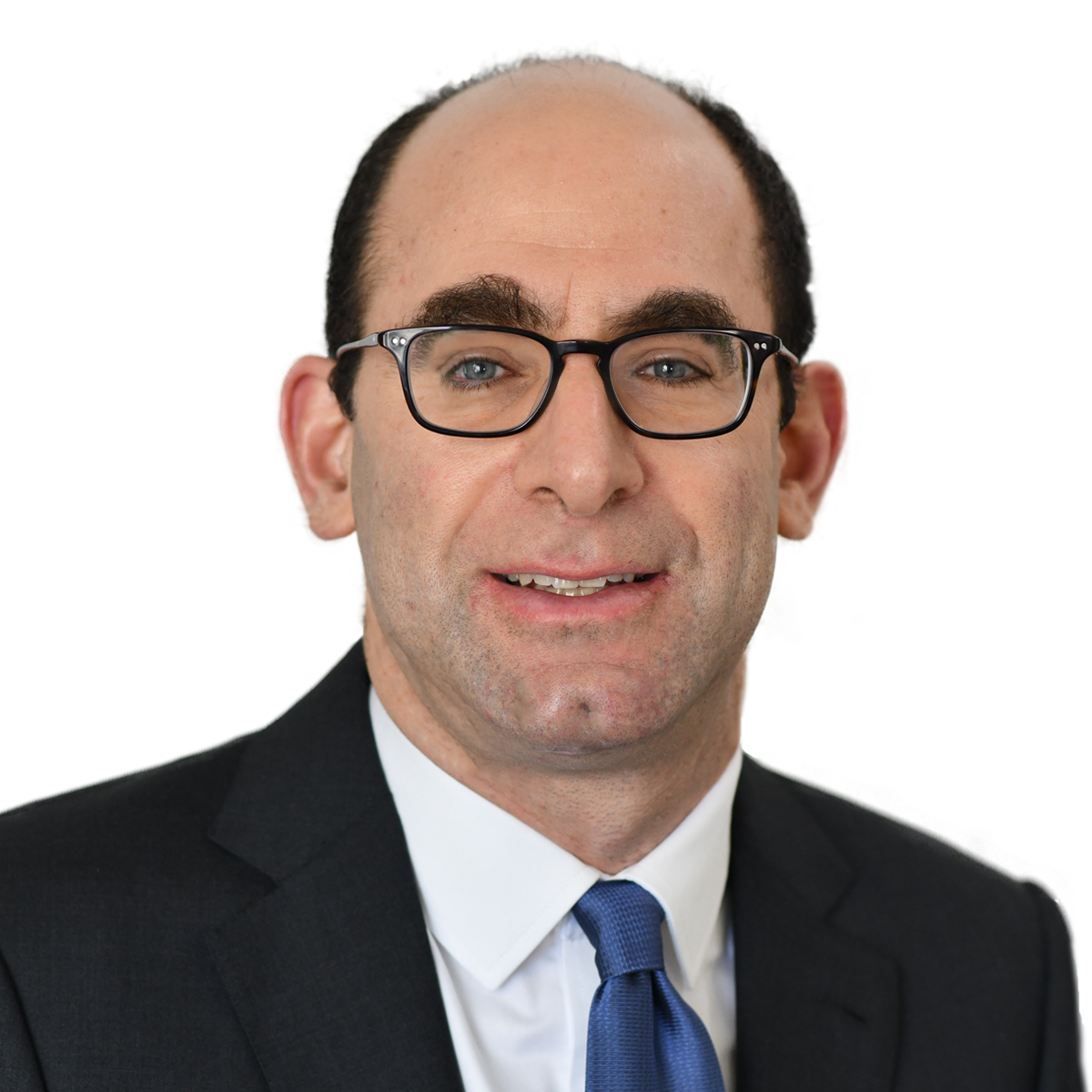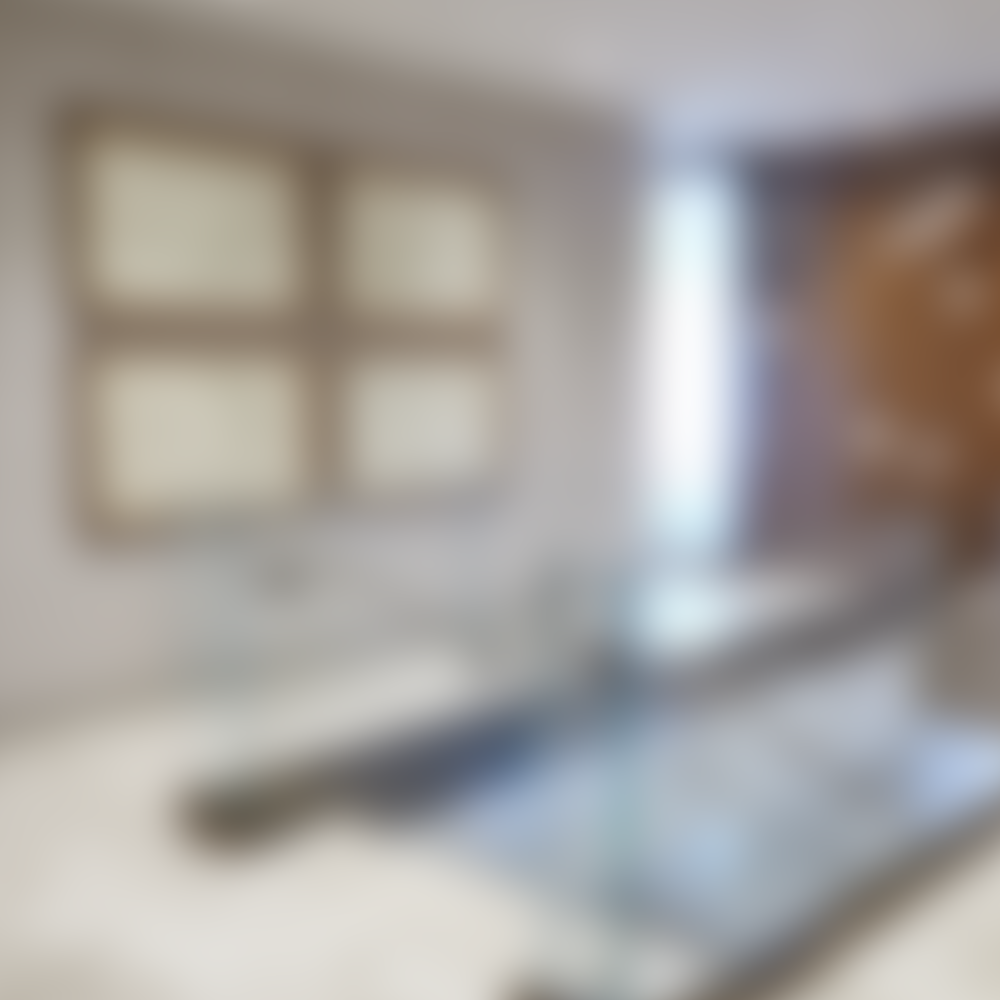 Ari Lefkovits joined Lazard in 1999 and is a Managing Director in Lazard's Restructuring & Capital Solutions Group.

Ari has advised companies, boards, creditors, investors, unions, and government entities across a wide range of corporate finance transactions, including restructurings and reorganizations, debt exchanges and other liability management transactions, mergers and acquisitions, spin-offs and split-offs, debt and equity financings, joint ventures, and other matters. Ari's transaction experience spans a wide range of industries and geographies.

Ari has testified multiple times before the U.S. Bankruptcy Court, various state courts, and the New York Stock Exchange. He speaks frequently on restructuring-related panels and in the press.

He was named one of Turnarounds & Workouts' People to Watch and one of The M&A Advisor's 40 under 40 corporate finance professionals.

Ari holds an A.B. from Dartmouth College, magna cum laude, and a J.D. from Stanford University, with Distinction.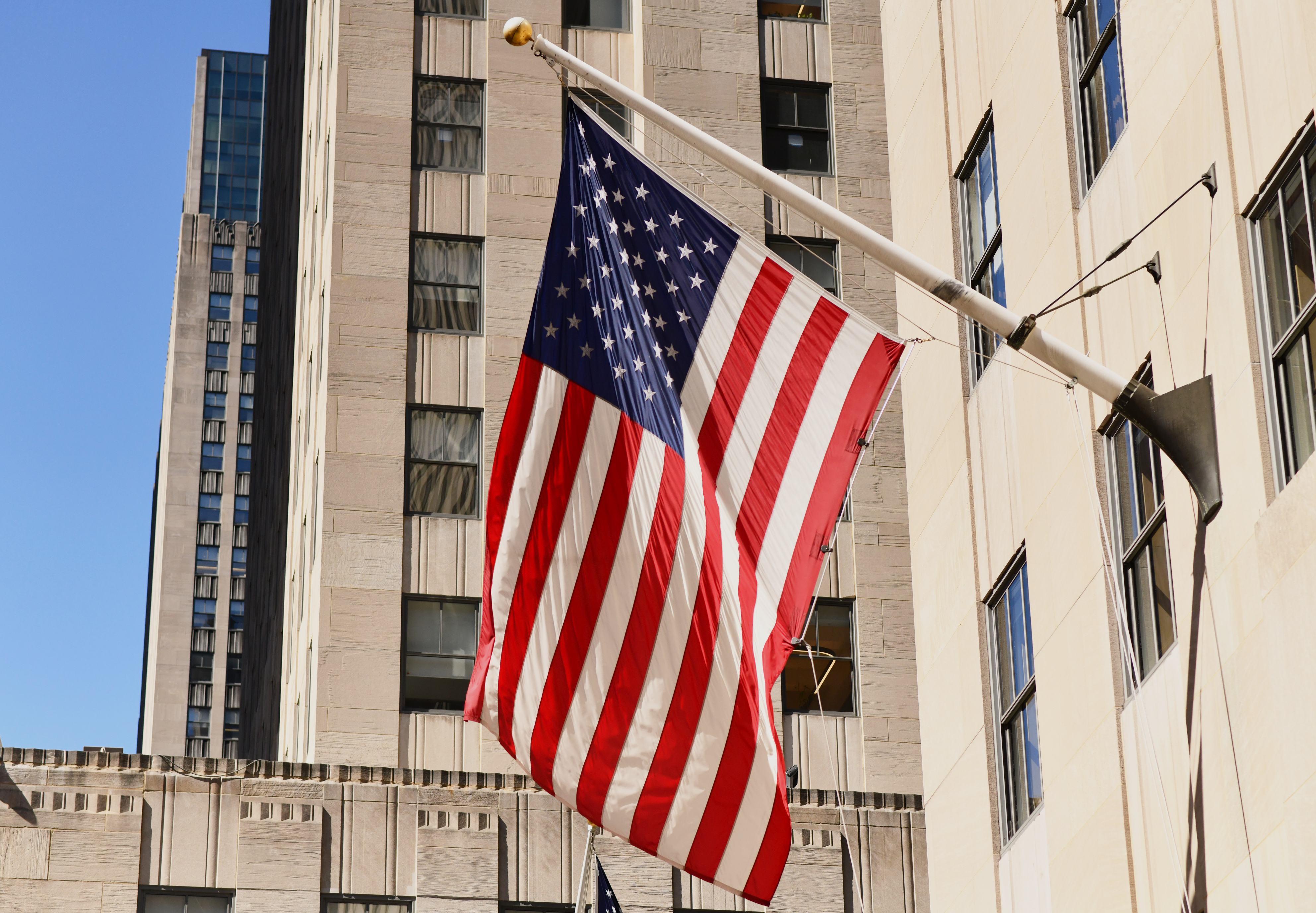 Our offices in the United States
The United States has been Lazard's home since the firm was incorporated in New Orleans in July 1848.
For 175 years, Lazard has been an integral part of the American business landscape, providing trusted advice to public and private companies, governments, partnerships and individuals both in the United States and in Canada.
In addition to our global headquarters in New York, Lazard has locations in eight cities across the United States, bringing invaluable local perspective to our work with clients around the nation and all over the world.