Ana Lellis
Director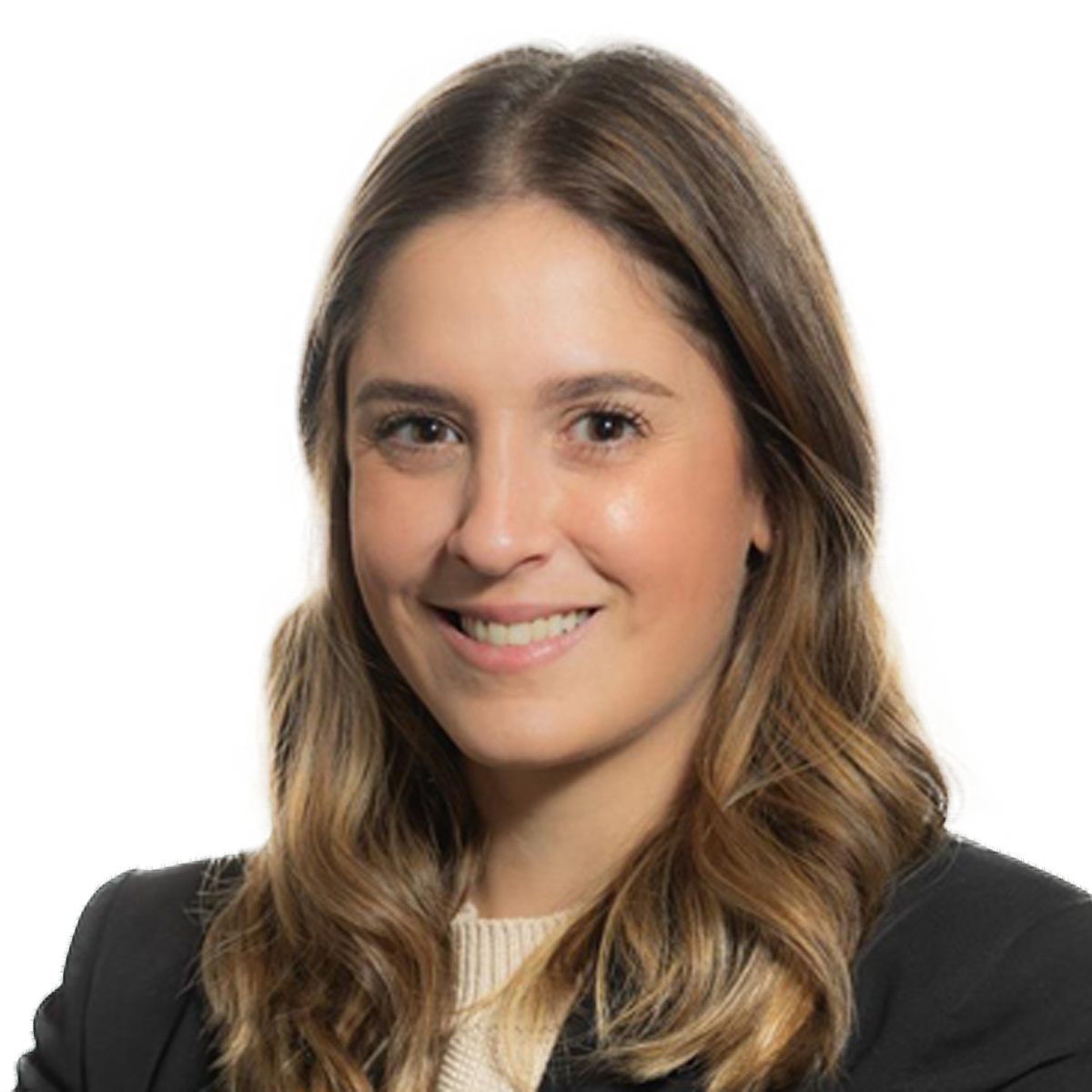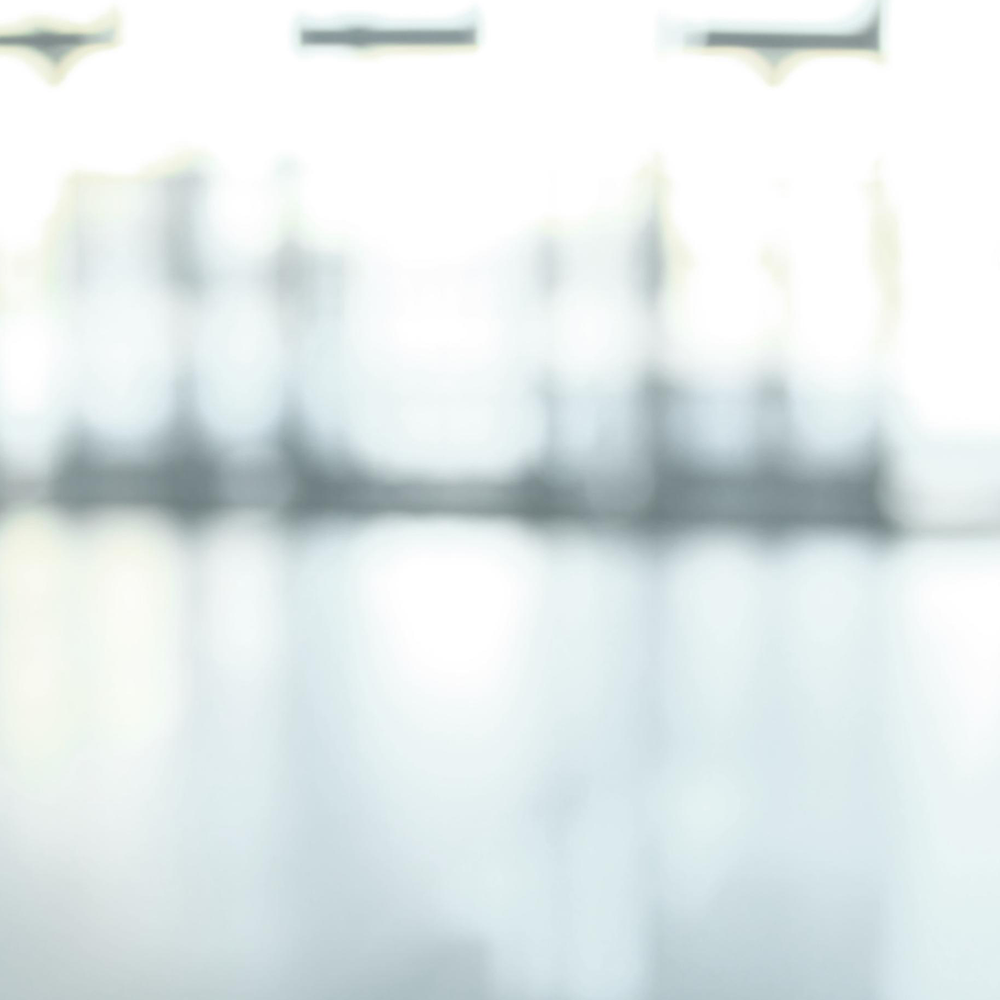 Ana Carolina Lellis is a Director in the São Paulo office, having joined Lazard in 2013 as an Analyst. Ms. Lellis provides a broad range of advisory services, including mergers and acquisitions, capital raising and restructuring.

Additionally, Ms. Lellis has advised clients such as Natura, Nestlé, Danone, Sodexo, São Martinho, among others.

Prior to joining Lazard, Ana Lellis was an intern at Aliança Partners.

Insper - Ibmec São Paulo, B.A. in Economics.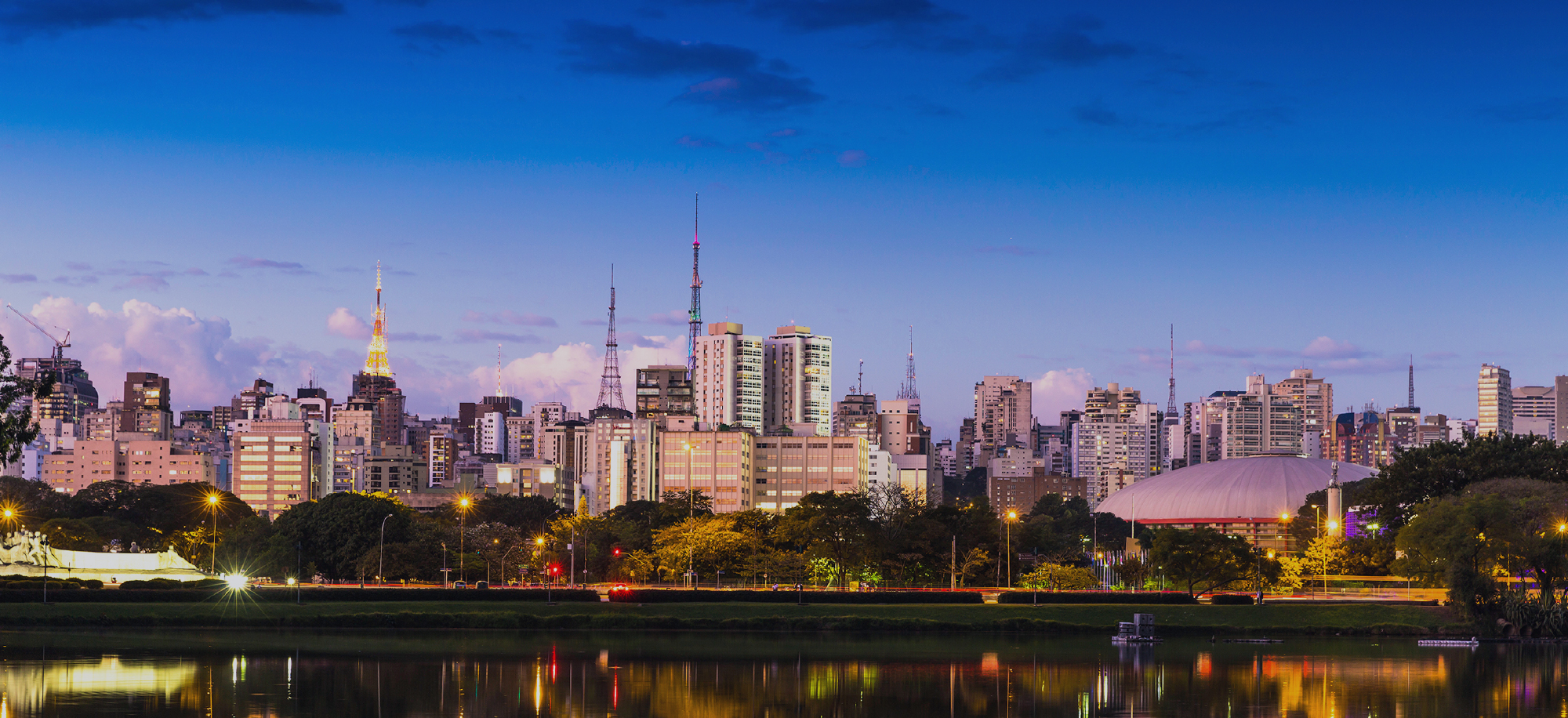 Our office in Brazil
Lazard established its São Paulo office in 2004.
Our São Paulo location offers full Financial Advisory capabilities and leverages Lazard's offices in major financial centers around the world.
Since its establishment, our São Paulo office has advised clients on landmark domestic and cross-border M&A transactions, capital raising and restructuring. In addition, Lazard provides general corporate finance advice to decision-makers in business and government, as well as to institutional investors with interests in Brazil.