Ajay Dhankhar
Managing Director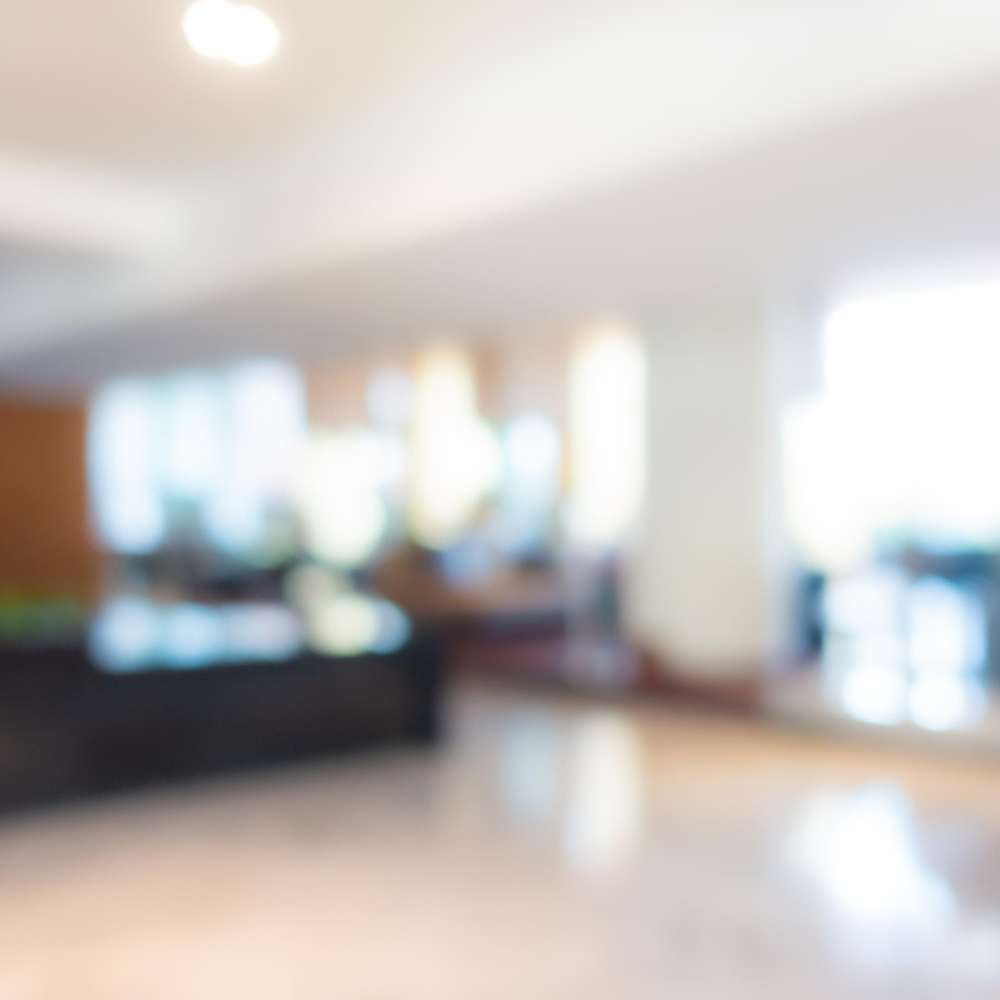 Ajay Dhankhar is a Managing Director in the Healthcare Group. Based in New York, Mr. Dhankhar serves as Global Head of Medical Technology, Tools and Diagnostics, and also serves Biopharma clients.

Previously, he was the global coleader of McKinsey's M&A, strategy, finance, and risk work for the Life Sciences Practice and the global co-leader of McKinsey's R&D practice.

Ajay has helped deliver more than 50 major transactions, including one of the top-five largest restructurings in the financial industry, and four of the top 10 in healthcare. He has extensive experience in corporate and business-unit strategy, portfolio transformations including divestments, capital management, activist investor responses, enterprise risk, and large-scale post-merger integrations.

He has been the overall client service leader for multiple healthcare and other sector companies across North America, Europe, and Asia. He is a thought leader on M&A and strategy and regularly publishes in leading journals.

Within Medical Devices, Diagnostics, and Tools, Ajay has executed M&A in and conducted numerous strategic assessments of the segments where value will be created including Surgery, Robotics, NGS, Liquid Biopsy implications, Advanced Wound Care, Orthopedics, Imaging and Diabetes, to name a few. He has also worked with 10+ PE companies on asset assessments within medical devices/diagnostics/tools/HCIT, including carve-outs from strategics to PE.

Ajay is a frequent keynote speaker at industry conferences including AdvaMed, PhRMA and others, He has numerous publications in journals such as McKinsey digital, Nature Reviews, Journal of Neurophysiology, Journal of Cerebral Blood Flow & Metabolism and the Proceedings of the National Academy of Sciences, among others.

Outside of work, Ajay enjoys golf (5 handicap), skiing with his family and friends and serving on the boards of several not-for-profit institutions, including The Antara Foundation, Newark Academy, and the Yale Graduate School Alumni Association.

Ajay holds a Ph.D. and an MPhil in Molecular Biophysics and Biochemistry from Yale University where he was a University Fellow, and a B.S. in Physics and Computer Science from Angelo State University where he was a Presidential Award winner.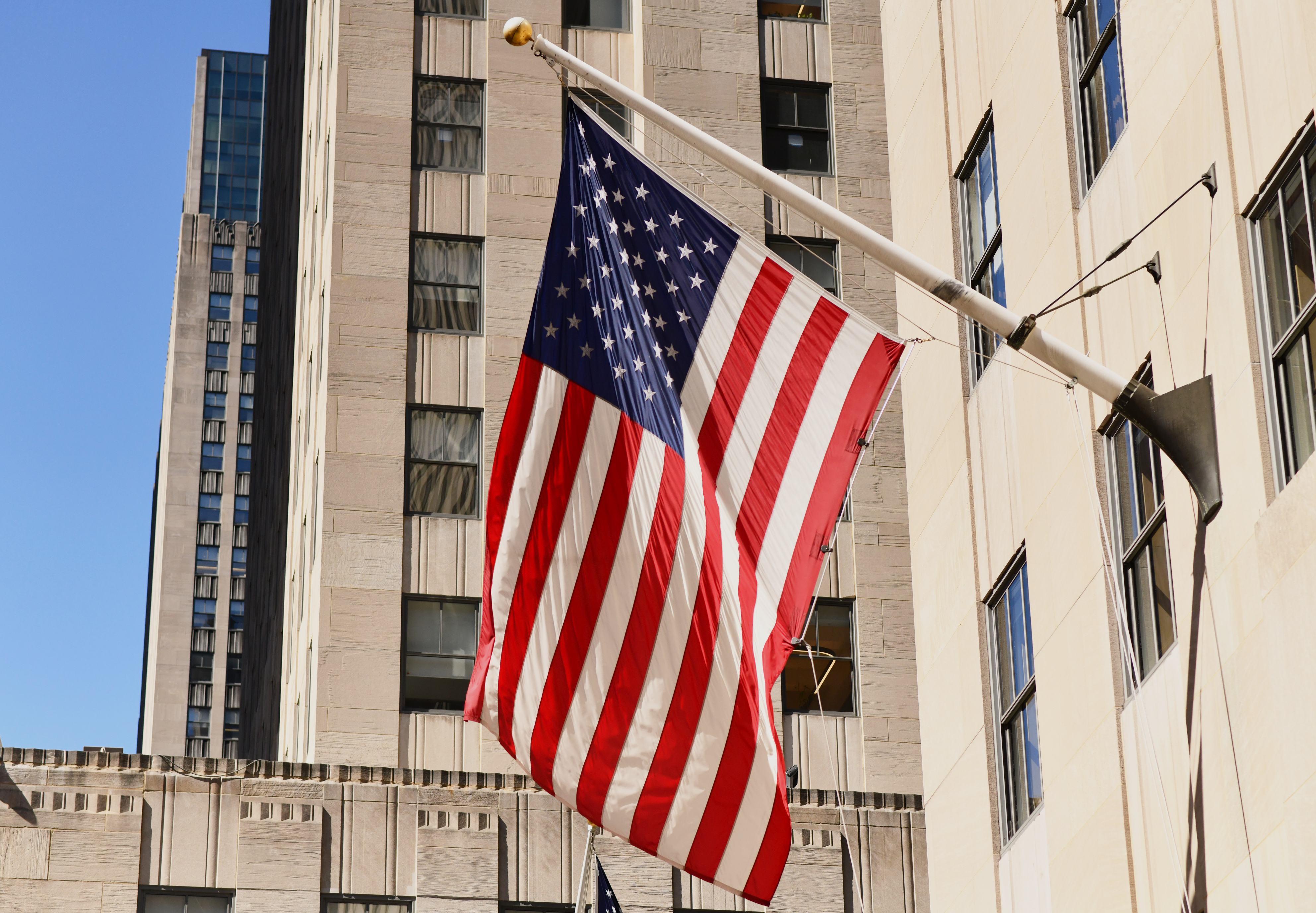 Our offices in the United States
The United States has been Lazard's home since the firm was incorporated in New Orleans in July 1848.
For 175 years, Lazard has been an integral part of the American business landscape, providing trusted advice to public and private companies, governments, partnerships and individuals both in the United States and in Canada.
In addition to our global headquarters in New York, Lazard has locations in eight cities across the United States, bringing invaluable local perspective to our work with clients around the nation and all over the world.