Lazard to announce Q3 and nine-month 2017 results
---
NEW YORK, October 9, 2017 – Lazard Ltd (NYSE: LAZ) will announce its third-quarter and nine-month 2017 results in a press release to be issued Thursday morning, October 26, 2017.
The press release will be available on Lazard's website at: www.lazard.com.
Lazard will host a conference call at 8:00 a.m. EDT on October 26, 2017, to discuss the company's financial results for the third quarter and nine months of 2017. The conference call can be accessed via a live audio webcast available through Lazard's Investor Relations website at www.lazard.com, or by dialing 1 (800) 239-9838 (U.S. and Canada) or +1 (323) 794-2551 (outside of the U.S. and Canada), 15 minutes prior to the start of the call.
A replay of the conference call will be available by 10:00 a.m. EDT on October 26, 2017, via the Lazard Investor Relations website, or by dialing 1 (888) 203-1112 (U.S. and Canada) or +1 (719) 457-0820 (outside of the U.S. and Canada). The replay access code is: 6002950.
---
About Lazard
Lazard, one of the world's preeminent financial advisory and asset management firms, operates from 43 cities across 26 countries in North and South America, Europe, Asia and Australia. Celebrating its 175th year, the firm provides advice on mergers and acquisitions, capital markets and other strategic matters, restructuring and capital solutions, and asset management services to corporations, partnerships, institutions, governments and individuals. For more information on Lazard, please visit www.lazard.com. Follow Lazard at @Lazard.
MEDIA CONTACT
Judi Frost Mackey
Investor Contact
Armand Sadoughi
---
Related News & Announcements
More News & Announcements
June 08, 2023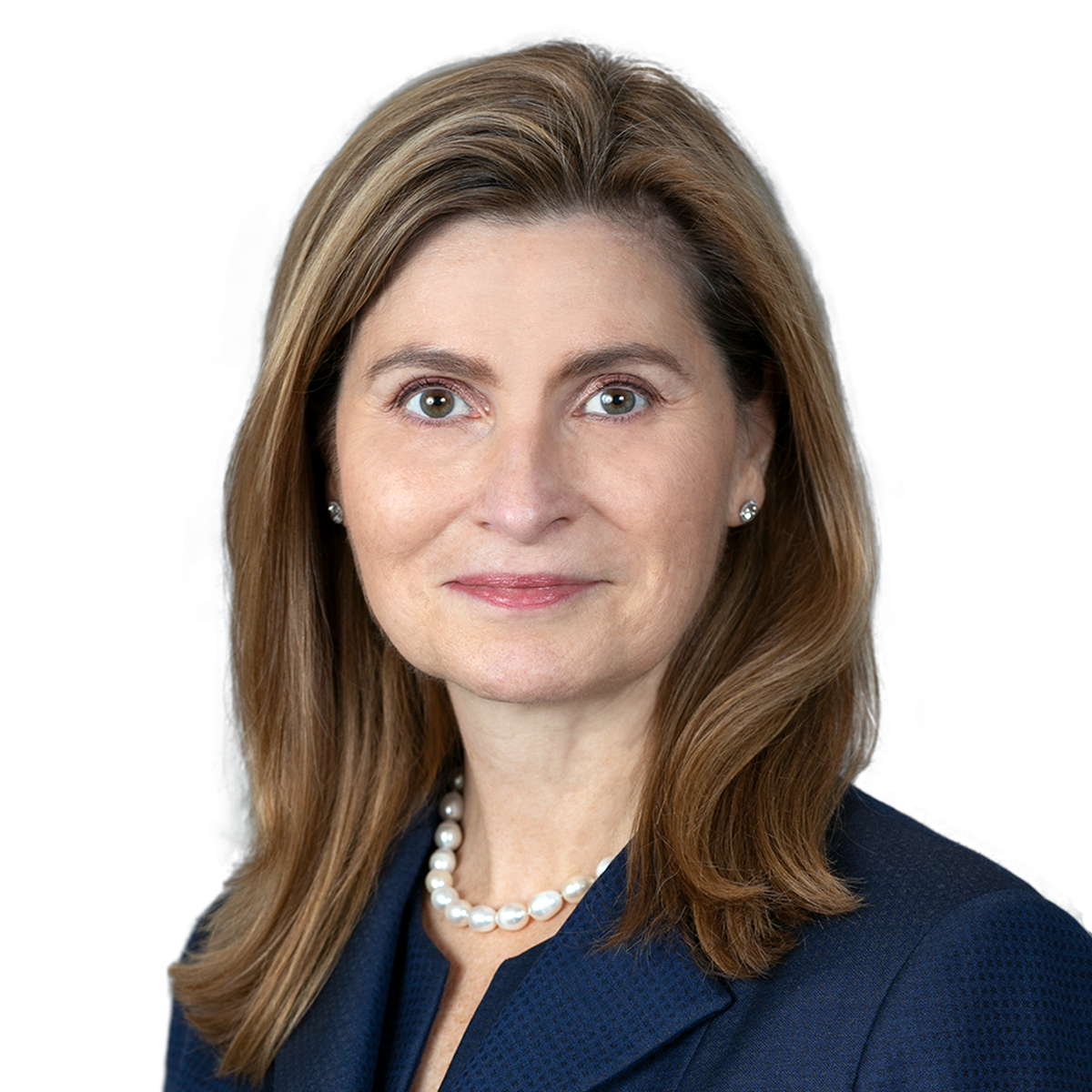 June 06, 2023