Ron Temple on Bloomberg Television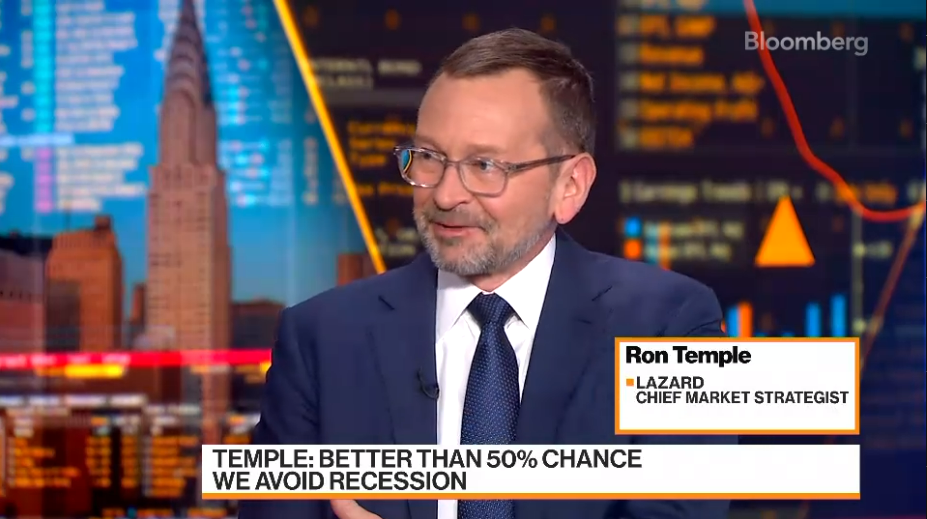 On June 5, Lazard Chief Market Strategist Ron Temple joined Bloomberg Television's Romaine Bostick in New York to discuss the strong performance of U.S. equities year-to-date and the impact of large gains concentrated in a small number of names are having on the broader market averages.  

"The S&P 500 year-to-date is up about 11.5% but the median stock is up half a percent. The entirety of the S&P 500 increase is the top 10 stocks. A lot of the rest of the market is flat - the median small-cap stock is down 3% year-to-date, so there are a lot of other choices out there." 

Ron also shared his cautious optimism for the remainder of 2023, and his expectation that the U.S. has a greater than 50% chance of avoiding recession.  

"I think the broader macro story is more encouraging as you look out to 2024. In particular, the Fed has done 500 basis points of rate hikes, $700 billion of quantitative tightening and we are still creating over 300,000 jobs a month: this is a far better economic story than I would have expected." 

Click here to watch Ron's segment in full on Bloomberg. Ron's remarks begin at 3:55.
---
Related In The News Articles
Read More In The News
September 25, 2023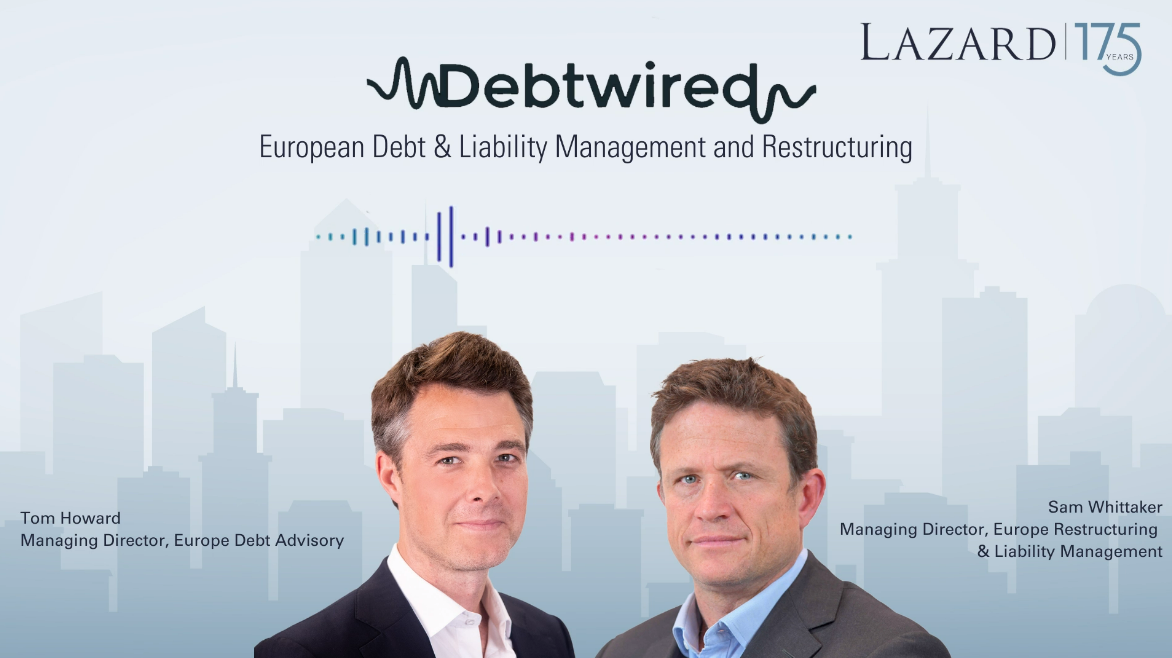 September 19, 2023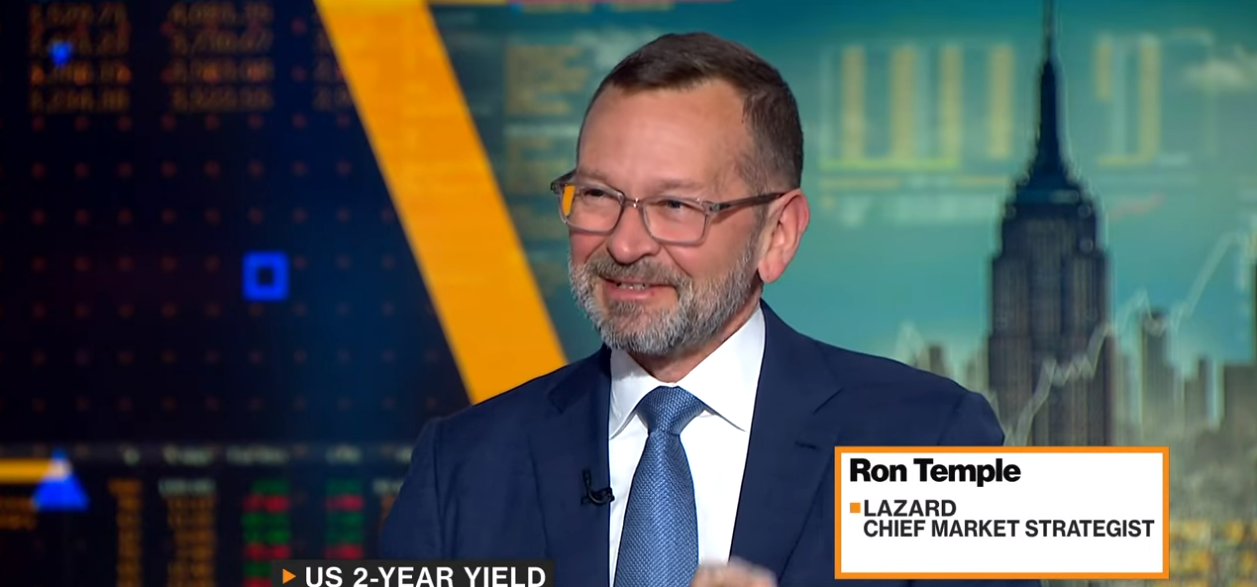 September 06, 2023