Ron Temple on Bloomberg Television
The United States economy, buoyed by cooling inflation data and continued tightness in the nation's labor market, should avoid entering recession during this cycle, Lazard Chief Market Strategist Ron Temple told Bloomberg News on July 12. 
"I think we are likely to avoid a recession. My base case is a 65% chance that there is no recession in the U.S., but even if we do avoid it, there is still going to be slow growth. You do need to run a bit cooler for a while to make sure inflation is under control for the longer term, but it's a good trajectory so far," Ron told Bloomberg's Katie Greifeld.  
Ron focused on the June U.S. Consumer Price Index print - which showed a stronger-than-expected fall in month-over-month inflation in the cost of shelter, core goods and all other services - and shared his expectation that a further increase in interest rates from the Federal Reserve at its July meeting will likely be the last hike of the current cycle.  
"The July 26 rate hike is pretty much a done deal. I think the Fed has made it clear that they're going to do that and then I think that pausing is the right call. Bear in mind we still have quantitative tightening: We are still running $95bn off the balance sheet a month," Ron observed.
"The one reason to think there might be another hike thereafter is because the labor market is still so strong. The data last week showed 278,000 jobs were added a month for the first six months of this year. The last time we had that strong jobs growth was 1999 - and this is after all of that tightening," he added.
Click here to watch Ron's segment in full on Bloomberg.com. 
---
Related In The News Articles
Read More In The News
September 25, 2023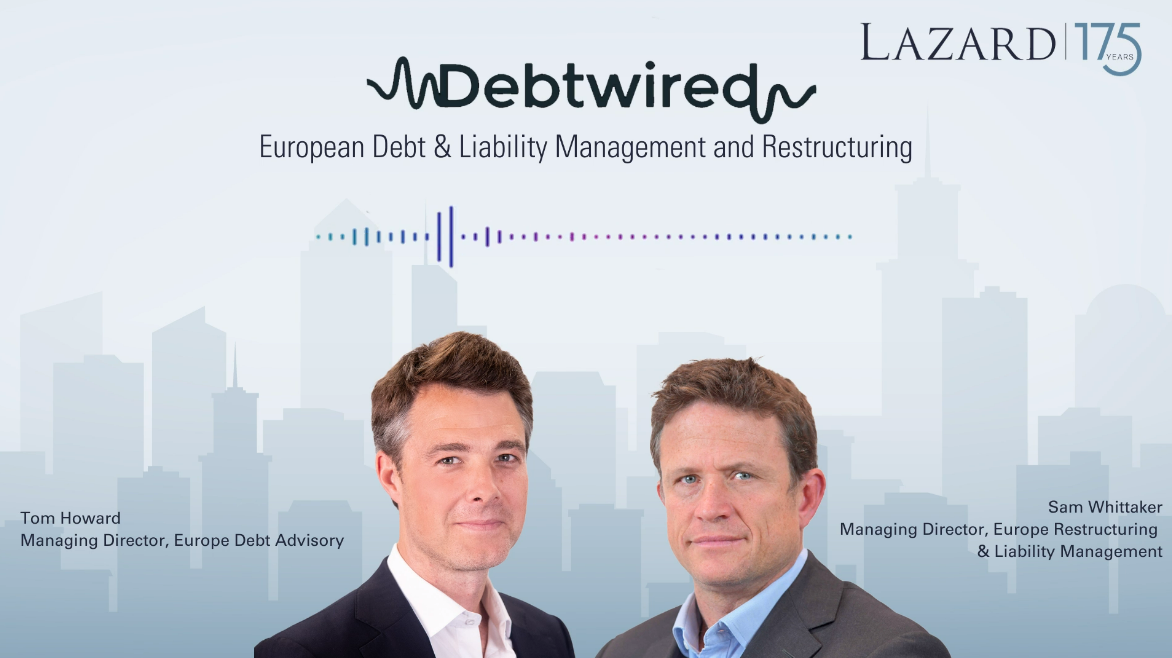 September 19, 2023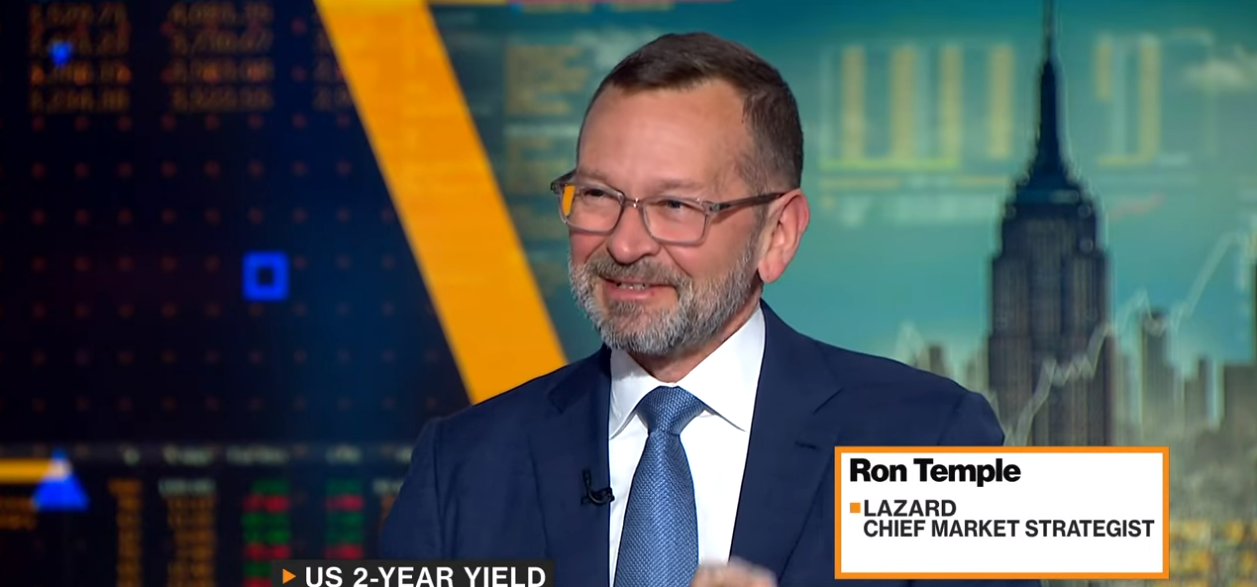 September 06, 2023