Ray McGuire Speaks at Bloomberg New Voices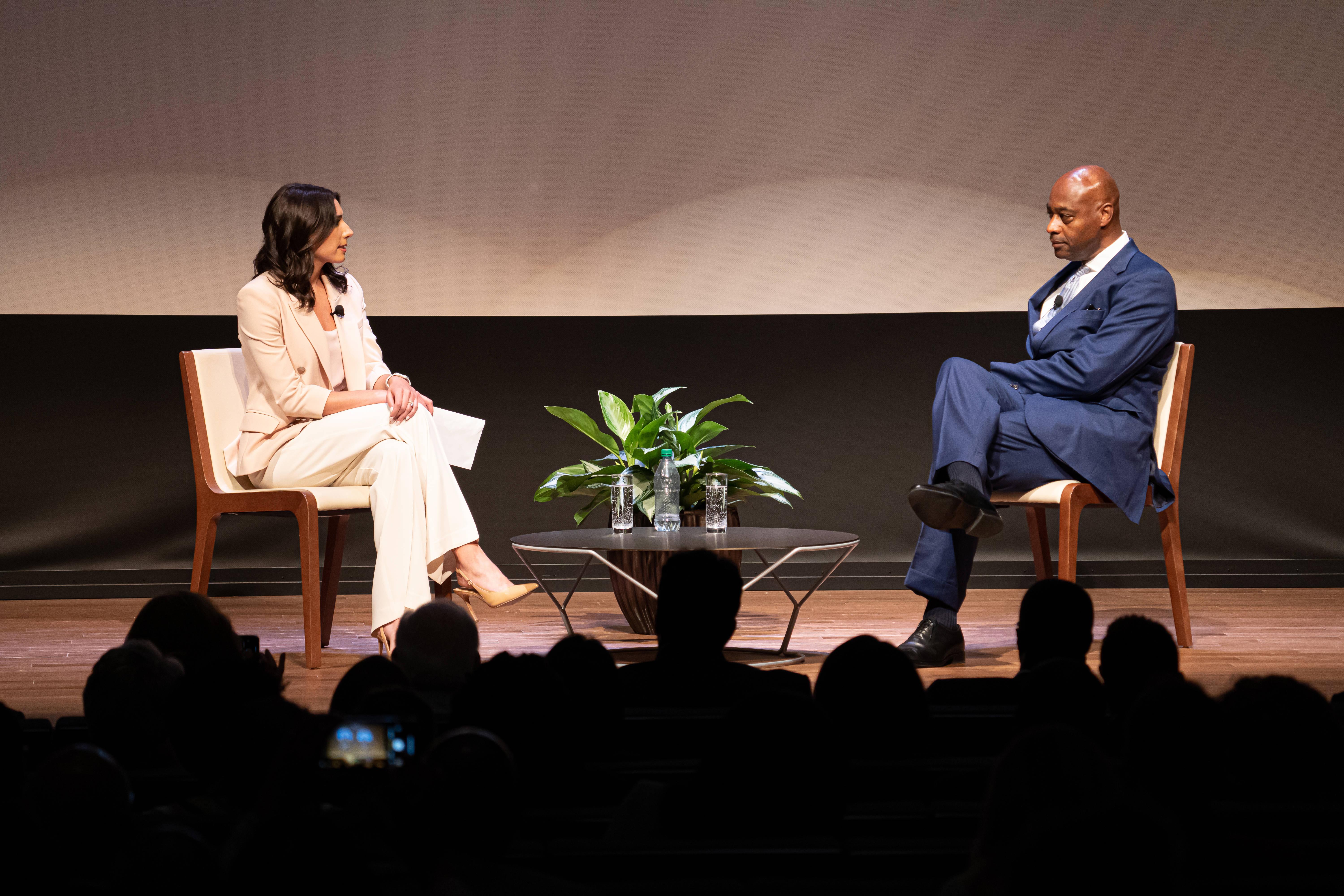 On June 15, Lazard President Ray McGuire spoke at the Bloomberg New Voices event in Washington, DC.

In conversation with Bloomberg News' Kailey Leinz, Ray discussed a variety of subjects, including education, AI, political divisiveness in the United States, and current U.S. monetary and fiscal policy.

A significant portion of the discussion focused on the failure of several U.S regional banks during the first quarter of 2023 and Ray provided his assessment on the still-unfolding situation.

"Let's put this in context: we have 4,800 banks in the country, 4,100 of which are community banks and 134 are regional banks. We have two or three banks that are at risk and because of the anxiety that creates some say that the system is at risk," Ray observed.

"It was important for the Fed to intervene and for cooler heads to prevail," he continued. "We are still in a fairly complicated financial world; we have to balance what has taken place with interest rates and the impact that has on lending at larger financial institutions and the regional banks. So we are not out of the woods, and we still need to monitor this."

Click here to watch the full 20-minute discussion.
---
Related In The News Articles
Read More In The News
September 25, 2023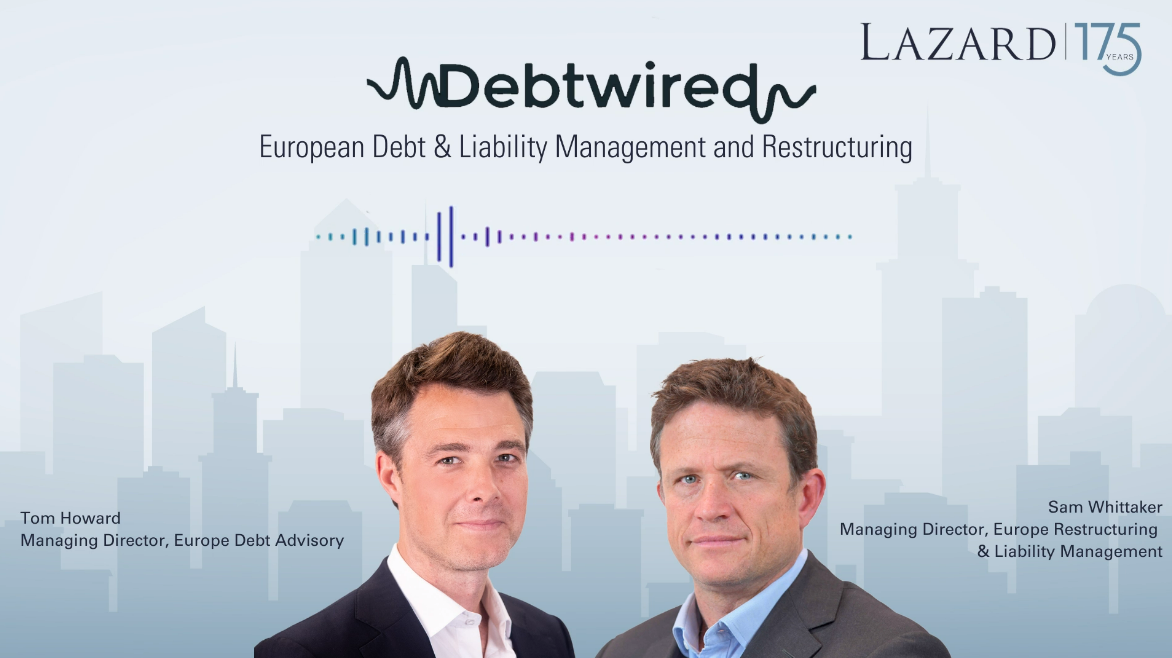 September 19, 2023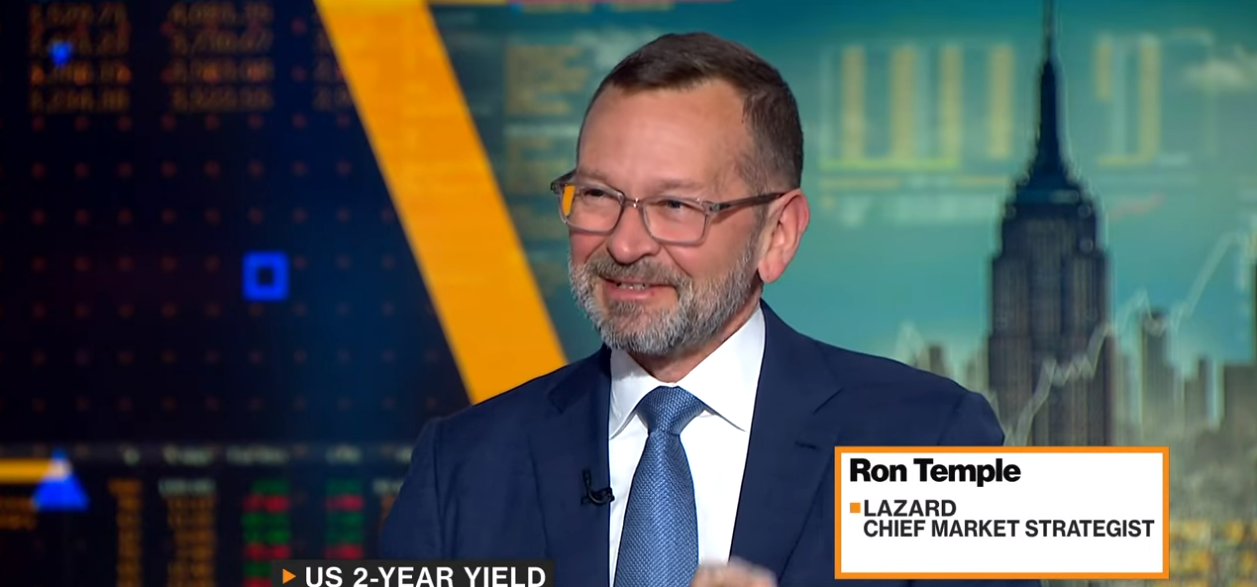 September 06, 2023