Ray McGuire on Bloomberg Television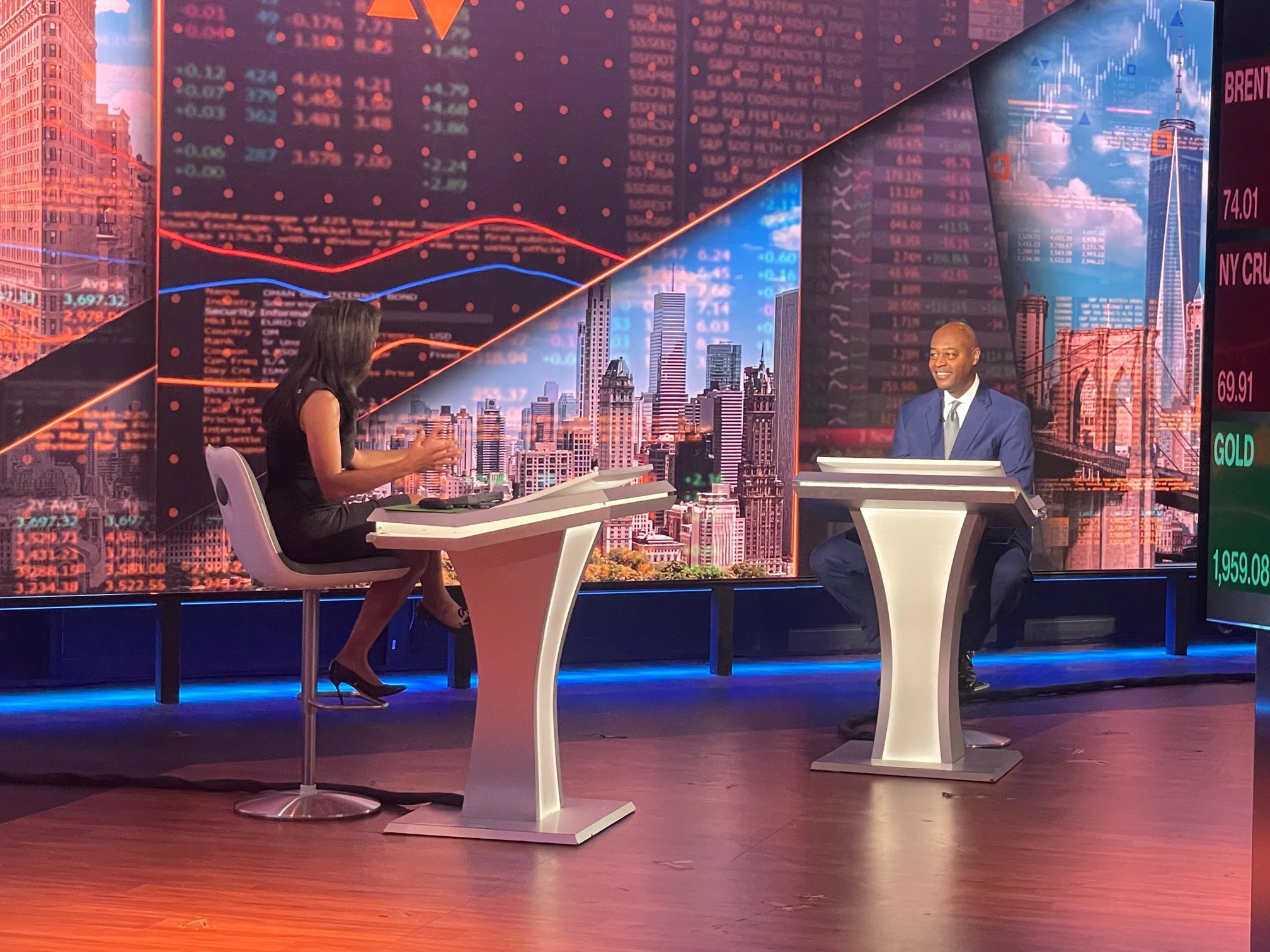 On May 30, Lazard President Ray McGuire joined Bloomberg Television's Sonali Basak to discuss his role, the recent leadership changes announced by Lazard and his near-term objectives as he settles into his new position. 
"We are here to compete and we are here to win. We are executing on our strategy. We are out talking to clients and we are making sure we have the best and the brightest in the financial advisory world and the asset management world. We are leaning forward in a massively competitive environment."  
Ray also shared what convinced him to accept the role of President. 
"The reason I came to Lazard was because it is one of the preeminent global brands. We have not only the Advisory business that has been the home for many of the world's greatest financiers, we have a great Asset Management business, with $235 billion of AUM as of the end of April, which continues to grow. There are very few platforms anywhere that have as vast a network and so much impact as we do at Lazard."
Ray also gave his perspective on the continuing competitiveness of New York City as a preeminent global business center and the current political climate in the United States amid negotiations to raise the debt ceiling.   
---
Related In The News Articles
Read More In The News
September 25, 2023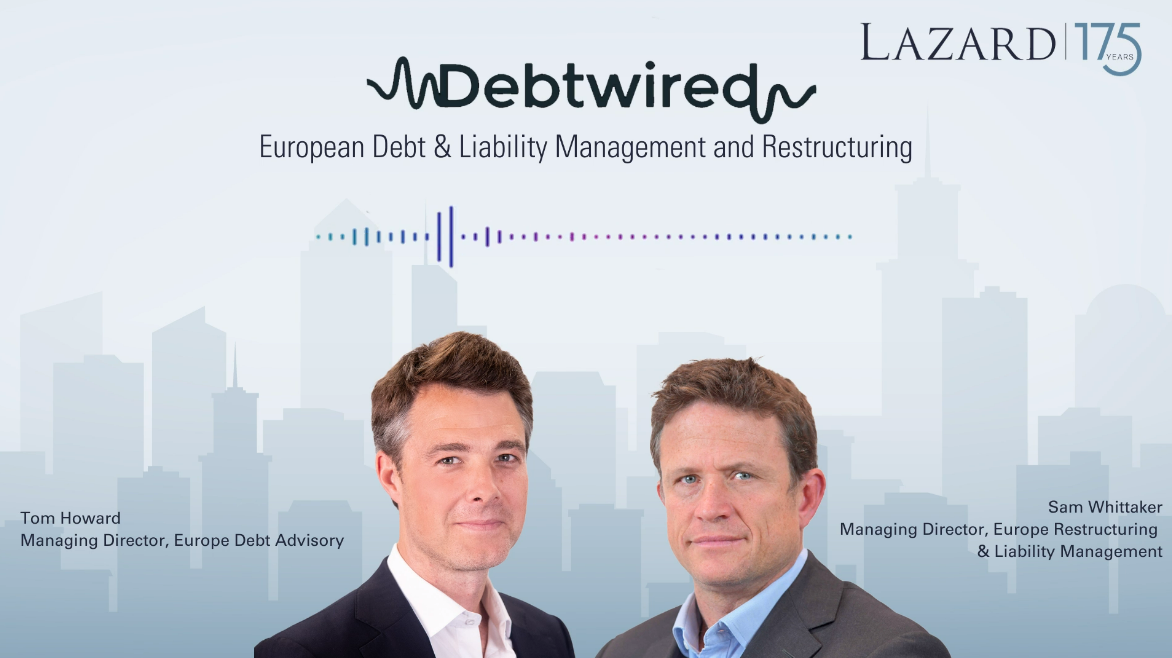 September 19, 2023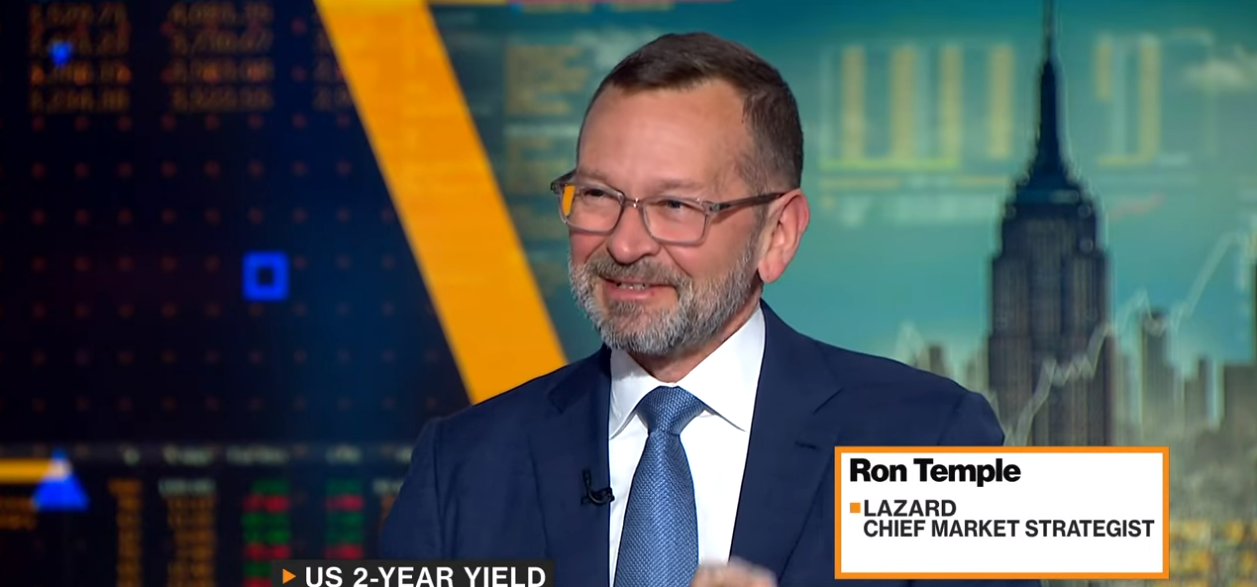 September 06, 2023