Peter Orszag on CNBC and Bloomberg
On May 31, Peter Orszag, Chief Executive Officer of Financial Advisory at Lazard made two media appearances to provide his analysis on the agreement between the White House and the Republican congressional leadership to raise the U.S government debt ceiling.
Peter told Becky Quick and Joe Kiernan on CNBC: "You can't grade debt ceiling deals really: it's pass/fail, and from the business community's perspective, this passes. The biggest positive is that we got the debt limit extended for two years plus. The big takeaway here is that they got it done."
Appearing on Bloomberg Television later in the day, Peter told Sonali Basak that the existence of the debt ceiling is impeding the nation's ability to deal with the challenges presented by U.S. demographic trends. 
"We've known for a long time there is a long-term fiscal imbalance facing the United States. So far it has not caused acute crises but its an issue that eventually will catch up with us. Healthcare costs are still at the heart of the long-term fiscal problem, with an aging population putting upward pressure on our healthcare and retirement programs. I don't think the existence of the debt limit helps resolve any of these issues in any way." 
Click here to watch Peter's segment on CNBC, and here to access a clip of his Bloomberg interview. 
---
Read More In The News
September 25, 2023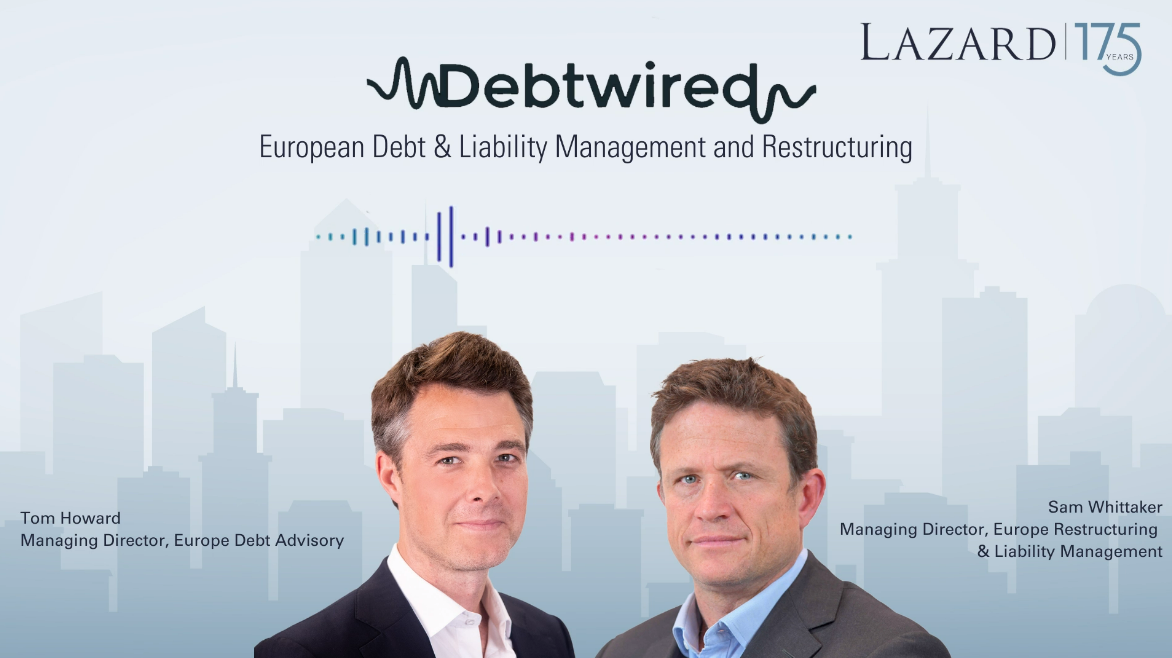 September 19, 2023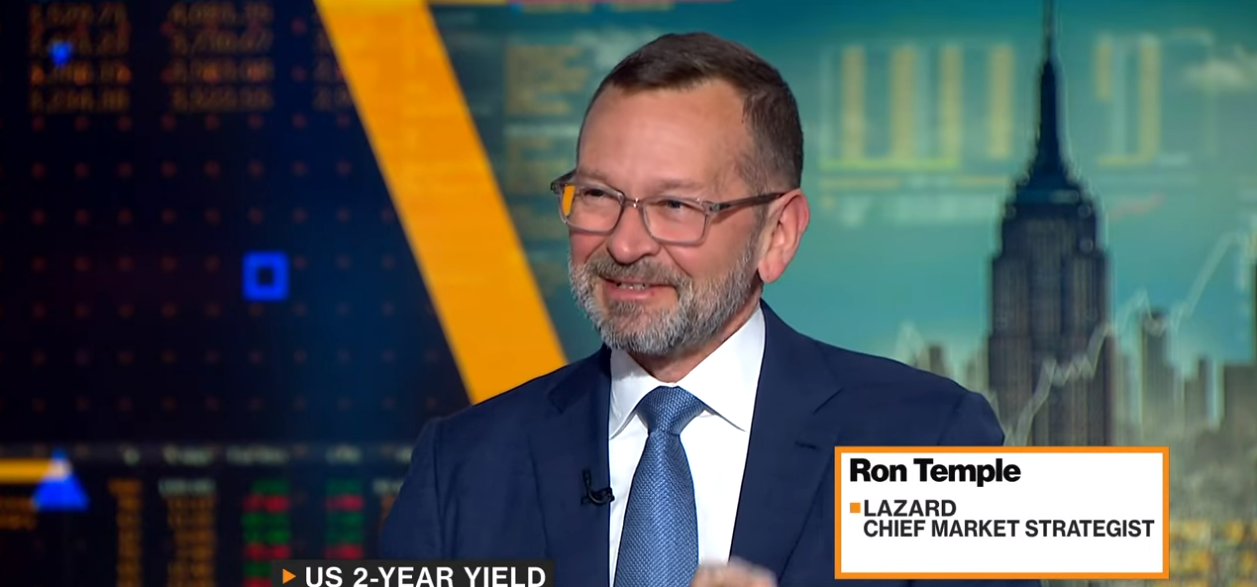 September 06, 2023