Cyrus Kapadia in The Telegraph
---
On June 13, The Telegraph published an op-ed written by Cyrus Kapadia, Chief Executive Officer of Lazard's U.K. Investment Banking business.

In his piece, Cyrus commends the U.K. government on its decision to create a new cabinet-level department dedicated to accomplishing the nation's energy security and net zero carbon goals, and argues that the private sector must be an active partner. 

Click here to read Cyrus' op-ed in The Telegraph. Alternatively, read Cyrus' piece below:

Britain is not being ambitious enough in the battle to secure energy supplies
By Cyrus Kapadia

It is clearer than ever that the UK needs to achieve energy security – reducing our reliance on costly gas imports and slashing carbon emissions. Whether this takes five or fifty years, we must lead by example. That means putting big long-term investments down now to deliver a low carbon future.

For years, energy security was not a high enough priority in Whitehall. No longer.

Prime Minister Rishi Sunak's decision to create a new department for Energy Security and Net Zero led by Grant Shapps is an essential and welcome step. The new department, justifiably stepping out the shadow of the former BEIS department, brings "net zero" representation to Cabinet level for the first time.

Putting the reduction target on the door of a government department formalises this key plank of the Government's agenda rather than tucking this target under a "climate change" banner.

Now it's time for business to do the same.

This is the moment for an acceleration of policy – and action. The Government must find new ways to fund the emerging technologies urgently needed for the UK to achieve its priorities: meeting its climate goals while delivering far greater energy security.

The first is where business can be an active partner and beneficiary. The second is the outcome industry needs to thrive in any growing economy.

History has shown that when faced with a major challenge, governments can step in and with firm actions make real advances. From the Global Financial Crisis to the pandemic at large, centrally administered spending plans have been more effective than a piecemeal approach left only to private companies or scattered around various government departments. The German government took an "all hands on deck" approach to the energy crisis last year.

Since privatisation in the 1990s, Britain's energy industry has been dominated by the private sector – an approach that worked well at first, but which now needs to be reviewed.

Private capital has been vital to the rollout of now relatively mature technologies like onshore and offshore wind, but now private investment alone will not be enough to deliver the level of energy security the UK needs in time.

Put simply, too much reliance is currently being placed on the private sector to deliver results on its own while the incentives available are too short term in nature.

If the Government wants to rely on private enterprise, it needs to sweeten the incentives available to create a longer-term partnership approach. Without greater public financial intervention, ground-breaking innovation will struggle to secure enough funding.

Britain has no shortage of scientific expertise and research talent – it's one of our greatest assets – but it is facing stiff competition to attract innovation to its shores.

The US Inflation Reduction Act (IRA) earlier this year, which provides $369bn (£294bn) of subsidies to support green energy innovation and manufacturing, represents a far stronger incentive than anything on offer in the UK.

Britain is making some strides. The £20 billion allocated in the Spring Budget to scale up CCUS (Carbon Capture Usage and Storage) projects, contracts for difference (CFDs) and regulated asset base models (RABs), together with the reclassification of nuclear power as a sustainable energy option and the launch of Great British Nuclear to support new nuclear energy projects, are all positive developments.

But more ambition is needed to avoid Britain being at risk of falling behind. Globally, sovereign wealth funds have become key players in the energy transition.

If the Government is serious about achieving its policy goals, it should consider following the example of the many sovereign wealth funds and Public Pension Funds created around the world which have emerged as key players in energy transition investment.

That means an end to dolling out only grants and instead awarding certain investments in return for equity. Some investments may not return any money but some will be fruitful, paying for others and allowing private capital to match the Government's own funding.

Such investments should have clearly stated objectives with potential carbon reduction goals to encourage behavioural change and develop relevant technologies.

The UK's Green Investment Bank (GIB), created in 2012, was a smart idea and a successful approach to mobilising a nascent industry – but it was too small. By encouraging co-investment and private capital into early-stage renewables, the GIB offered diversification and built-up confidence in emerging technologies. Ultimately, after achieving its initial purpose, it was privatised.

In its own relatively modest way, the GIB was a success – but it lacked scale. The Government should have made the GIB far broader – big and well-funded enough to develop major nuclear plants, large-scale energy efficiency projects and battery gigafactories.

Later, when the Government set up the UK Infrastructure Bank, there was a fresh opportunity. But the bank has focused too much on the use of debt rather than equity, which could have been a better approach.

What the Government is doing now with its funding plan for carbon capture – using financial incentives like those being deployed in the plans for Sizewell C – will also mobilise big capital. But it is slow in coming, with significant bilateral negotiations for each project and no scale of real support to technological innovation and scale up. A more holistic approach for the next wave of projects is needed.

Why can't the GIB evolve into this kind of vehicle and transfer from the shareholder executive stakes of companies owned by the State currently?

Could a new government be bolder? Shadow Chancellor Rachel Reeves has urged the creation of a "more active state, pursuing a modern industrial strategy… working in partnership with a dynamic open market where the state does what a government does best".

Without this kind of vision, it's not easy to see how Grant Shapps' new department, no matter how punchy the name, will successfully implement the proposed Energy Bill which aims to mobilise £100 billion worth of private investment by 2030.

Accepting that the market gap is more in equity capital not debt would be a good way for the UK to accelerate further. Right now, the Government's ambition is not ambitious enough.
---
Related In The News Articles
Read More In The News
September 25, 2023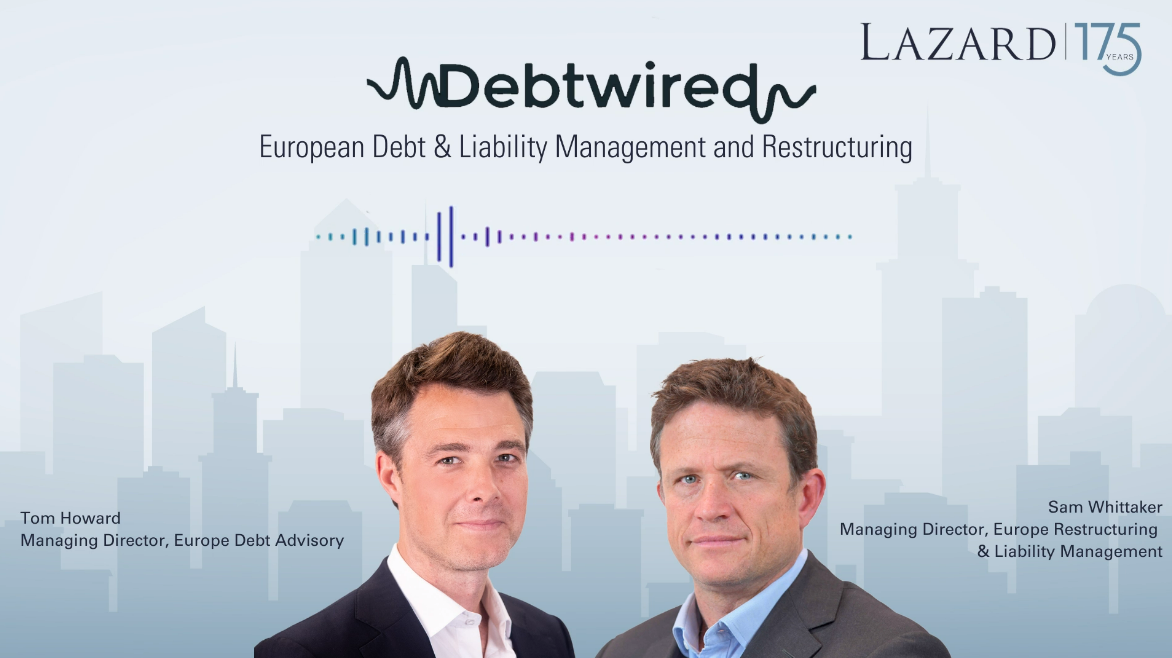 September 19, 2023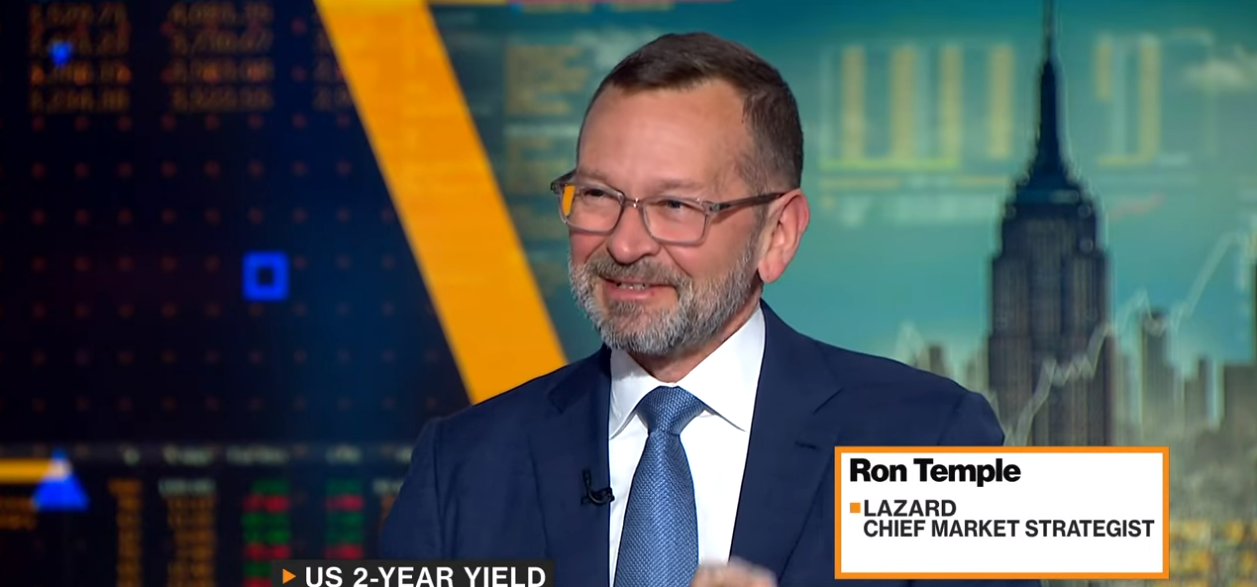 September 06, 2023