Lazard T500 Conference 2023
Between May 9 and May 11, the Lazard Venture and Growth Banking T500 Conference welcomed hundreds of participants to the flagship event in Central London. Attendees included CEOs, investors, growth companies, founders and tech experts from across Europe and the United States, in addition to many Lazard colleagues.
​​Each day of the conference offered attendees a crammed agenda of notable speakers, investor meetings, main-stage panel discussions and dynamic networking opportunities.
Topics on the 2023 T500 agenda included 'Bridging the DeepTech Funding Gap,' 'Building a Sustainable Energy Transition Infrastructure,' 'Delivering Climate Accountability,' 'Travel Tech,' 'Evolution of the Modern Data Stack,' 'Talent Tech,' 'Open Banking,' 'Embedding Finance in the Global Economy,' and 'Impact of Disruptive Innovation on the Life Sciences Sector.'
U.K. Chancellor of the Exchequer Jeremy Hunt delivered a welcome address. Technology thought leader Benedict Evans delivered the keynote speech, in which he addressed: 'The End of Free Money,' and the business models that cannot survive without it; 'The New Gatekeepers,' as tech companies begin to benefit from the marginal economics of advertising revenue; and 'Dreams for the Future,' in which he explored the early stages of the artificial intelligence journey.
The Lazard Venture and Growth Banking team has produced a range of reports summarizing the insights shared over the course of the conference. If you would like to receive them, email vgb.insights@lazard.com
---
Related Inside Lazard Articles
Read More About Inside Lazard
September 12, 2023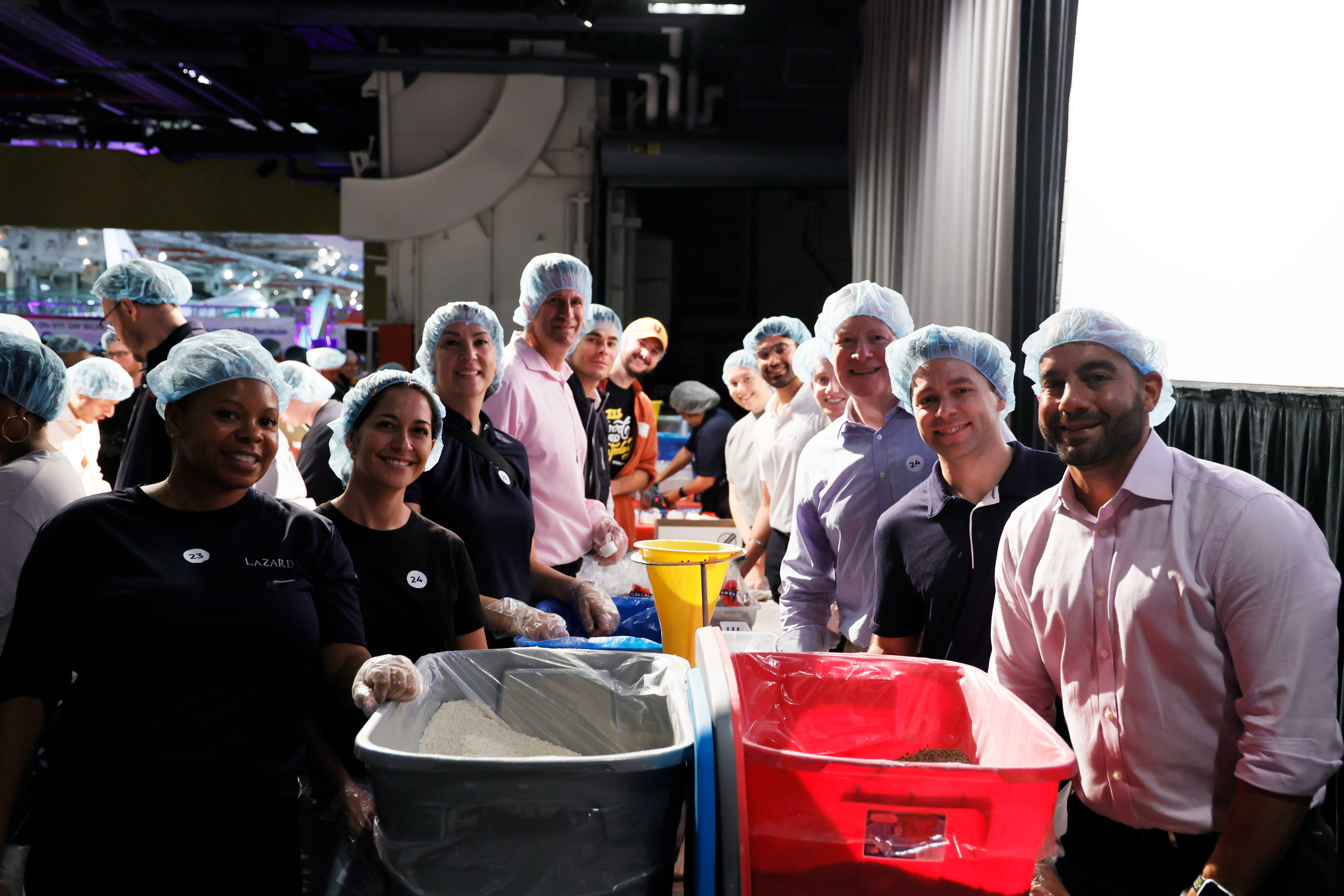 July 28, 2023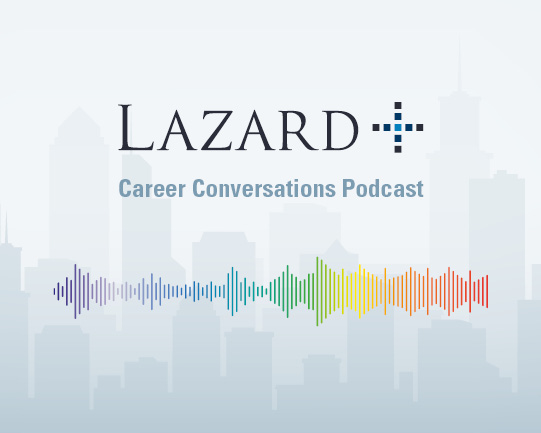 July 07, 2023