Lazard Proud Attends Human Rights Campaign Greater New York Dinner
As one of the sponsors of this year's Human Rights Campaign (HRC) Greater New York Dinner, Lazard Proud was excited to host three tables at the event on February 4.

Joined by Lazard members and allies of the LGBTQIA+ community, they shared an evening honoring the accomplishments of the HRC and the LGBTQIA+ community, while highlighting the work that remains to be done.
Notable speakers during the evening included:
New York Senator Charles Schumer
New York Senator Kirsten Gillibrand
HRC President Kelley Robinson
2023 National Equality Award Recipient, Kehinde Wiley
2023 Visibility Award Recipient, Ariana DeBose​​​​​​​
The Human Rights Campaign is America's largest LGBTQ+ civil rights organization representing more than 3 million members and supporters nationwide. Since 1980, the HRC has been working to ensure full equality for all LGBTQ+ Americans with a goal of ensuring that lesbian, gay, bisexual, transgender, and queer+ Americans can be open, honest and safe at home, at work and in the community.
---
Related Inside Lazard Articles
Read More About Inside Lazard
September 12, 2023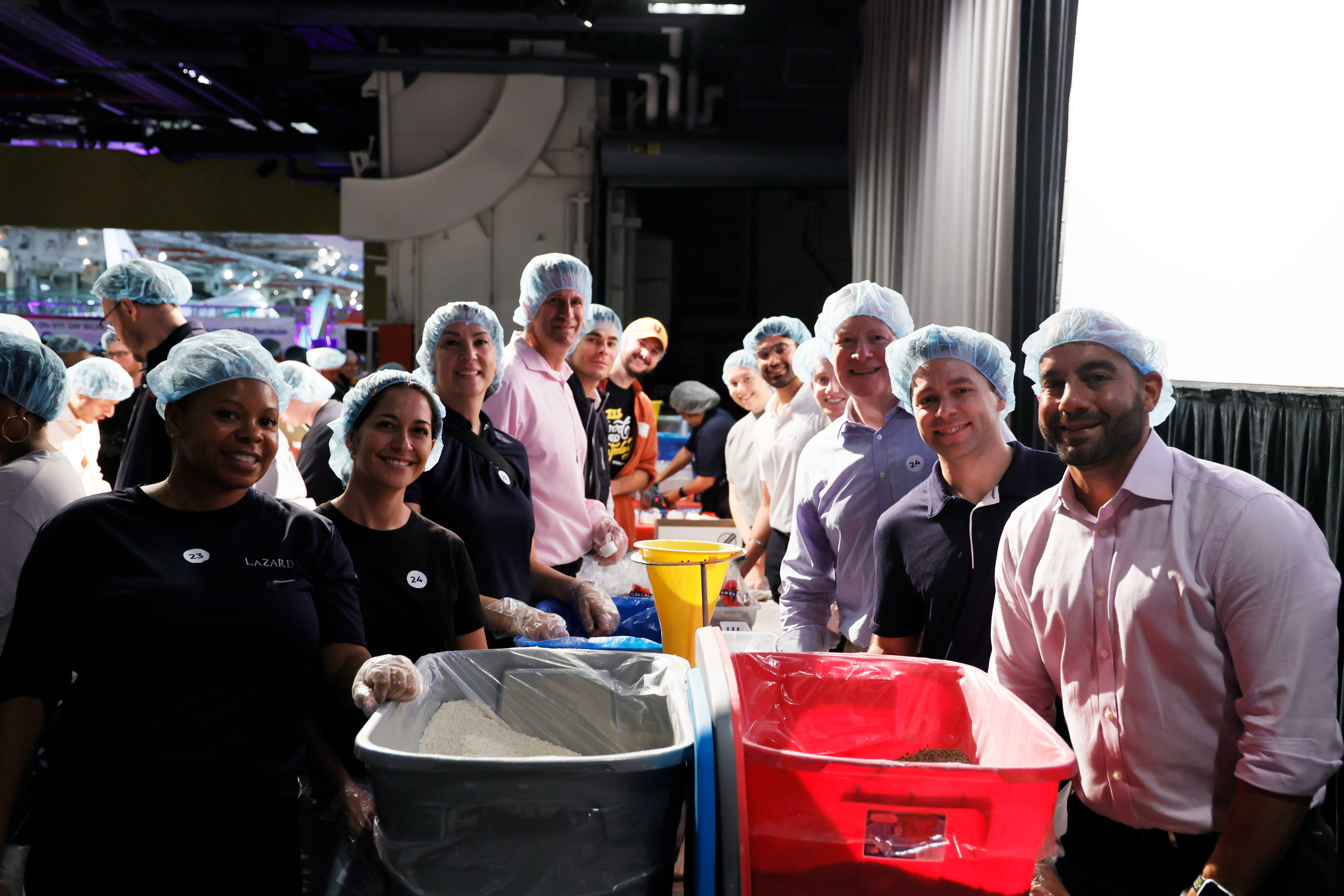 July 28, 2023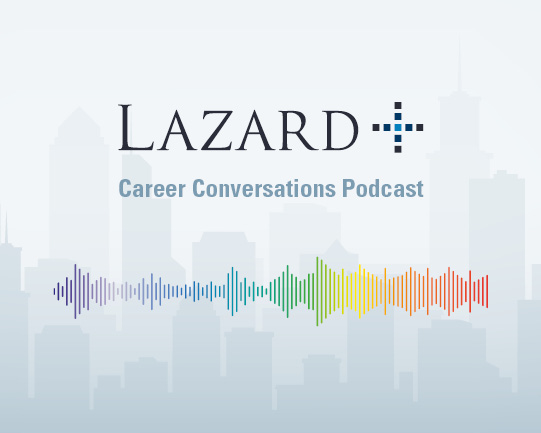 July 07, 2023