Tim Donahue
Managing Director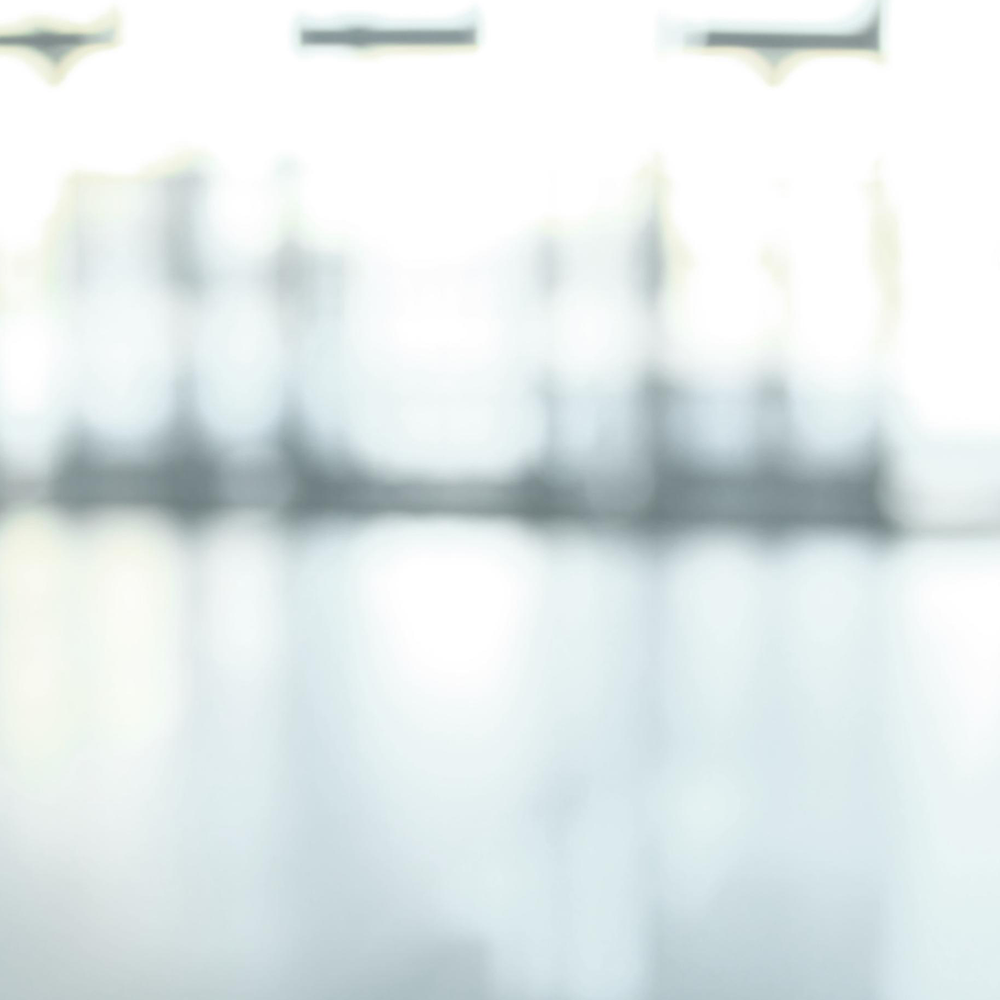 Tim Donahue is Vice Chairman of Investment Banking and the Global Head of Capital Solutions at Lazard.

Tim joined Lazard in September 2022 from J.P. Morgan, where he was most recently Vice Chairman of Capital Markets. Tim took on this role in 2020 after having left the firm for two years to serve as CFO and Executive Vice President of Alterra Mountain Company in Denver, Colorado, a company with over 25,000 employees at its seasonal peak.

Prior to joining Alterra in 2018, Tim spent over 20 years at J.P. Morgan where he worked in various leadership roles within leveraged finance and capital markets.

Tim spent three years in Hong Kong as head of J.P. Morgan's Asia-Pacific debt platform and was also the founding partner of Blackstone's credit investment business in Asia-Pacific, GSO Capital Partners. Subsequently, Tim returned to New York where he ran J.P. Morgan's High Yield and Leveraged Loan Capital Markets group for close to a decade, maintaining its preeminent position as #1 in the league tables for leveraged loans and bonds in each of those 10 years.

Tim has considerable expertise across public and private debt and the private structured equity markets, having raised several hundred billion dollars of financings across a broad range of products and industries. In addition, his tenure in the c-suite gives him a unique perspective amongst bankers to help advise clients.

Prior to investment banking, Tim practiced corporate securities law at Battle Fowler LLP in New York City (now part of Paul Hastings).

He received his JD from Fordham University School of Law in Manhattan and his BA in Sociology, Liberal Arts from Fordham University in the Bronx.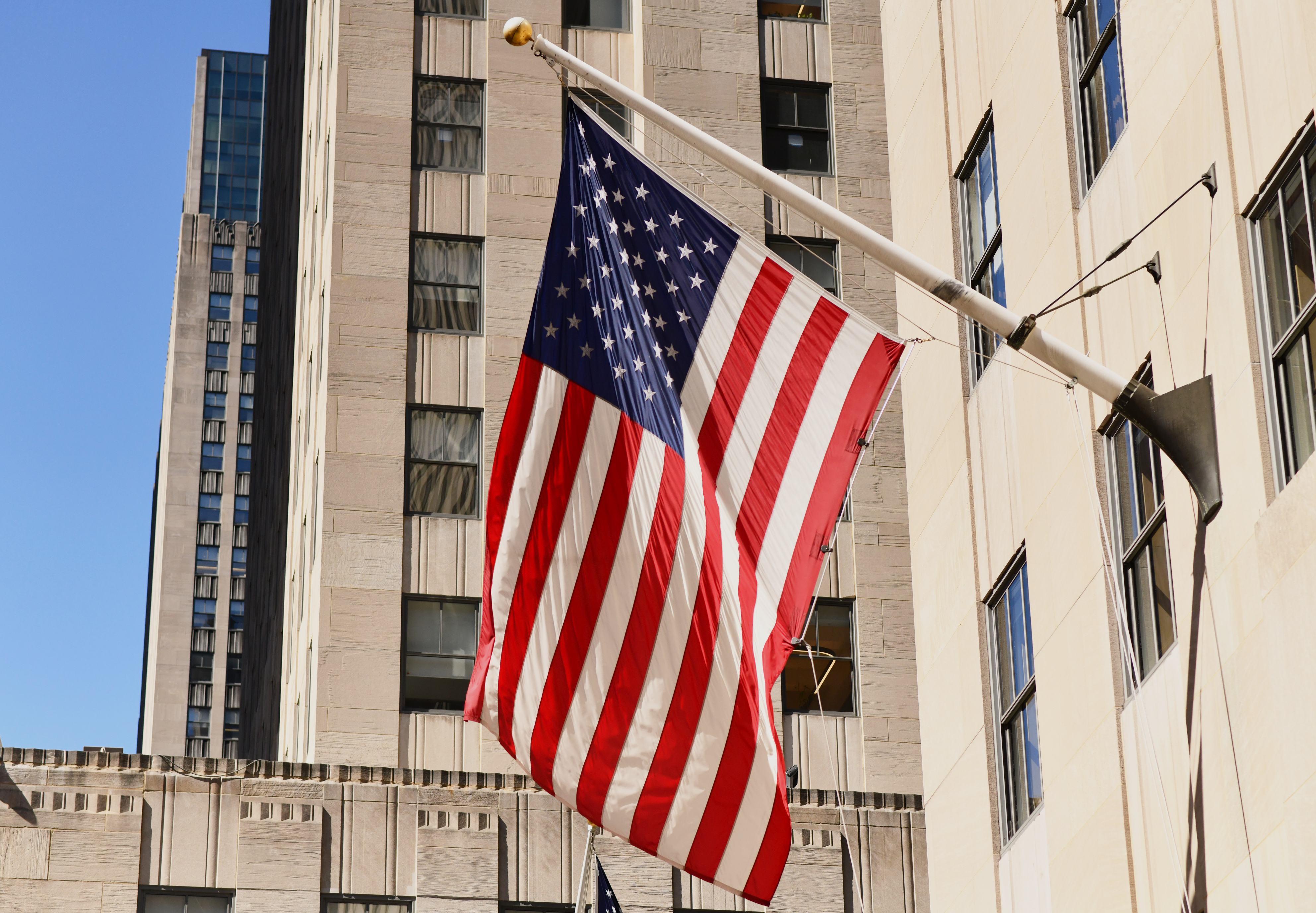 Our offices in the United States
The United States has been Lazard's home since the firm was incorporated in New Orleans in July 1848.
For 175 years, Lazard has been an integral part of the American business landscape, providing trusted advice to public and private companies, governments, partnerships and individuals both in the United States and in Canada.
In addition to our global headquarters in New York, Lazard has locations in eight cities across the United States, bringing invaluable local perspective to our work with clients around the nation and all over the world.