Nick James
Managing Director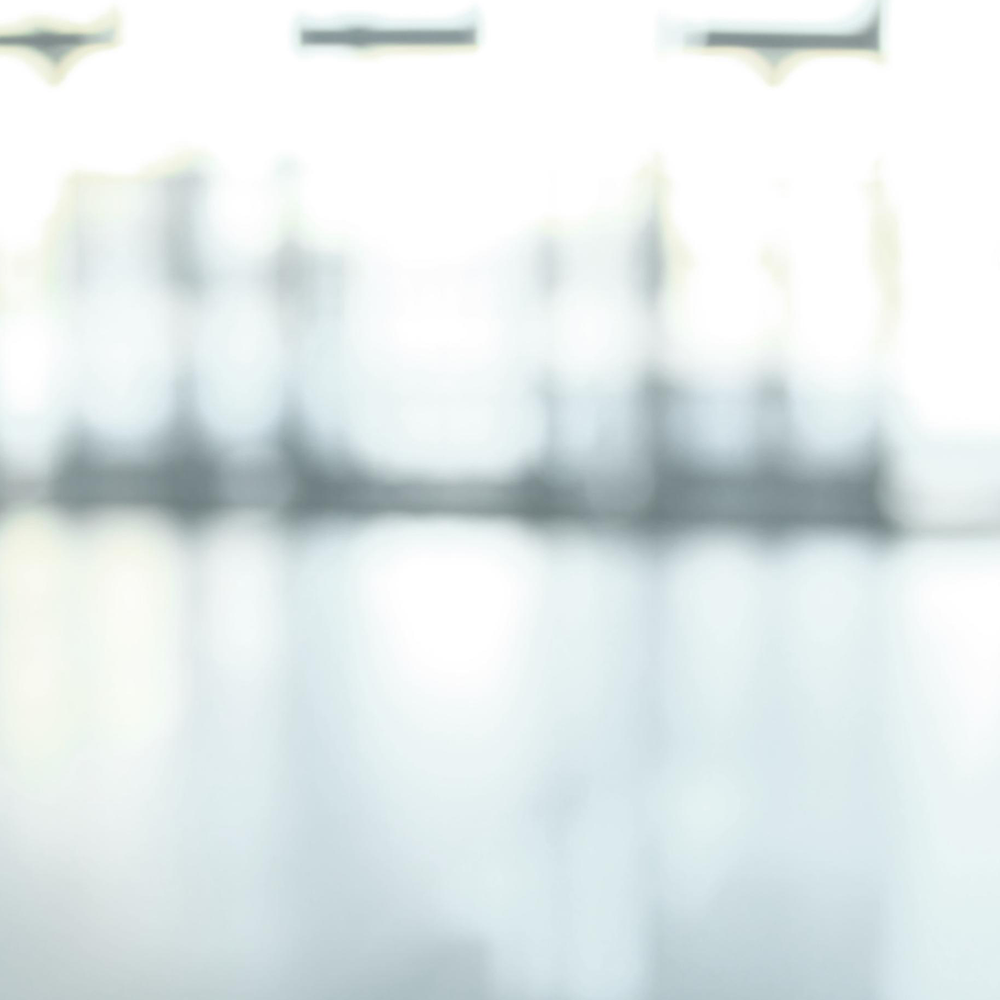 Nick James is a Managing Director at Lazard, co-leading the Venture & Growth Banking group, focused on raising growth equity capital for some of the best startups in Europe and North America. He has deep knowledge and experience across the technology investment ecosystem from his 25-year career in roles as advisor, investor, analyst and broker.

Formerly, Nick was an Equity Research Analyst at Numis Securities focused on the technology sector. He won multiple awards including Starmine Top Stockpicker in 2010 and 2012.

He has been active in the technology investment sector since 1998, previously with Nomura and Panmure Gordon. In 2005, Nick began his career in venture capital before moving into equity research. In 2017, he transitioned his focus to venture and growth banking.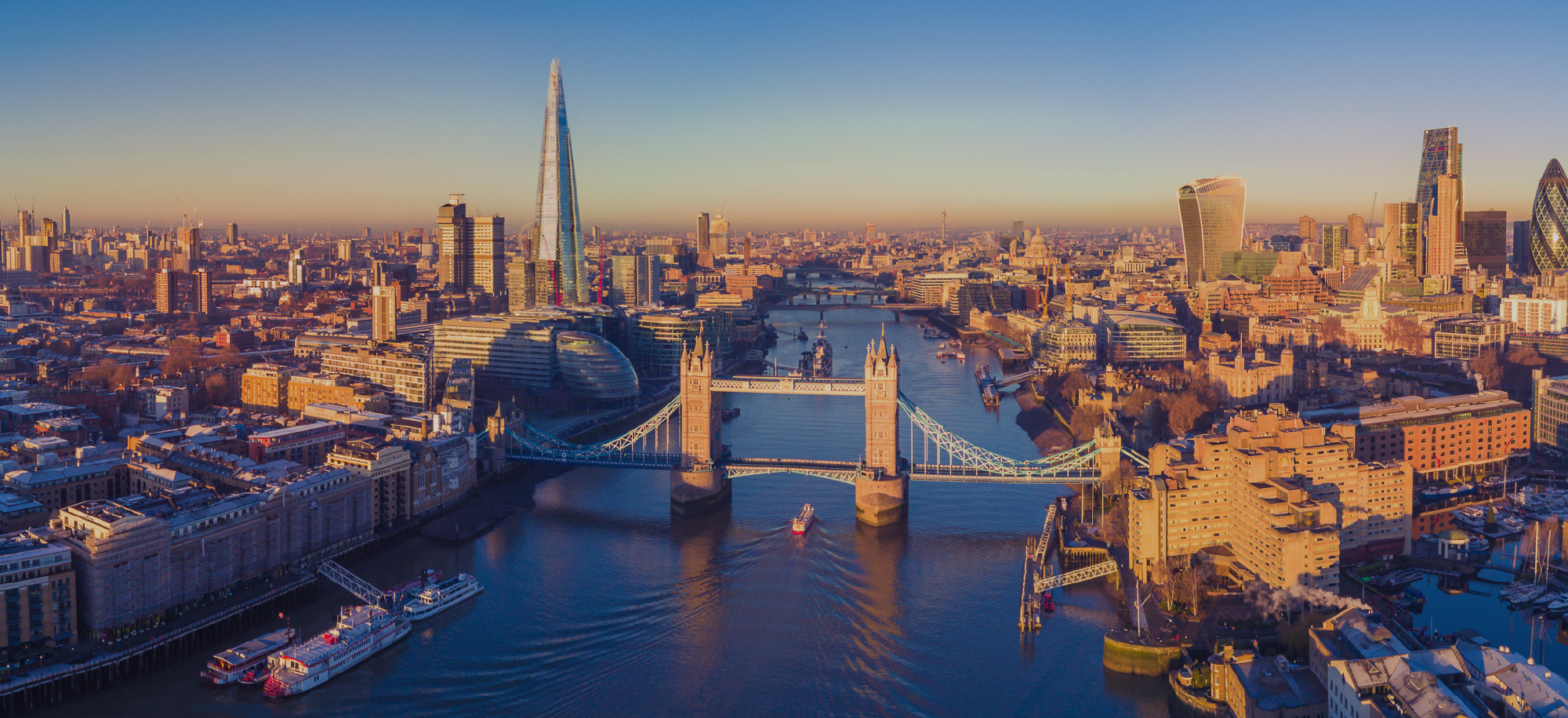 Our offices in the United Kingdom
Lazard has been a leading player in the United Kingdom's financial centre since the firm opened its first London office in 1877. Today, the U.K. remains one of the largest operations in Lazard's global network.
Based in the heart of one of the world's most international and connected financial hubs, with unrivalled access to global markets, Lazard U.K. advises clients on strategic matters including mergers and acquisitions, restructurings, debt and capital structure and capital raising.
Lazard's client relationships are built on trust and discretion, drawing on 175 years of experience working with leading businesses globally.