Nicholas Fowler
Managing Director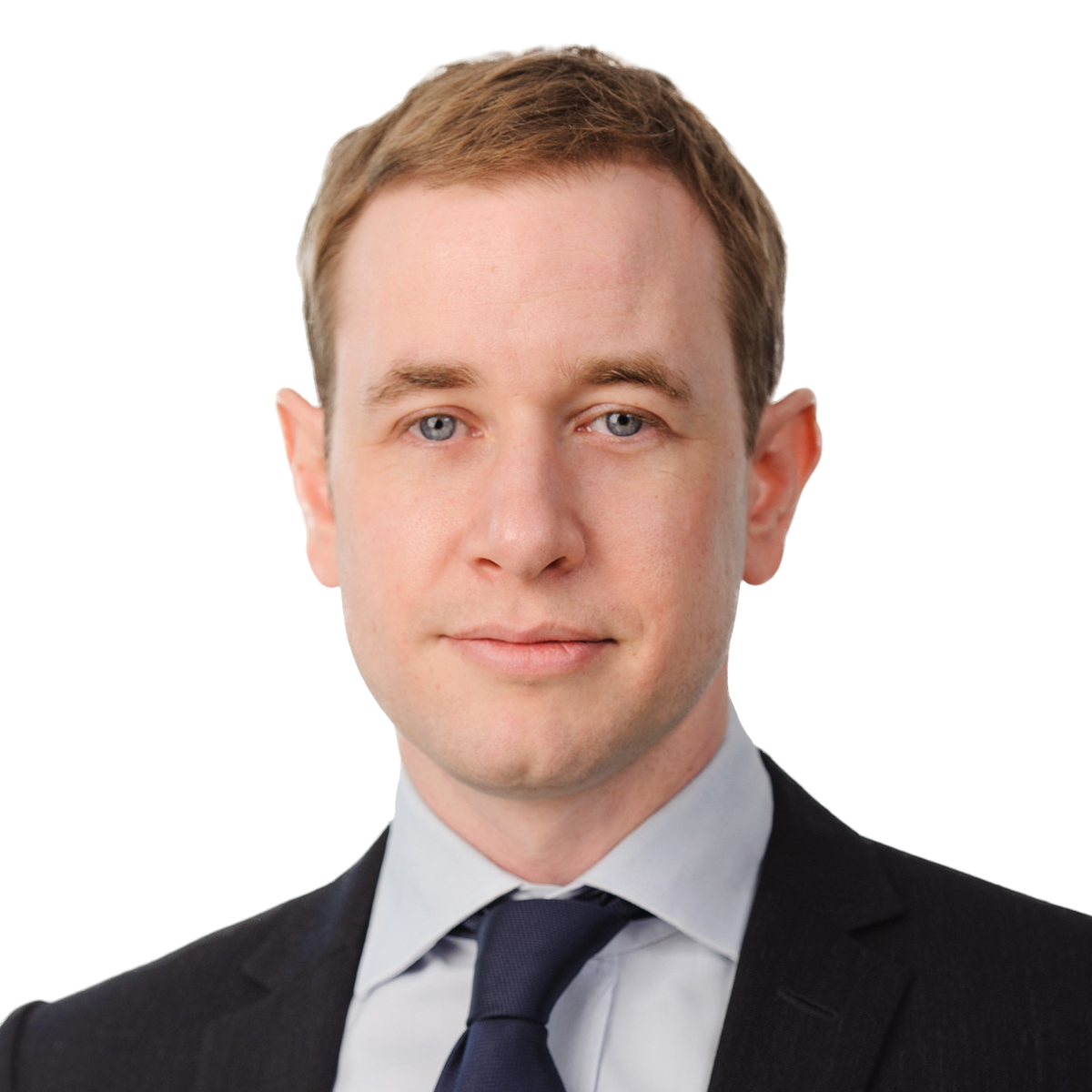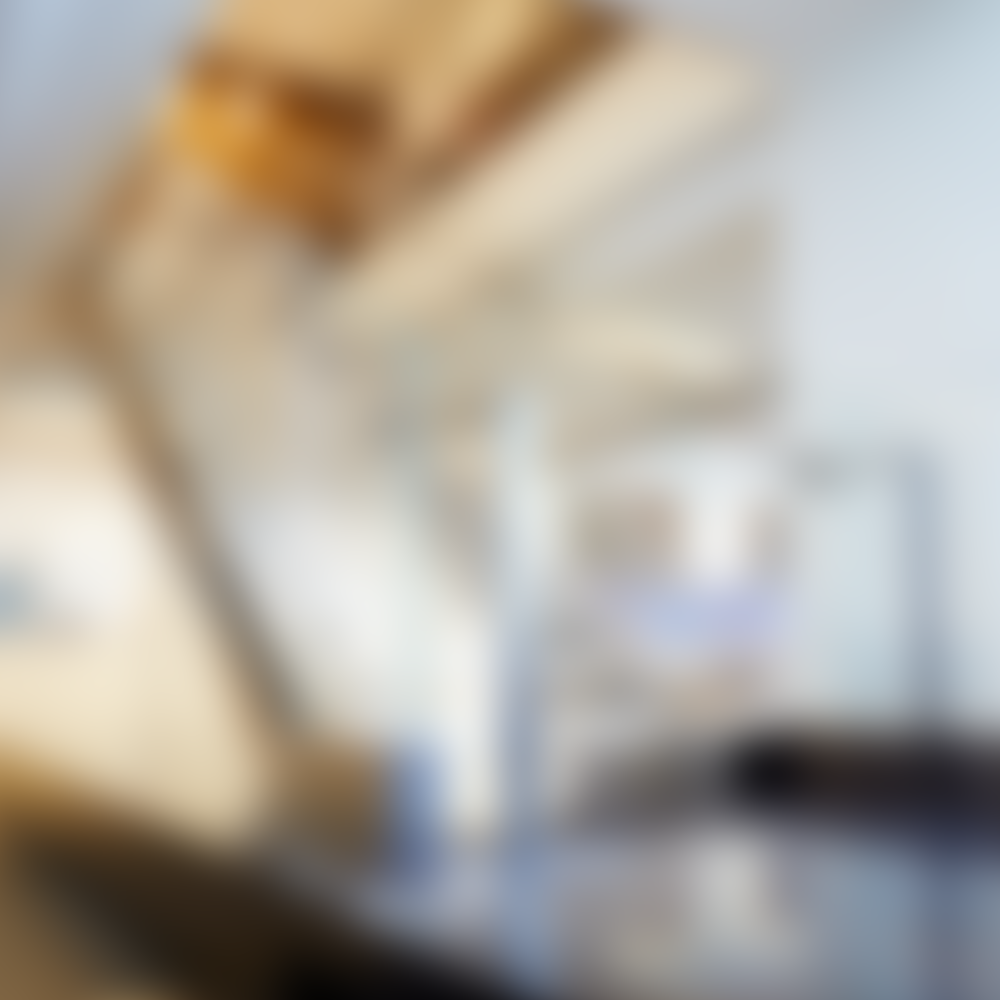 Nick Fowler has worked in Equity Capital Markets for nearly 20 years and has worked on international mandates in numerous sectors, both in the public and private markets.

Since the Global Financial Crisis, he has completed ECM-related mandates in every major European jurisdiction, including over 40 IPOs, 30 placings, and numerous M&A transactions.

As part of his role, he retains close contact with the main opinion-leading European Institutional investor community, and he has been involved in fundraisings totaling over $50bn in the last 6 years.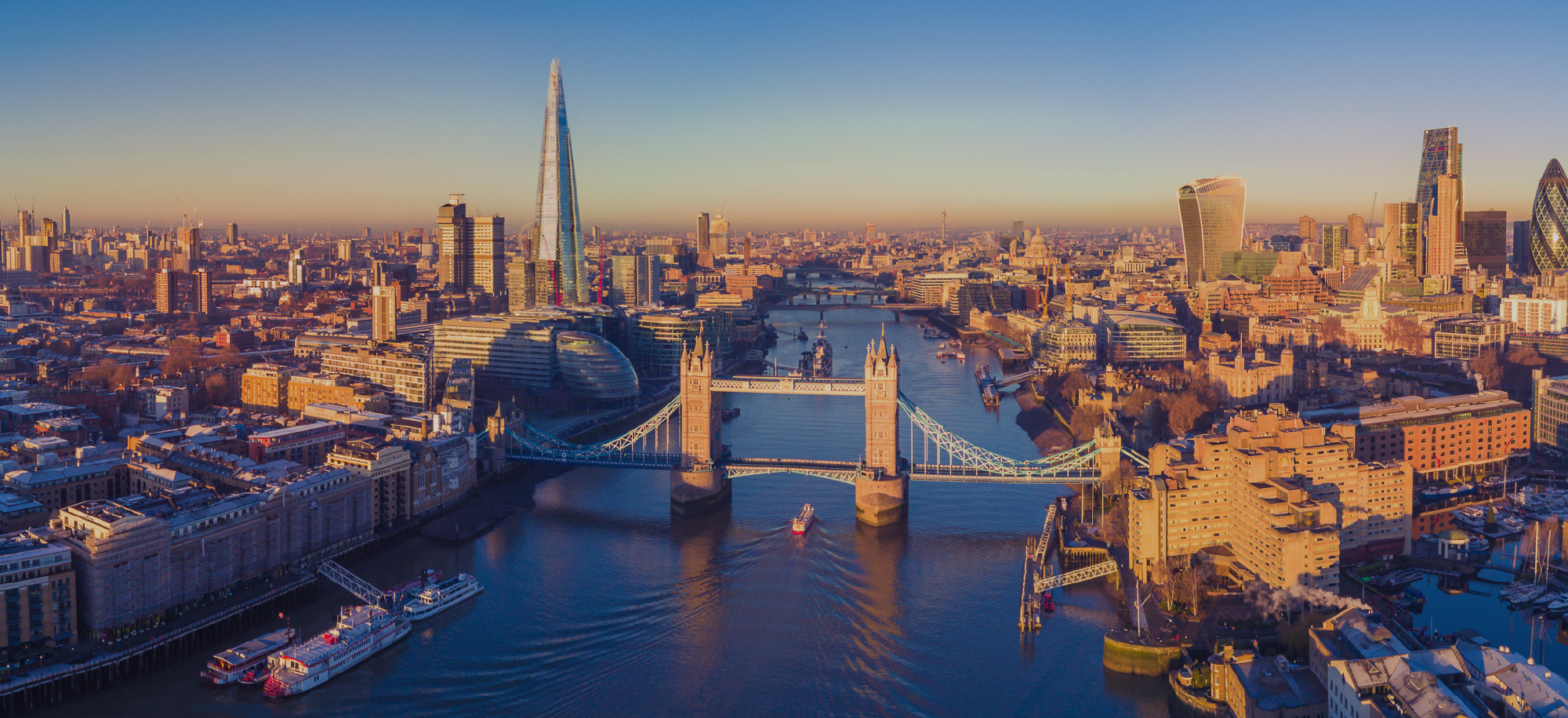 Our offices in the United Kingdom
Lazard has been a leading player in the United Kingdom's financial centre since the firm opened its first London office in 1877. Today, the U.K. remains one of the largest operations in Lazard's global network.
Based in the heart of one of the world's most international and connected financial hubs, with unrivalled access to global markets, Lazard U.K. advises clients on strategic matters including mergers and acquisitions, restructurings, debt and capital structure and capital raising.
Lazard's client relationships are built on trust and discretion, drawing on 175 years of experience working with leading businesses globally.