Lan Yan
Managing Director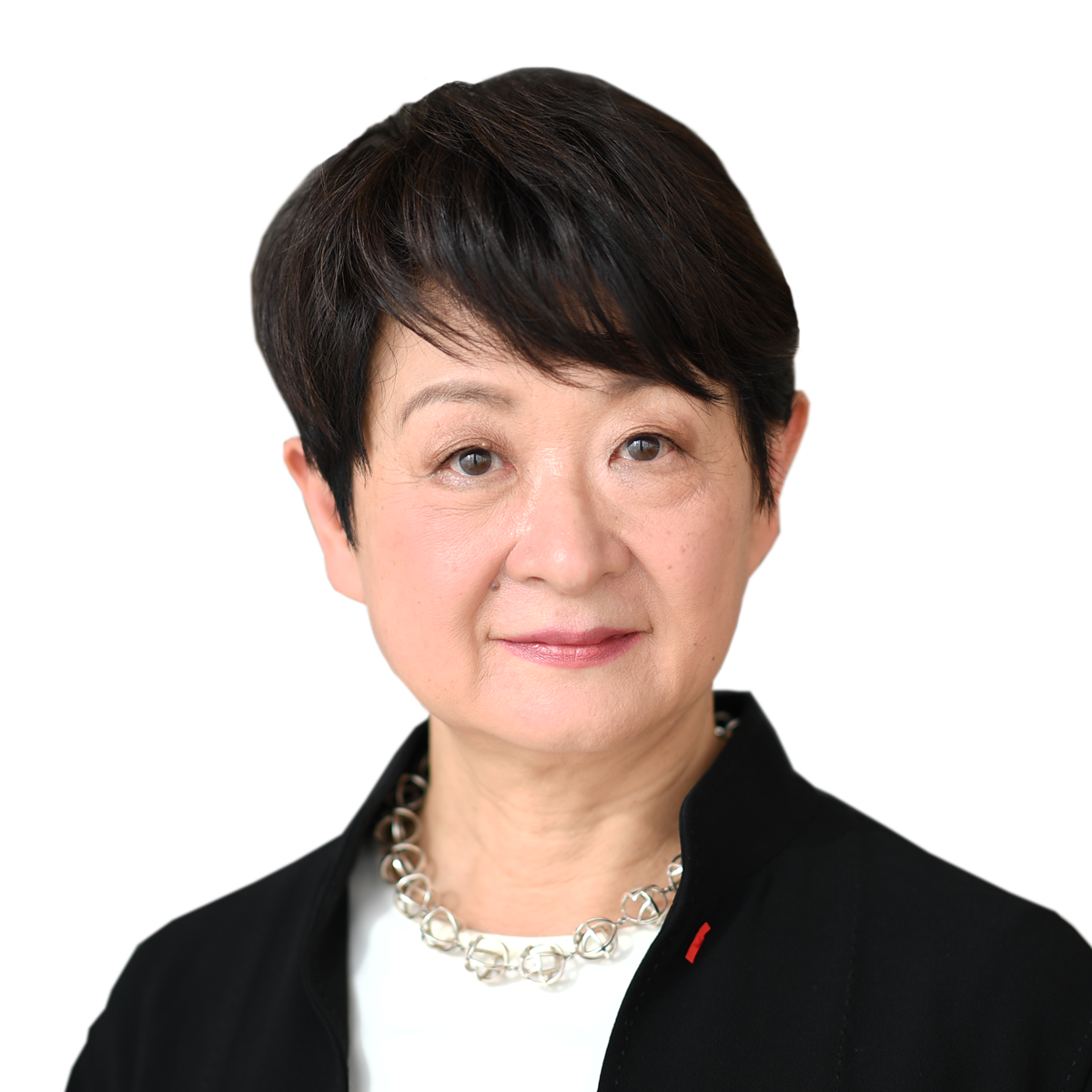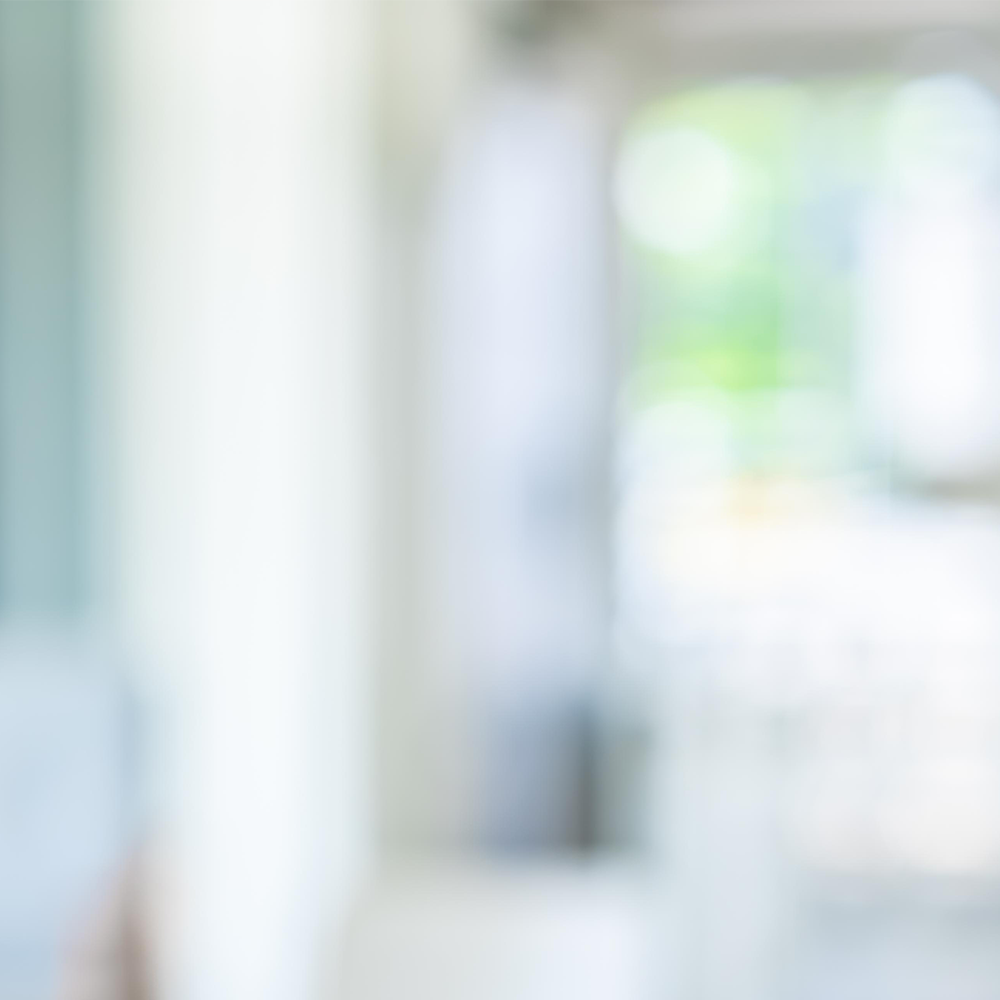 Lan Yan joined Lazard as Managing Director and Head of Greater China Investment Banking in April 2011. She is today Vice Chairman of Investment Banking / Chairman and CEO of Greater China. She leads the Lazard Greater China team in cooperation with the Lazard global network to advise in cross-border M&A transactions involving Chinese companies. Lan Yan joined Gide Loyrette Nouel in Paris in 1991, became partner on 1998, then Chief Representative of GLN Beijing office. She has rich experience on foreign companies' investment in China.

PhD in Law, Graduate Institute of International Studies, Geneva

L.L.M. in International Law, Law School, Beijing University.

Ms. Yan is the independent board member in Château de Versailles since Nov 2018.

Ms. Yan is member of International advisory board of HEC Paris.

Ms. Yan is member of the Seoul International Business Advisory Council (SIBAC).

Ms. Yan is Honorary Consul of the Principality of Monaco in Beijing.

Ms. Yan granted Chevalier de la Légion d'Honneur (France) and Chevalier dans l'Ordre de Saint-Charles (Monaco) in 2012.

In 2017, Lan Yan published her first book « chez les Yan » in French, awarded by Prix Simone Veil in France.

The English translation « The House of Yan, a family at the heart of a Century of Chinese history» is published in January 2020.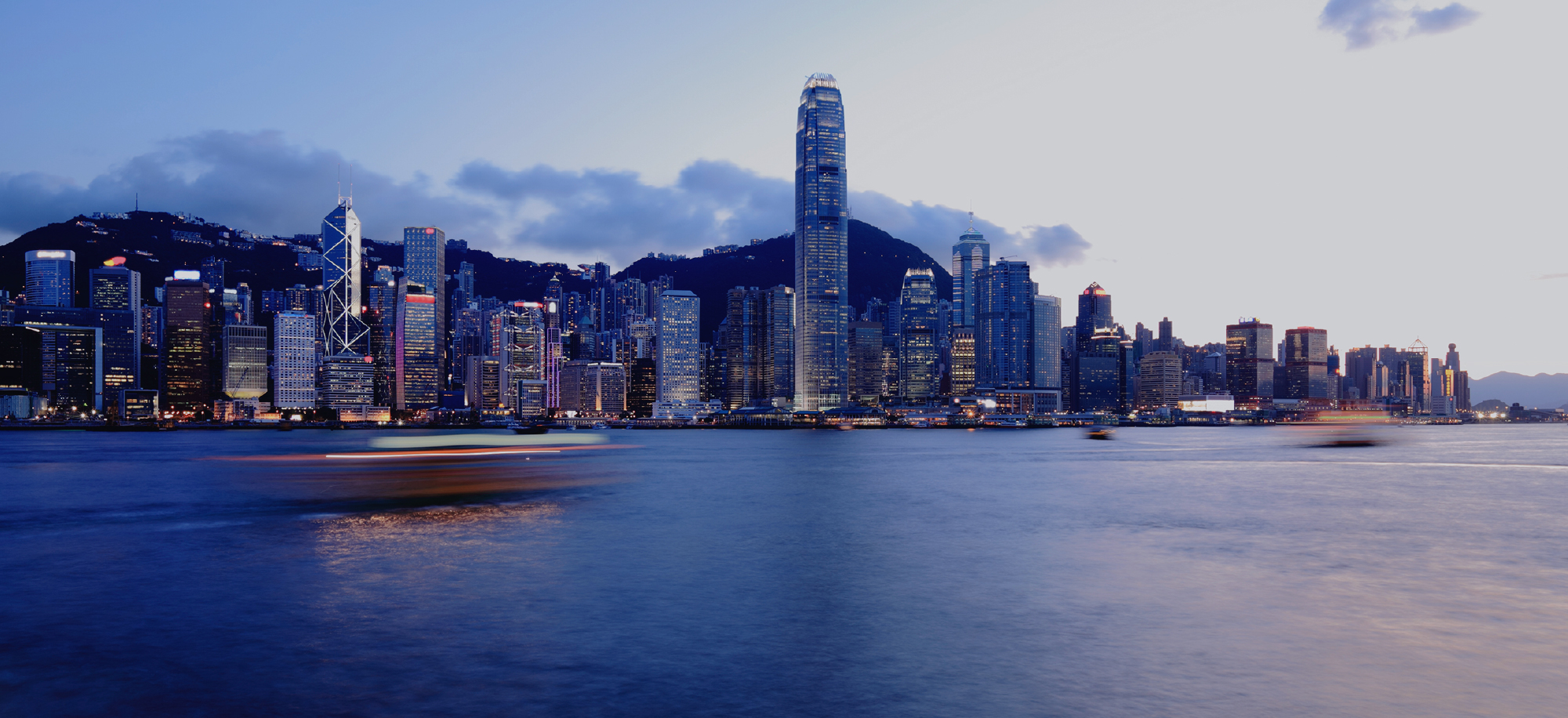 Our offices in Hong Kong
Lazard has been active in Asia-Pacific for more than 40 years.
With professionals located in Beijing and Hong Kong since the 2000s, the Greater China Financial Advisory team has established long-term strategic relationships with leading Chinese enterprises, multinational corporations and financial sponsors, providing advice on mergers and acquisitions, equity financing, restructuring and other strategic matters.

Today, the Lazard Greater China Financial Advisory team is one of the strongest cross-border M&A teams in the APAC region.
Lazard Asset Management has been working with investors in Asia since 1987. The APAC Asset Management team has well-established businesses in the region, incorporating sales, marketing, client service and reporting, legal and compliance and trading teams, in addition to its core investment management capabilities.