Jeffrey Rosen
Managing Director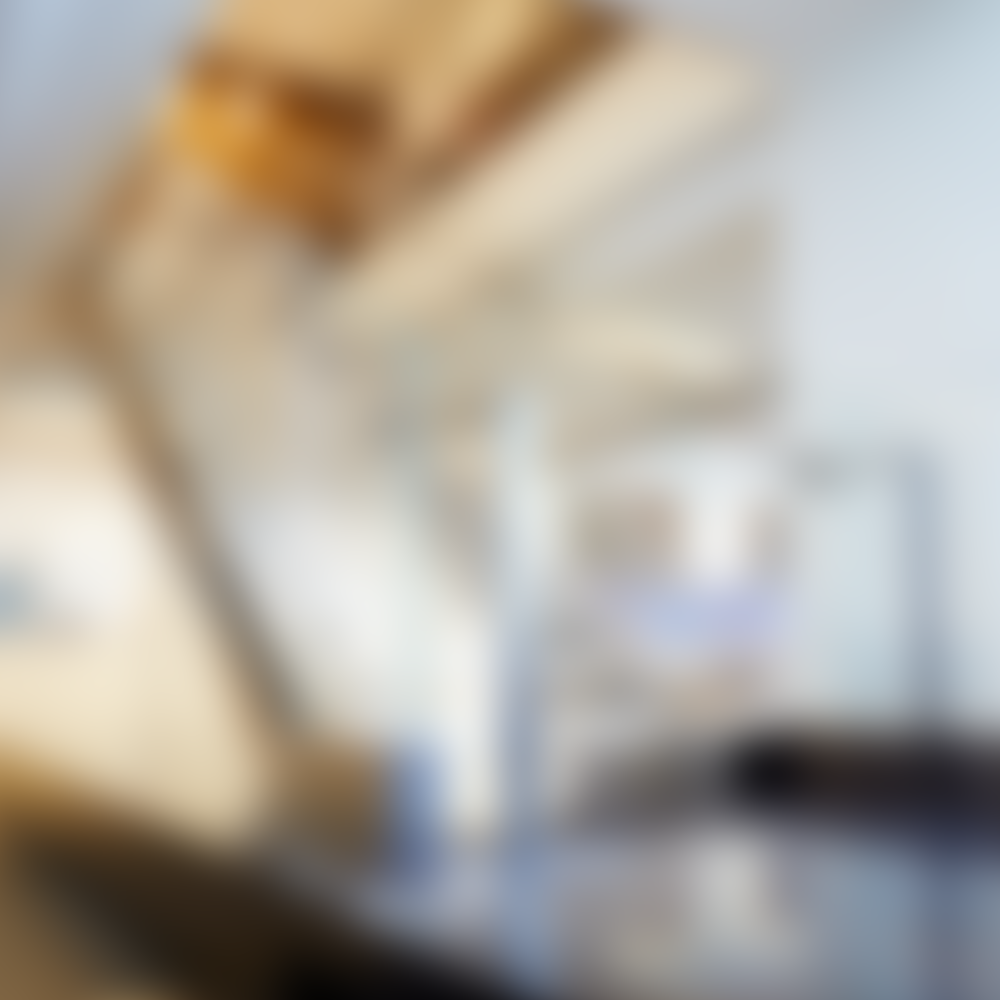 Jeffrey Rosen is a Deputy Chairman and Managing Director of Lazard.

Mr. Rosen has been engaged in international investment banking for over 40 years. He advises leading corporations in the United States, Europe, the Middle East and Asia on mergers and acquisitions and related corporate finance issues.

Prior to joining Lazard in 2002, Mr. Rosen was a Managing Director (and founder) of Wasserstein Perella and Chairman of Wasserstein Perella International since its founding in 1988. Previously, he was with The First Boston Corporation and its European affiliate, Credit Suisse First Boston, in London.

Mr. Rosen is a member of the Council on Foreign Relations and The Economic Club of New York. He is the President of the Board of Trustees of the International Center of Photography. He is also a Trustee of the Stephen A. Schwarzman Educational Foundation and of the American Academy in Berlin. He was a non-executive Director of WPP plc from 2005 to 2015.

Mr. Rosen is a graduate of Yale College (B.A. 1969) and Harvard Business School with distinction (M.B.A. 1972). He is married with two sons and lives in New York City.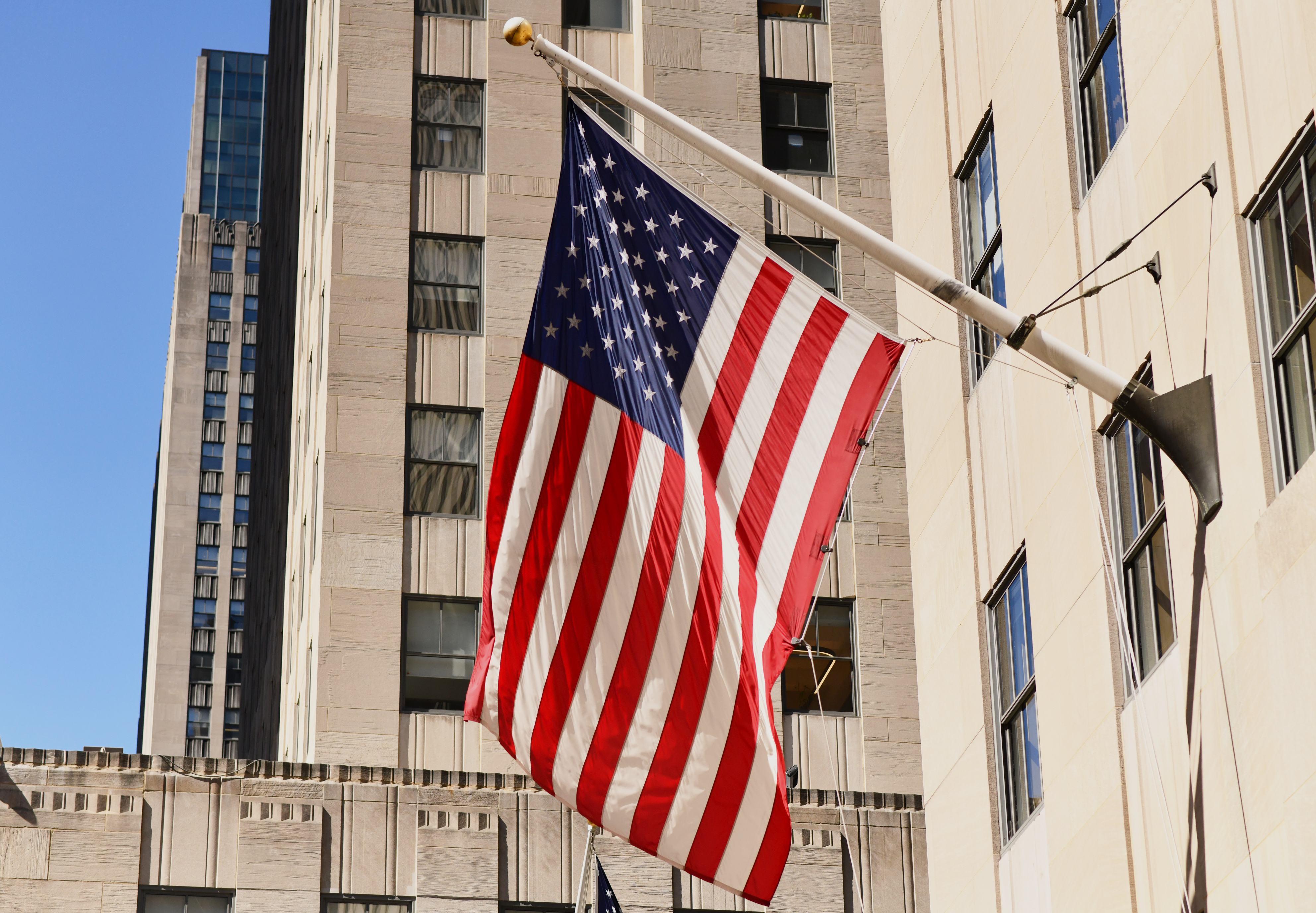 Our offices in the United States
The United States has been Lazard's home since the firm was incorporated in New Orleans in July 1848.
For 175 years, Lazard has been an integral part of the American business landscape, providing trusted advice to public and private companies, governments, partnerships and individuals both in the United States and in Canada.
In addition to our global headquarters in New York, Lazard has locations in eight cities across the United States, bringing invaluable local perspective to our work with clients around the nation and all over the world.