Jaime Castellanos
Managing Director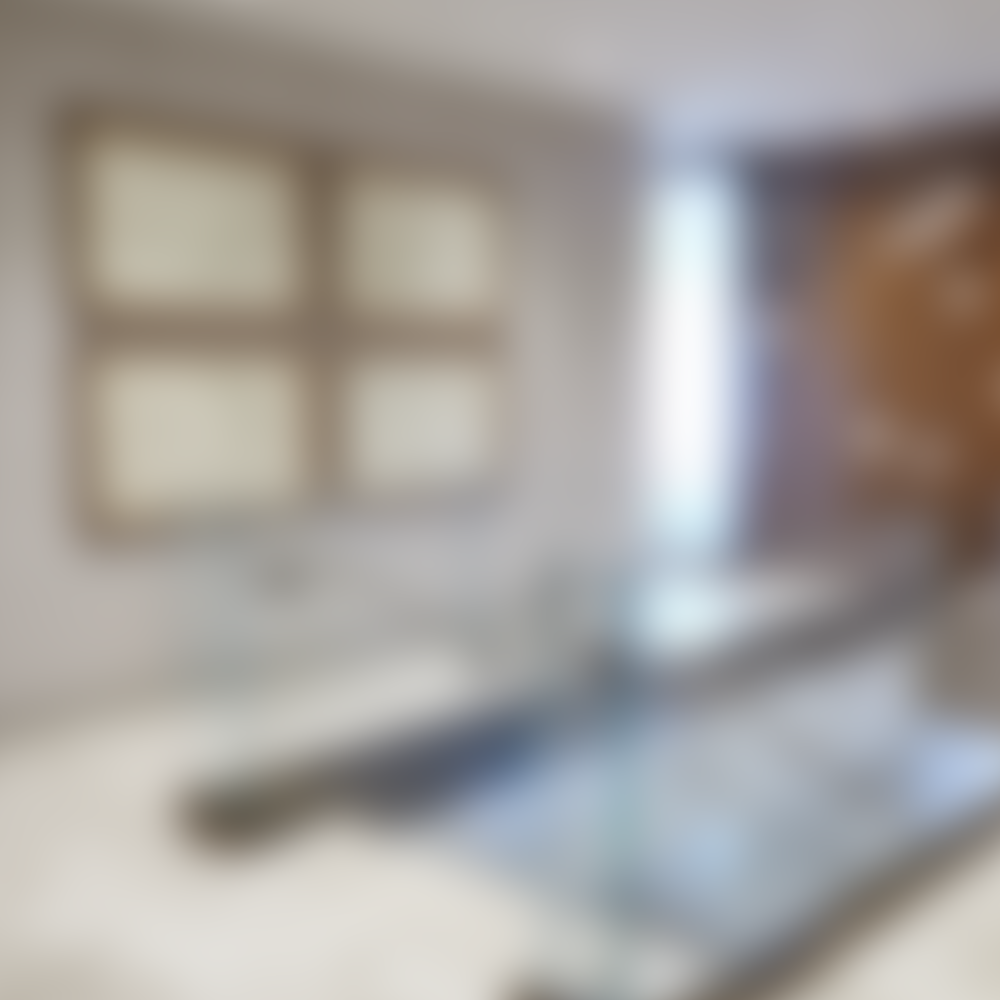 In 1999, Jaime Castellanos promoted the creation of "Lazard Asesores Financieros, S.A". He is President of the Board of Directors and has developed different activities and projects inside the Lazard Group up to the present.

He started his career in 1976 as an insurance broker at Sedgwick Forbes in London. The following year he moved to Willis Faber. In 1978 he moved back to Spain and until 1983 he worked for "Castellanos y Cia" in the insurance area, a family holding group. In 1984, he set up and chaired S&C, which was later sold to the Willis Group in 2000. Currently he is President of Lazard in Spain, as well as of Asterra Partners.

In 1989, Mr. Castellanos founded an asset management company that he sold to Credit Suisse in 1998. Between 1992–2007, he occupied different positions in "Recoletos, Grupo de Comunicación" and in 1998 was appointed President and CEO. He sold and left the company in April 2007.

In addition, Mr. Castellanos is currently a Member of the Board of the nonprofit organization, Fundación Seres.

Deusto and Granada University, Degree in Law Industry Group: Insurance, Shipping, Media & Finance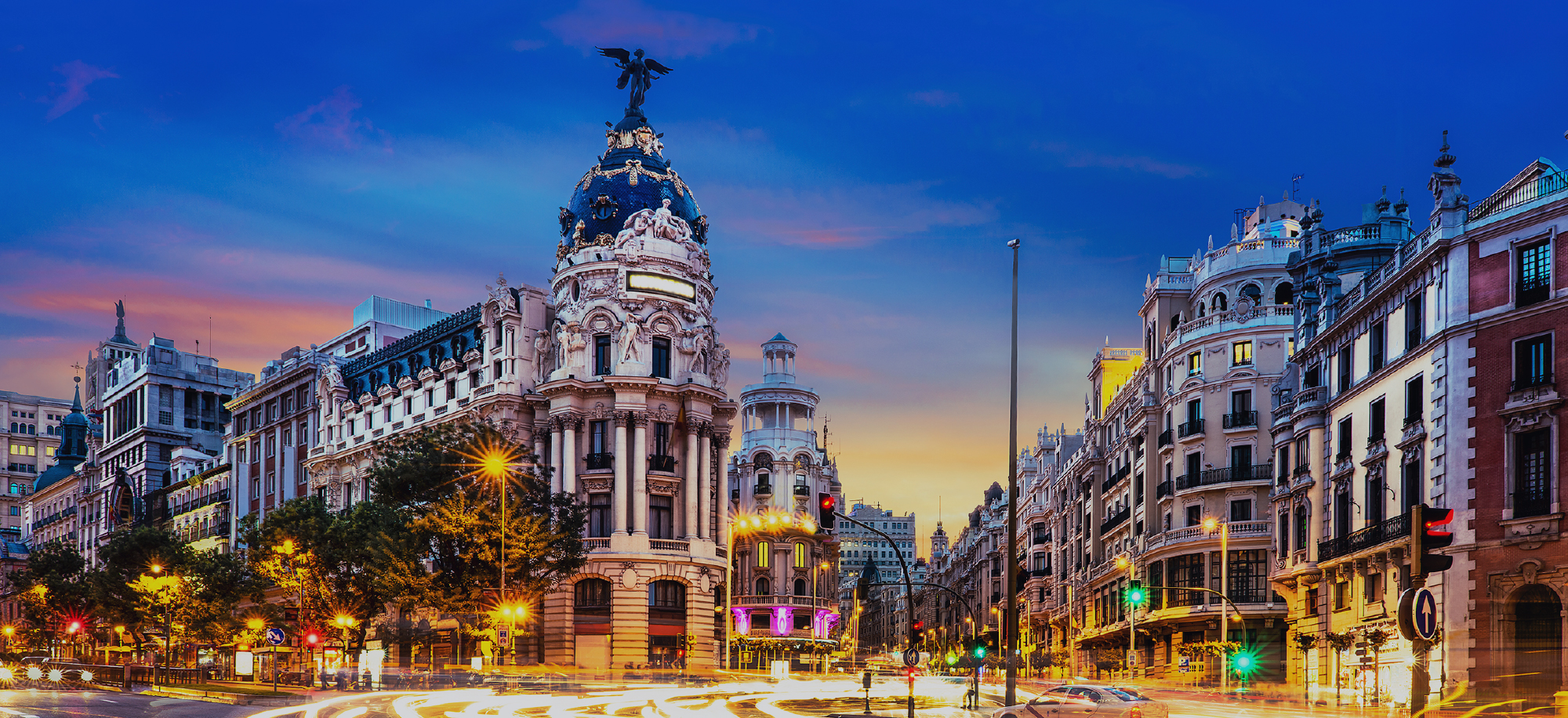 Our office in Spain
The Lazard Madrid office is located just off the Paseo de la Castellana, one of Madrid's main avenues.
Lazard Madrid was established in 1999, solidifying Lazard's franchise as a preeminent financial advisor to blue chip companies in Spain.

Today, we are at the forefront of the reshaping of the Spanish economy. Our team is comprised of 20 professionals and we are well known as the leading independent financial advisor to major corporations, financial institutions and government.