Edward Earlam
Managing Director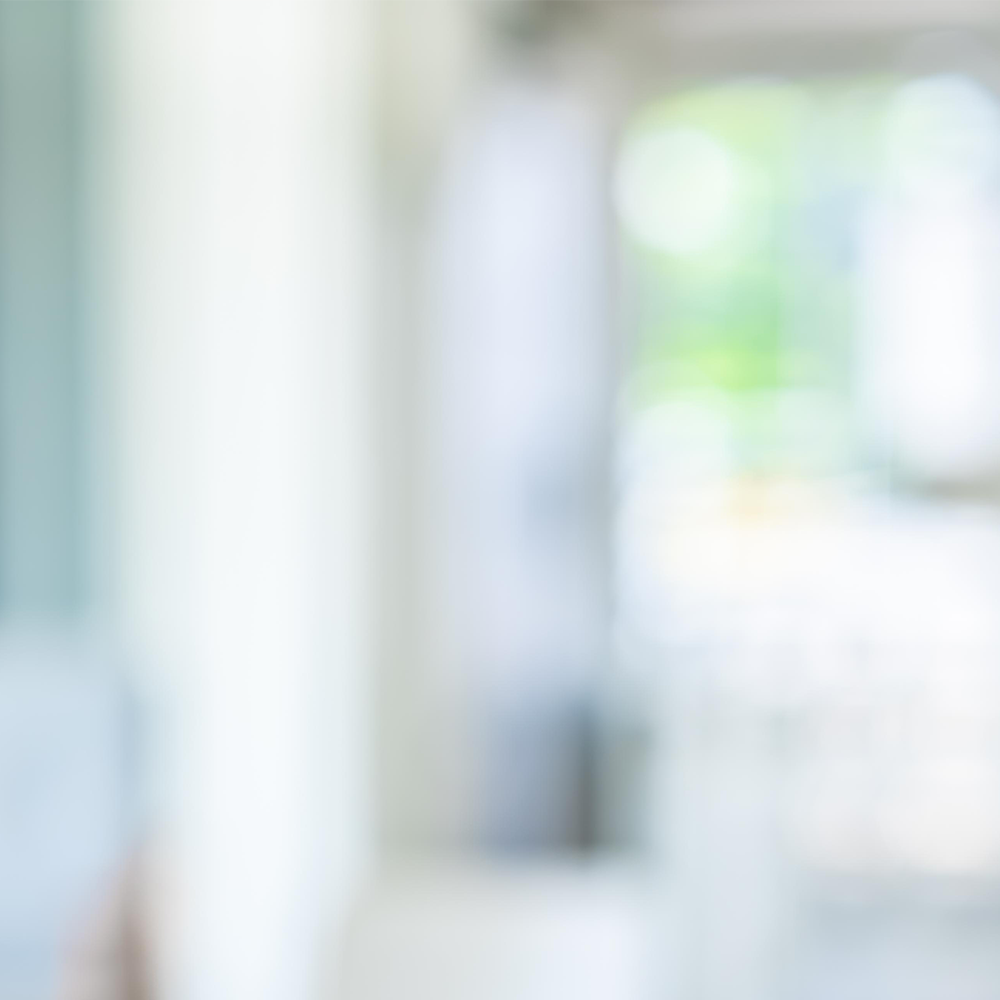 Edward is a Managing Director in the Industrials team in Lazard's London office, with particular responsibility for the Paper & Packaging and Capital Goods / Diversified Industrials sectors.

He joined Lazard in 2017 from Greenhill, where he spent 4 years, primarily focused on the Industrials sector. Prior to joining Greenhill, Edward was an Assistant Director at PwC, where he spent nearly 8 years in Strategy Consulting, Restructuring and Assurance. He has a decade of investment banking experience and nearly 18 years' experience providing strategic and financial advice to clients.

Edward has advised a wide range of UK, European and US companies on mergers, acquisitions, disposals, defence, restructurings and capital raisings. His experience spans public and private M&A, both domestic and cross-border.

Edward graduated from Christ Church, Oxford in 2005 with a double first class honours degree in Economics and Management and has been a Member of the Institute of Chartered Accountants of Scotland since 2008.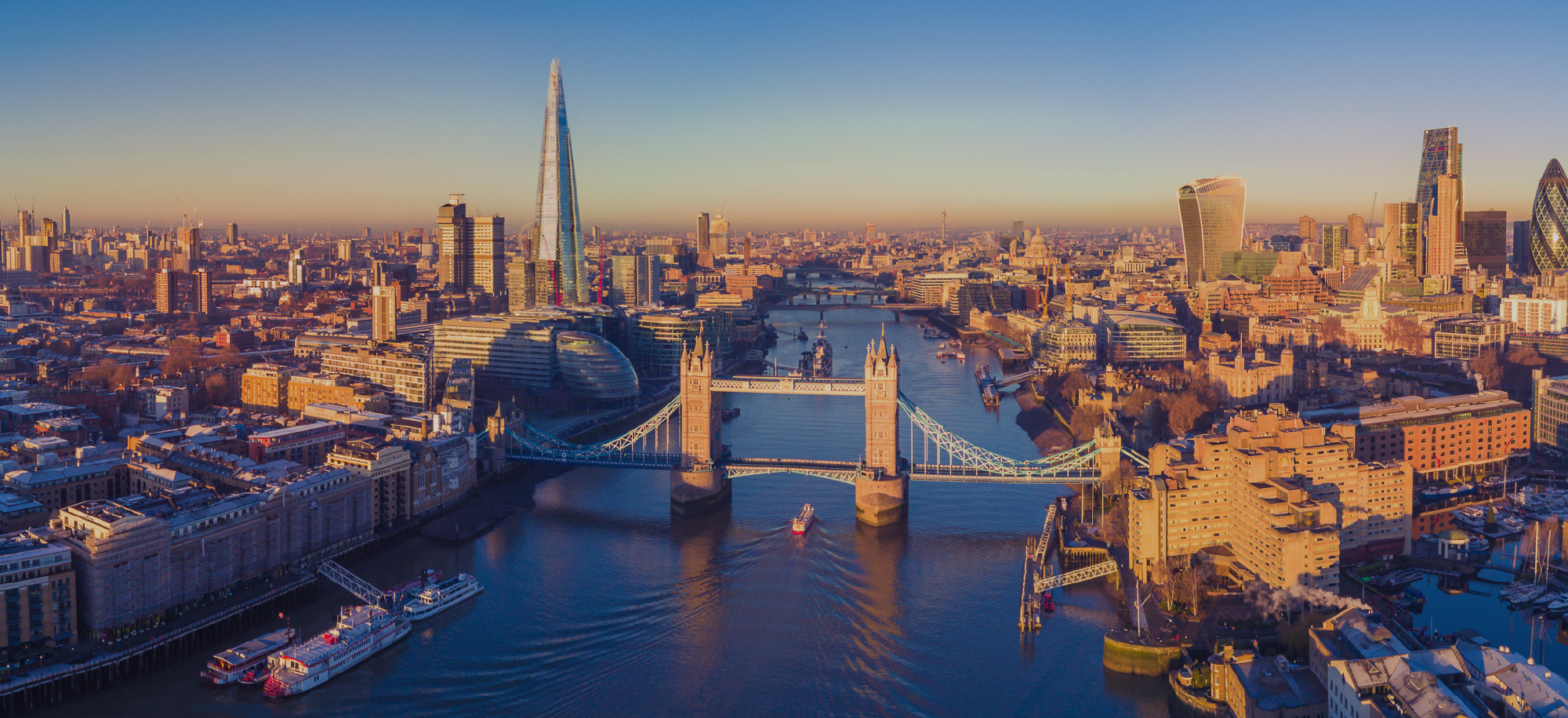 Our offices in the United Kingdom
Lazard has been a leading player in the United Kingdom's financial centre since the firm opened its first London office in 1877. Today, the U.K. remains one of the largest operations in Lazard's global network.
Based in the heart of one of the world's most international and connected financial hubs, with unrivalled access to global markets, Lazard U.K. advises clients on strategic matters including mergers and acquisitions, restructurings, debt and capital structure and capital raising.
Lazard's client relationships are built on trust and discretion, drawing on 175 years of experience working with leading businesses globally.