Consumer Subscription Economics Report 2021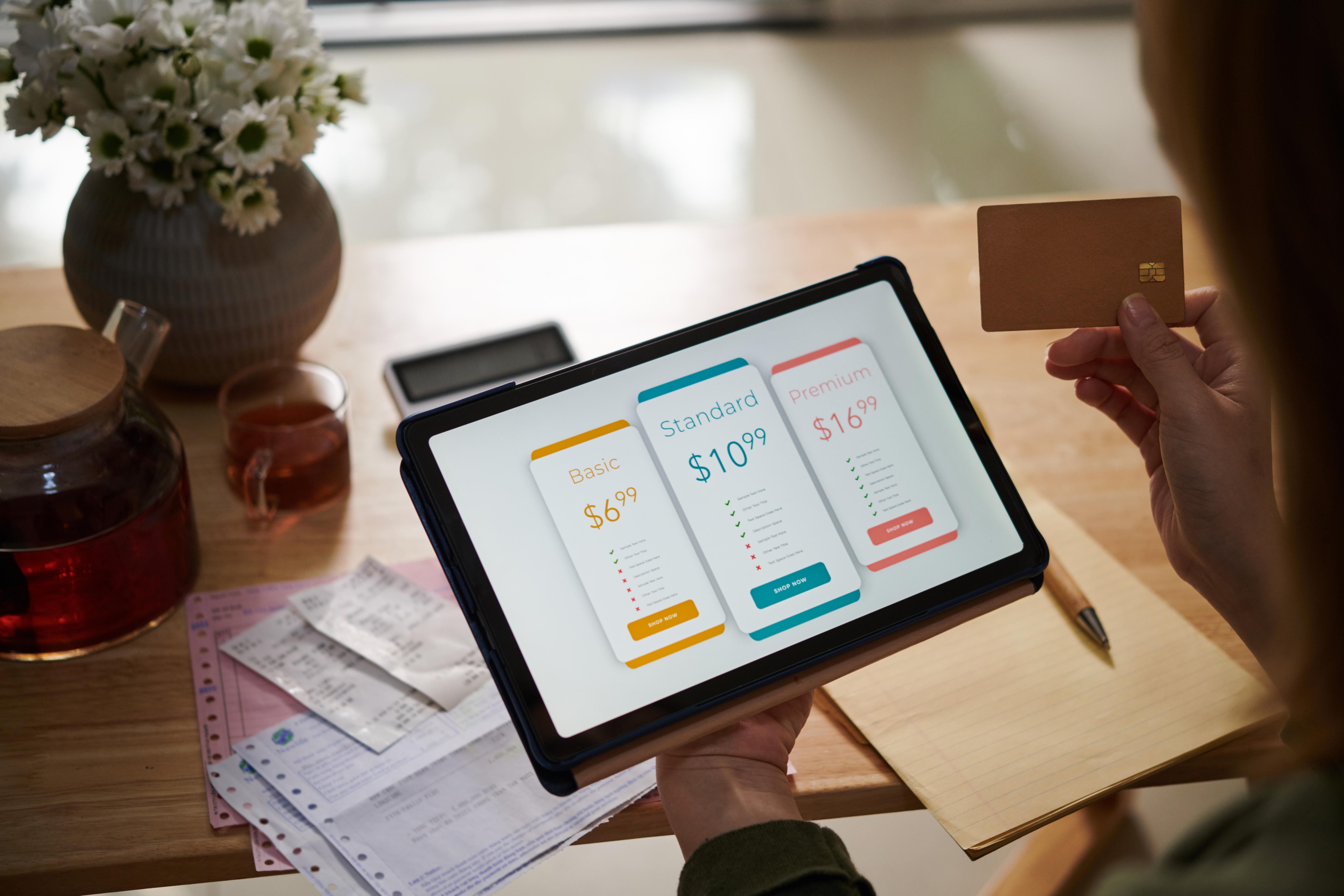 Over the last decade, digital consumer subscription ('DCS') businesses have expanded well beyond their initial media roots, driven by an increasing willingness of consumers to pay for services, ranging from dating apps and health and wellness tools, to surf forecasts and other niche services. 
The COVID-19 pandemic accelerated this trend in 2020 and early 2021, and it is expected to continue post-pandemic.

The sector has attracted growing attention from investors who are long familiar with the favorable attributes of B2B software-as-a-service ("SaaS") businesses.
Many companies with traditional advertising or transactional business models are seeking to pivot to subscriptions, enticed by the favorable economics and the premium multiples investors have awarded DCS businesses, while large players have demonstrated their ability to scale these services quite quickly.
However, despite some similarities, there are important differences between B2B SaaS and DCS economics, most notably gross margins, customer acquisition costs, churn rates, and lifetime customer values.
While DCS valuations are not likely to outperform B2B SaaS, the gap between DCS businesses and the S&P 500 will continue to widen if the durability and strength of this business model for consumer-facing companies can be demonstrated.
Gross margin versus churn: Churn rates for product segments can vary significantly. Business models in segments with higher churn rates can be viable only if gross margins are sufficiently high to accommodate the persistent need to reacquire new customers.
Investment Spending Mix: To grow their business, DCS companies need to allocate between investing in product and investing in customer acquisition.
As competition and knowledge of the space continues to increase, DCS businesses will face more pressure to disclose information and justify their strategic choices.
Key metrics of leaders in the sector can inform other DCS businesses on areas for improvement as they grow.
Median gross margins are currently ~50%, churn ~3%, and sales & marketing payback period ~6 months.
To sustain growth and improve unit economics, we expect to see consolidation and new revenue drivers among DCS businesses.
Increased market consolidation and international expansion as DCS businesses look to solidify their presence and increase their target audience reach.
Companies will increasingly take advantage of e-commerce marketing and revenue crossover opportunities to grow.
Download the report to read the findings in full.