Tristan Elbrick
Director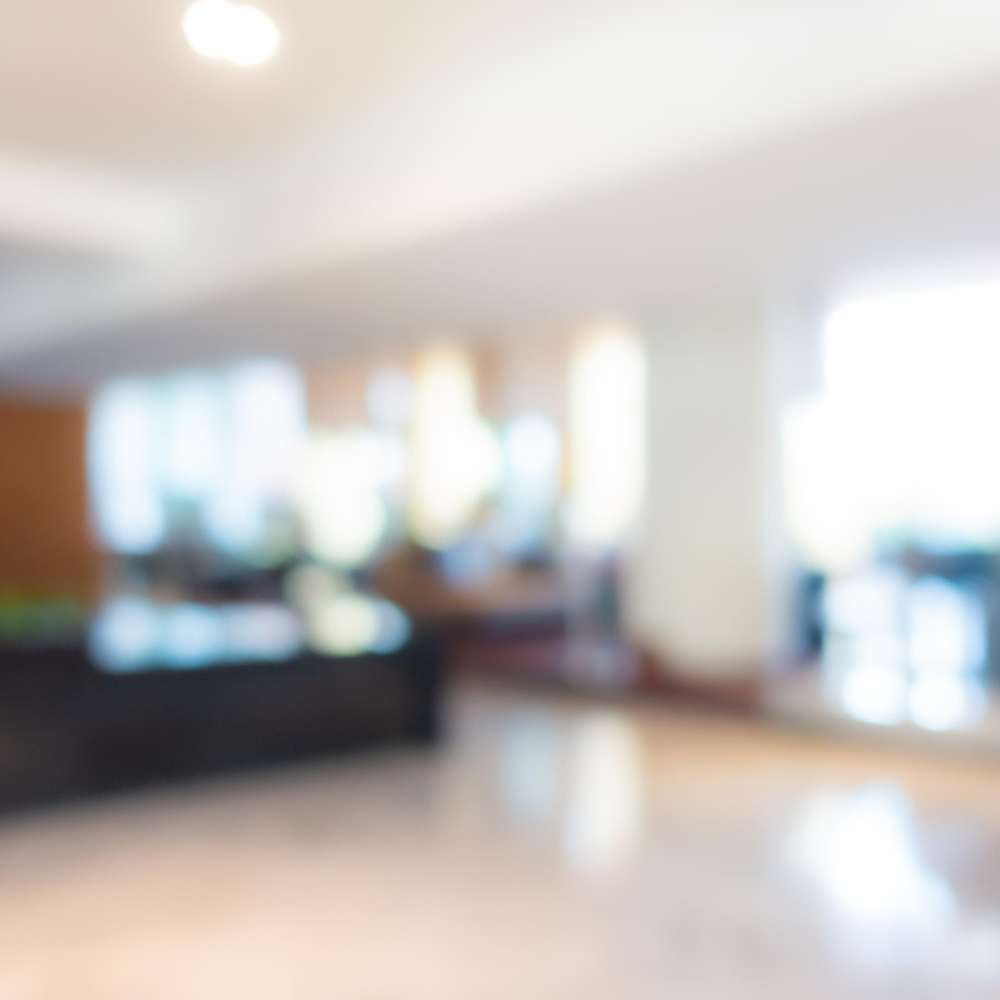 Tristan Elbrick is Head of France for Lazard Venture & Growth Banking (VGB). He is a Director with over 25 years of experience in corporate finance, principal investing, and capital raising.

Having started his career with Lazard in 1994, he has completed professional assignments throughout Europe, MENA, Asia, LatAm, and North America.

Holding relationships with over 150 top-tier global investors, Tristan's network spans investment capital of many types, including sovereign, sub-sovereign, superannuation, institutional, and strategic/corporate venture.

Within VGB's coverage of growth-capital stage companies, he is primarily focused on DeepTech & Enterprise SaaS. He also leads on Indirect investment opportunities in the Venture & Growth space, including specialist Funds, Companies & Platforms.

Tristan is also a proven entrepreneur, having founded and led FCA-regulated Aspen Capital Advisors for seven years. The firm focused on capital raising for alpha return opportunities and pioneered the development of permanent capital pools for asset managers. He is a specialist in the fields of Entrepreneurial Finance, Venture Capital, and Private Equity, and co-authored the Harvard Case Study on the Secondary Market in Private Equity ('Pomona Capital').

Oxford University, B.A. (Hons), Greats, Harvard University, MBA (2002). Dual National, U.K. & U.S. Founder Board Member, RYA (Olympic & National Sports Body for Sailing), Launch Trustee, Lewes Chamber Music Festival, 1st Advisory Council, British Association Order of Malta, Executive Committee (Membership Chair), The Pilgrims (1912 Anglo-American Association).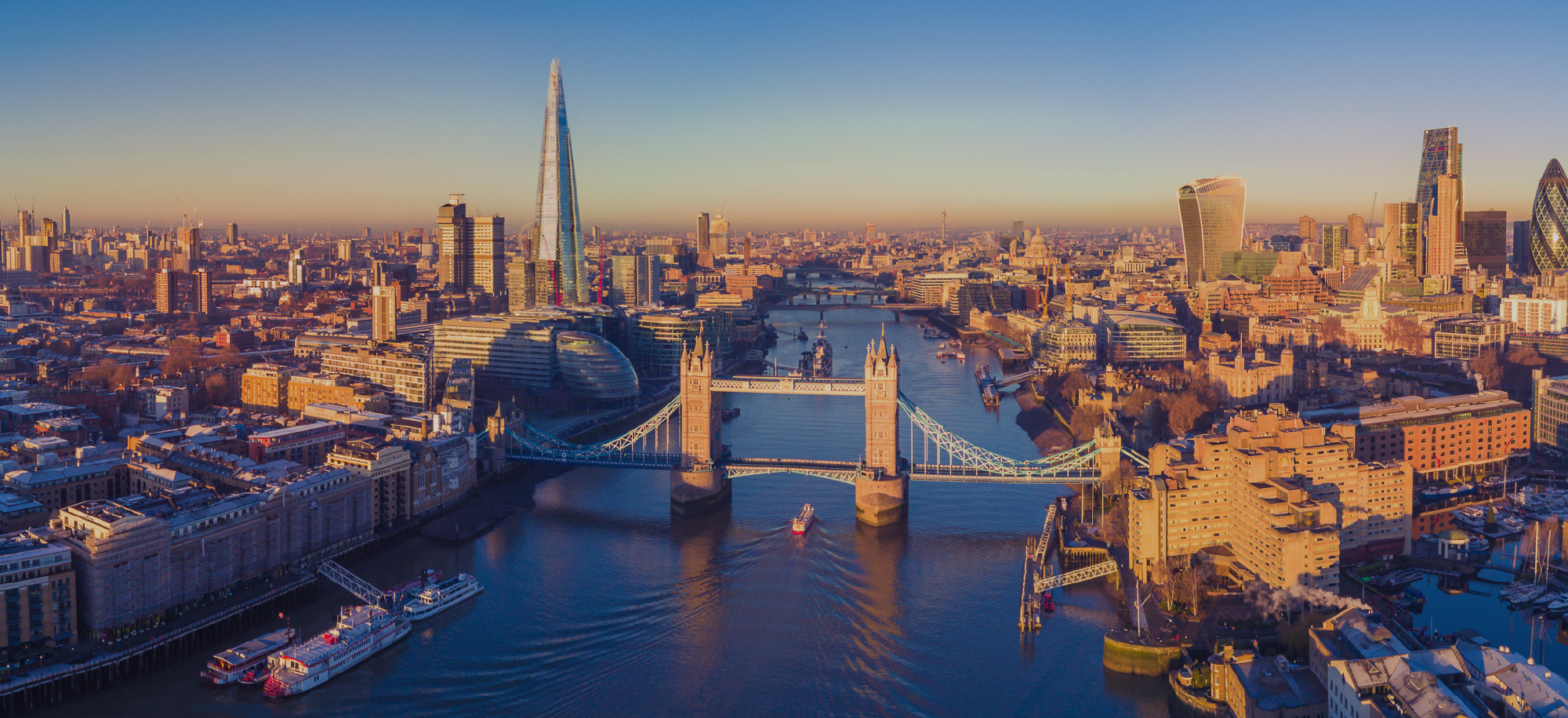 Our offices in the United Kingdom
Lazard has been a leading player in the United Kingdom's financial centre since the firm opened its first London office in 1877. Today, the U.K. remains one of the largest operations in Lazard's global network.
Based in the heart of one of the world's most international and connected financial hubs, with unrivalled access to global markets, Lazard U.K. advises clients on strategic matters including mergers and acquisitions, restructurings, debt and capital structure and capital raising.
Lazard's client relationships are built on trust and discretion, drawing on 175 years of experience working with leading businesses globally.