Santiago Alsina
Managing Director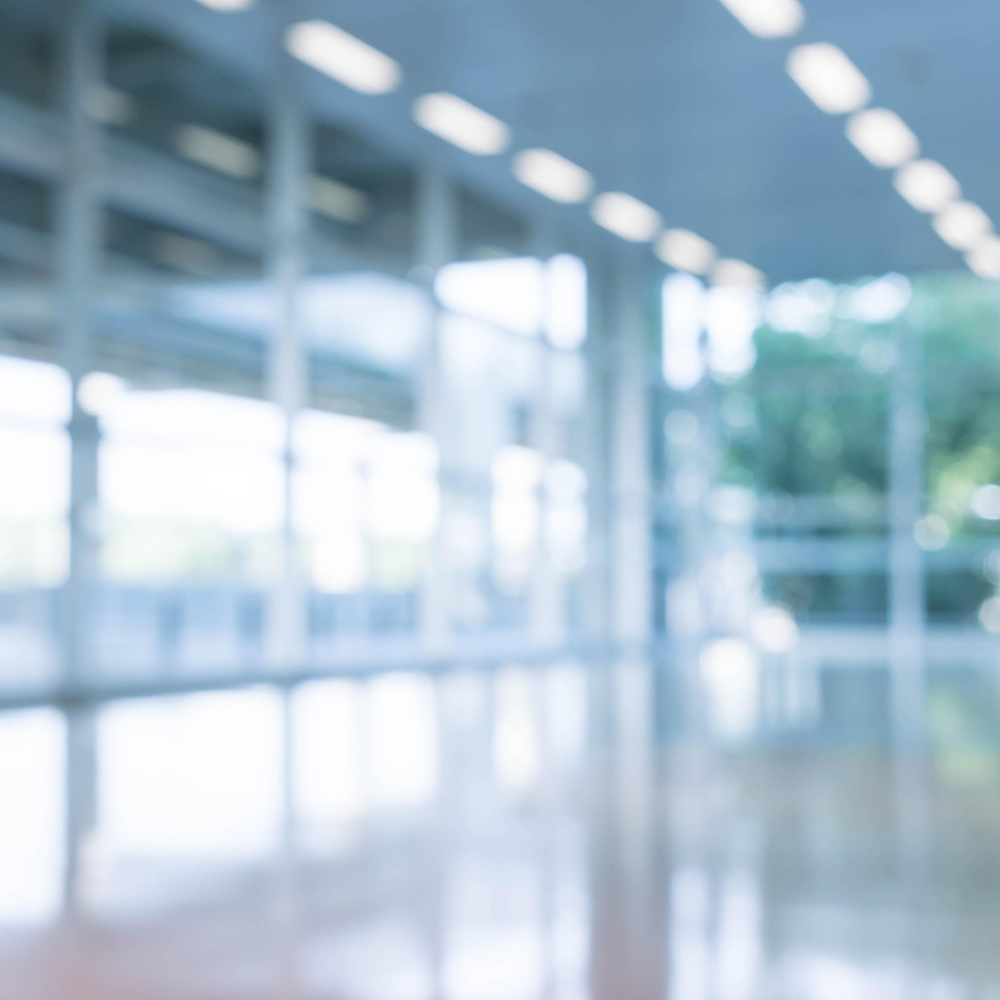 Santiago Alsina is Managing Director, Head of Investment Banking Argentina and Head of Power, Energy & Infrastructure Group, LatAm (exc. Brazil & Mexico).

He has been participating in M&A transactions, debt restructurings, and other financial advisory in Argentina, Brazil, Chile, Colombia, Peru, Uruguay, Ecuador, Venezuela, Panama, Costa Rica, Paraguay, Bolivia, Guatemala and Honduras since 1993.

Santiago joined MBA Banco de Inversiones ("MBA") in 1999, and was promoted to Managing Director in 2010. Prior to joining MBA, he was an Associate at Salomon Smith Barney (NYC), and Manager of Financial Advisory at Coopers & Lybrand.

Santiago has an MBA from The Tuck School of Business at Dartmouth (Edward Tuck Scholar, and Prize for excellence in finance) and holds a BA in Business Administration and a CPA from Universidad Católica Argentina. Santiago was a member of Tuck's Latin American Advisory Board for five years.
Our office in Argentina
Lazard Argentina was originally founded with local joint venture partners, whose operations date back to 1981.

Our Buenos Aires office offers full Financial Advisory capabilities, and leverages both Latin American as well as global industry specialists.
The Buenos Aires office, together with our offices in Santiago, Bogotá, Panama City, Mexico City and São Paulo make up the largest network of dedicated Financial Advisory offices in Latin America.
We advise clients on landmark domestic and cross-border M&A transactions, capital raising, restructuring and general corporate finance. We provide strategic advice to decision-makers in business and government, as well as institutional investors with interests throughout Latin America.