Rahul Rekhi
Managing Director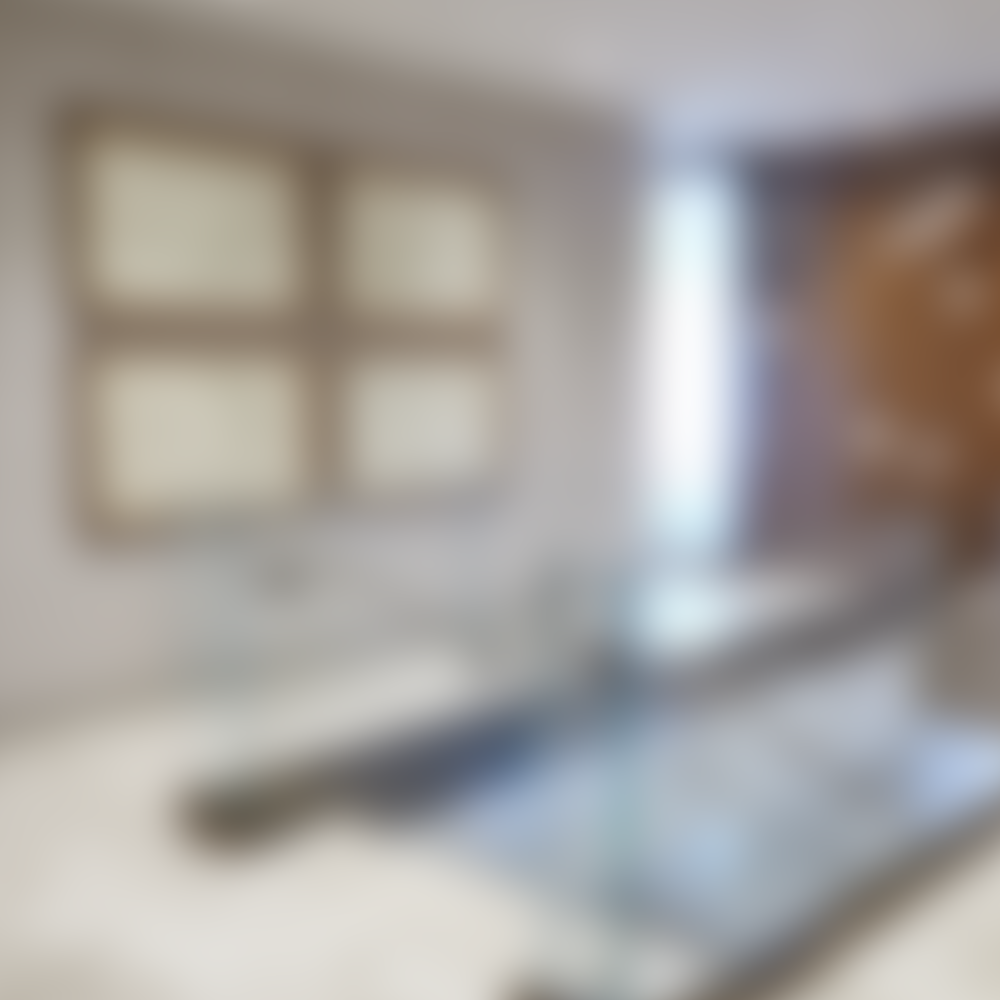 Rahul Rekhi is a Managing Director in Financial Advisory in New York where he advises corporates and sovereigns on a range of financial and strategic matters.

He is a member of the firm's leading Healthcare Services practice, where his focus areas include managed care, consumer health, tech-enabled care, and digital health, and he co-leads the firm's coverage initiative around healthcare software and data analytics in conjunction with the Global Technology Group. He also co-founded and leads the firm's Special Opportunities Group.

Outside of Lazard, Rahul directs the Next Bretton Woods Group at the Peterson Institute for International Economics, a global convening forum for rising leaders in economic and financial policy across the G20 economies.

Previously, he served as a staff economist for the Council of Economic Advisers at the Obama White House, a consultant for the World Bank, and an advisor to England's Chief Medical Officer.

Rahul has been named a Truman Scholar, World Economic Forum Global Shaper, Council on Foreign Relations Corporate Leader, Economic Club of New York Fellow, Atlantik-Brücke Young Leader, BMW Foundation Responsible Leader, and one of Business Insider's "top bankers in digital health," and he has authored a range of articles, policy briefs, and book chapters on healthcare- and economic policy issues, including for NEJM Catalyst, The International Economy, Health Affairs, and The Guardian.

He also serves on the board of the Schuyler Center for Analysis and Advocacy and was an outside economic advisor for the Biden-Harris presidential campaign.

Rahul received graduate degrees in economics and engineering from the London School of Economics and Oxford University as a Marshall Scholar, and graduated from Rice University summa cum laude and Phi Beta Kappa.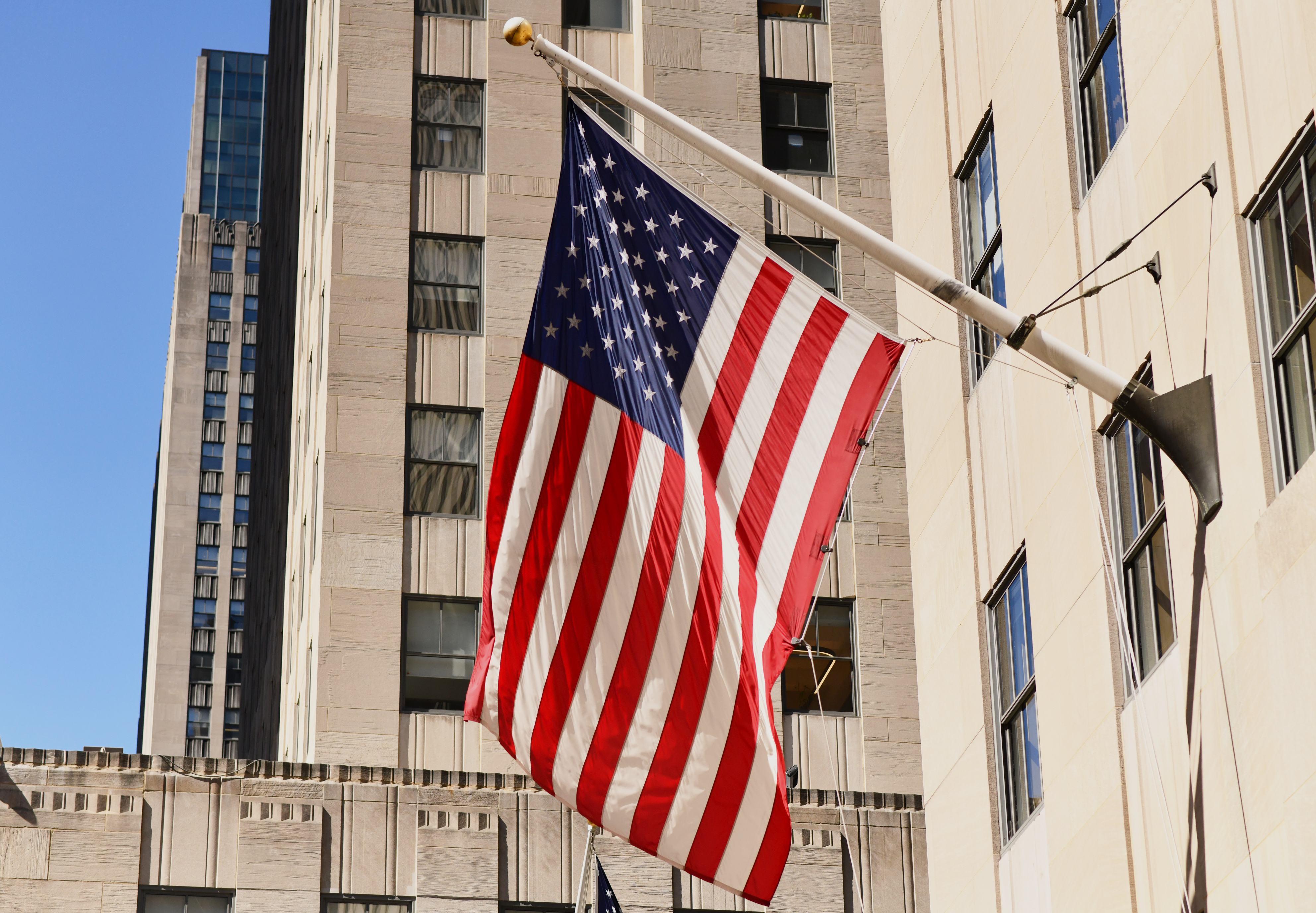 Our offices in the United States
The United States has been Lazard's home since the firm was incorporated in New Orleans in July 1848.
For 175 years, Lazard has been an integral part of the American business landscape, providing trusted advice to public and private companies, governments, partnerships and individuals both in the United States and in Canada.
In addition to our global headquarters in New York, Lazard has locations in eight cities across the United States, bringing invaluable local perspective to our work with clients around the nation and all over the world.