Nigel Pears
Director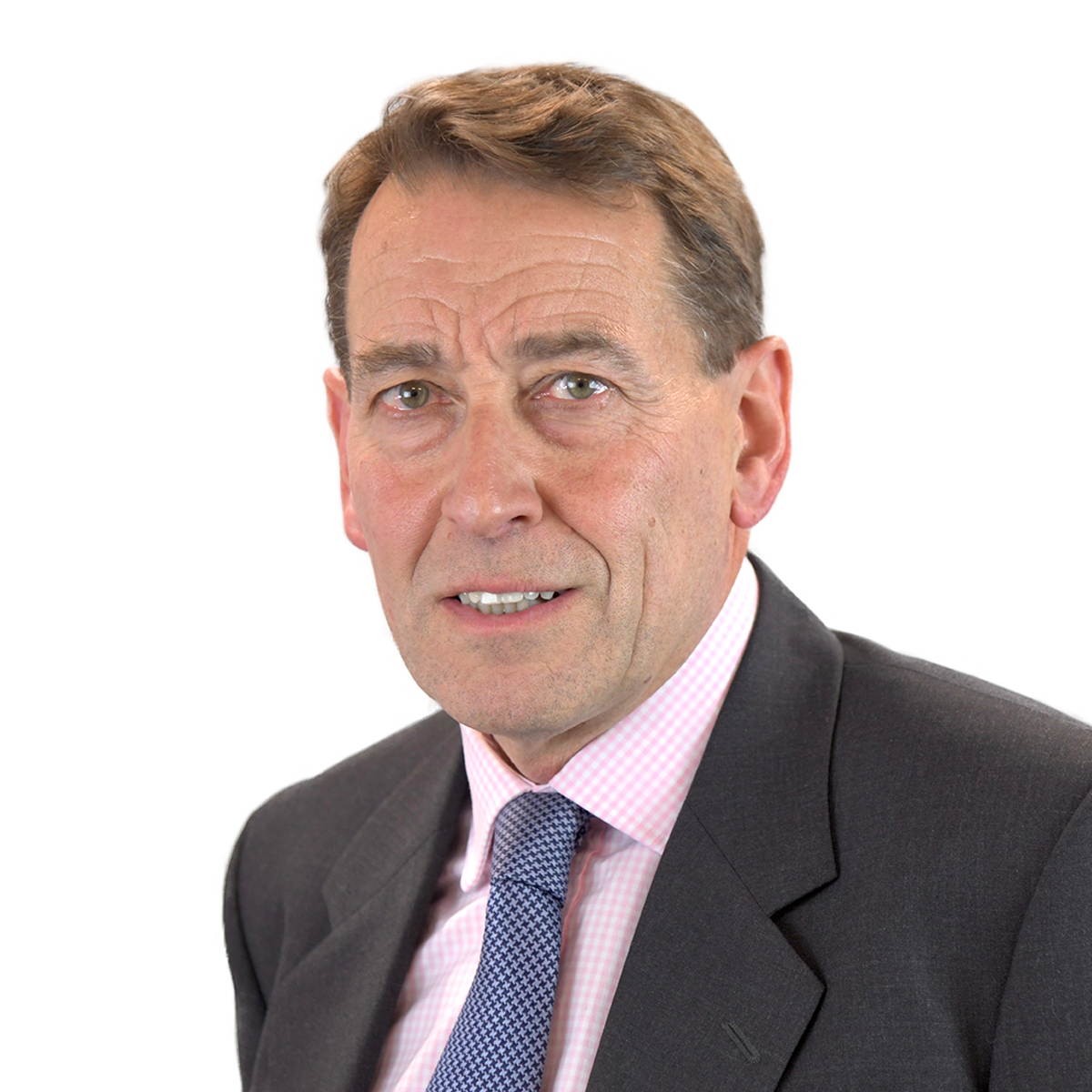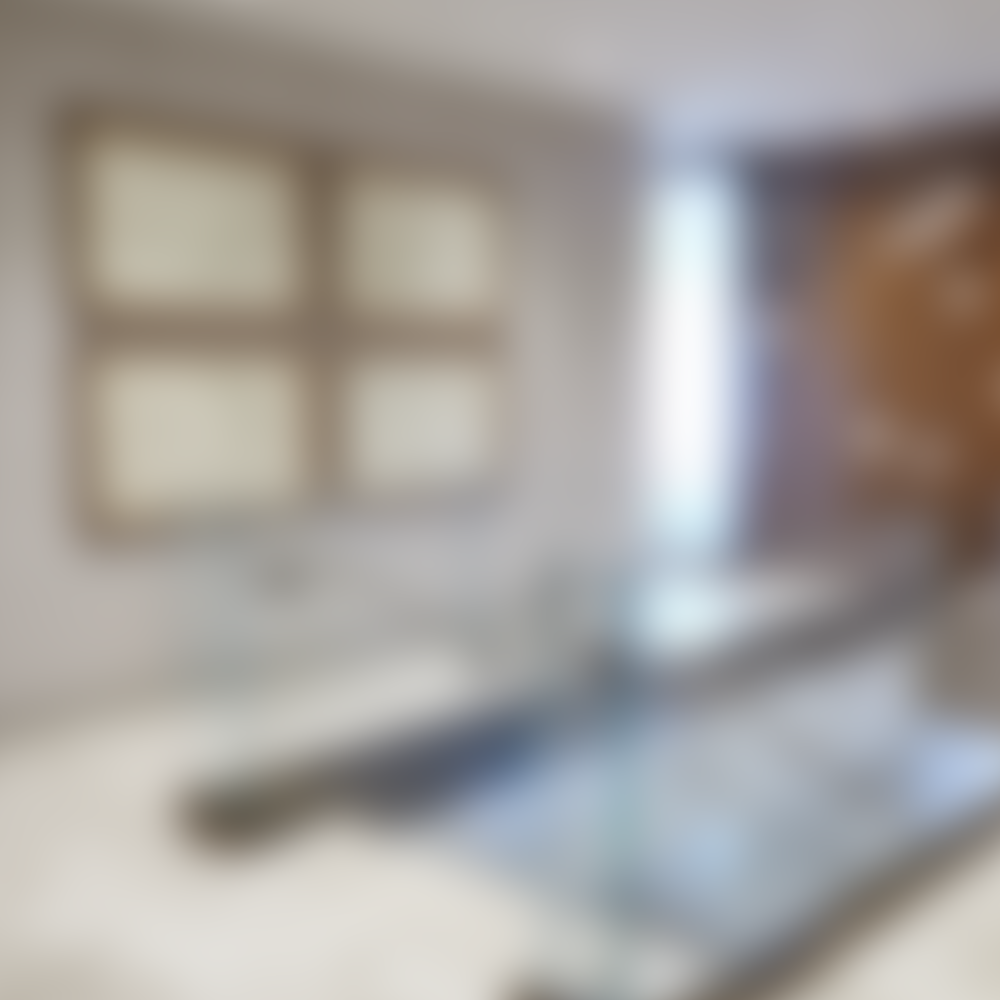 Nigel joined Makinson Cowell in 2006, becoming a partner in 2007, and is now a Director at Lazard.

Prior to Makinson Cowell, Nigel spent over 20 years at UBS having joined predecessor firm, Rowe & Pitman, in 1982 as a graduate, initially as a member of its top-rated insurance research team. He subsequently worked in equity sales, advising a number of leading U.K. institutional investors on their investment portfolios, as well as within the corporate finance group of SG Warburg.

Nigel advises corporate clients across various sectors on all aspects of investor relations. This has ranged from regular IR matters through to communication on capital raising and returns, acquisitions and disposals, and pre-IPO preparations.

Nigel is a Board member of the U.K. Investor Relations Society and is Chair of its Policy Committee. He has an M.A. (Economics) from Cambridge University and also holds an MBA.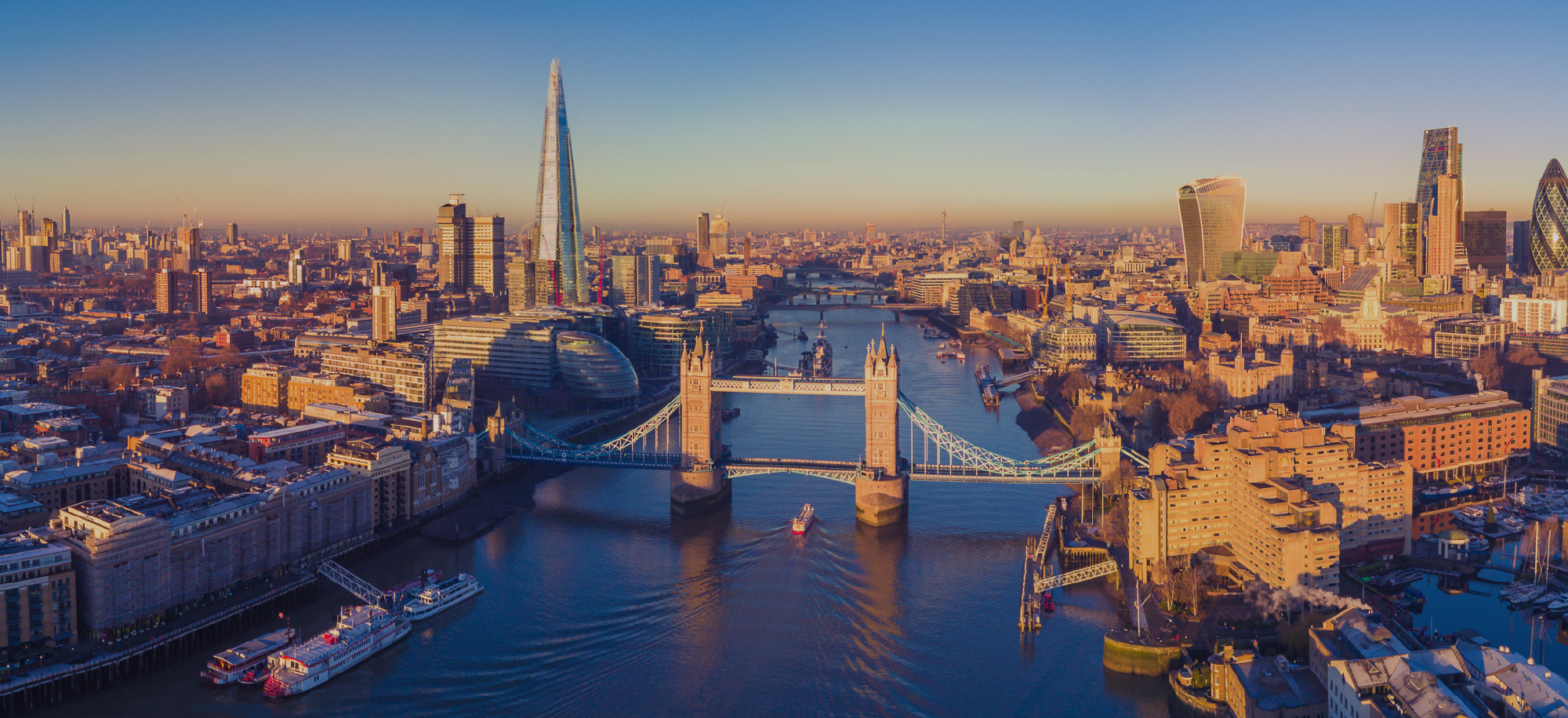 Our offices in the United Kingdom
Lazard has been a leading player in the United Kingdom's financial centre since the firm opened its first London office in 1877. Today, the U.K. remains one of the largest operations in Lazard's global network.
Based in the heart of one of the world's most international and connected financial hubs, with unrivalled access to global markets, Lazard U.K. advises clients on strategic matters including mergers and acquisitions, restructurings, debt and capital structure and capital raising.
Lazard's client relationships are built on trust and discretion, drawing on 175 years of experience working with leading businesses globally.