Julianne Canavaggio
Managing Director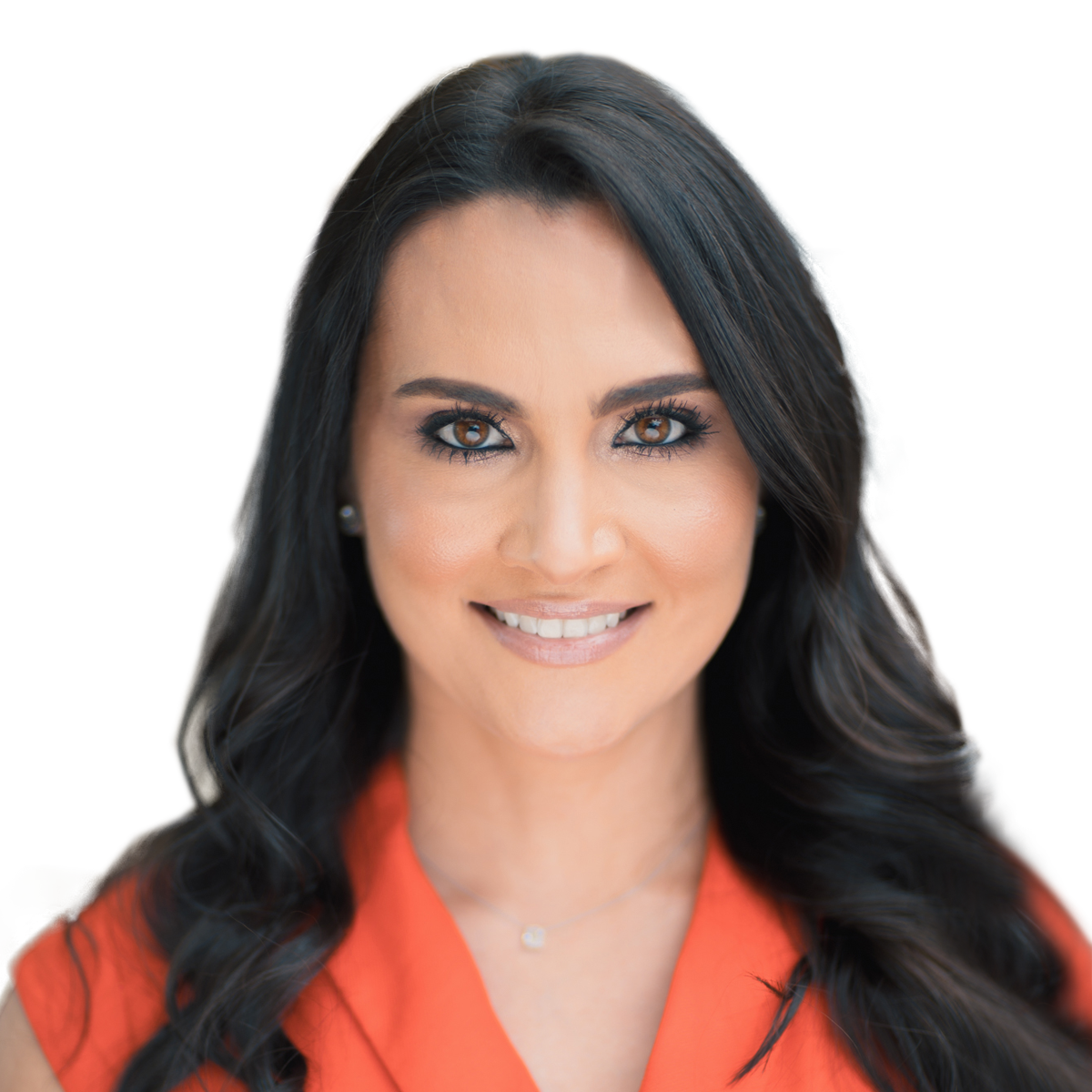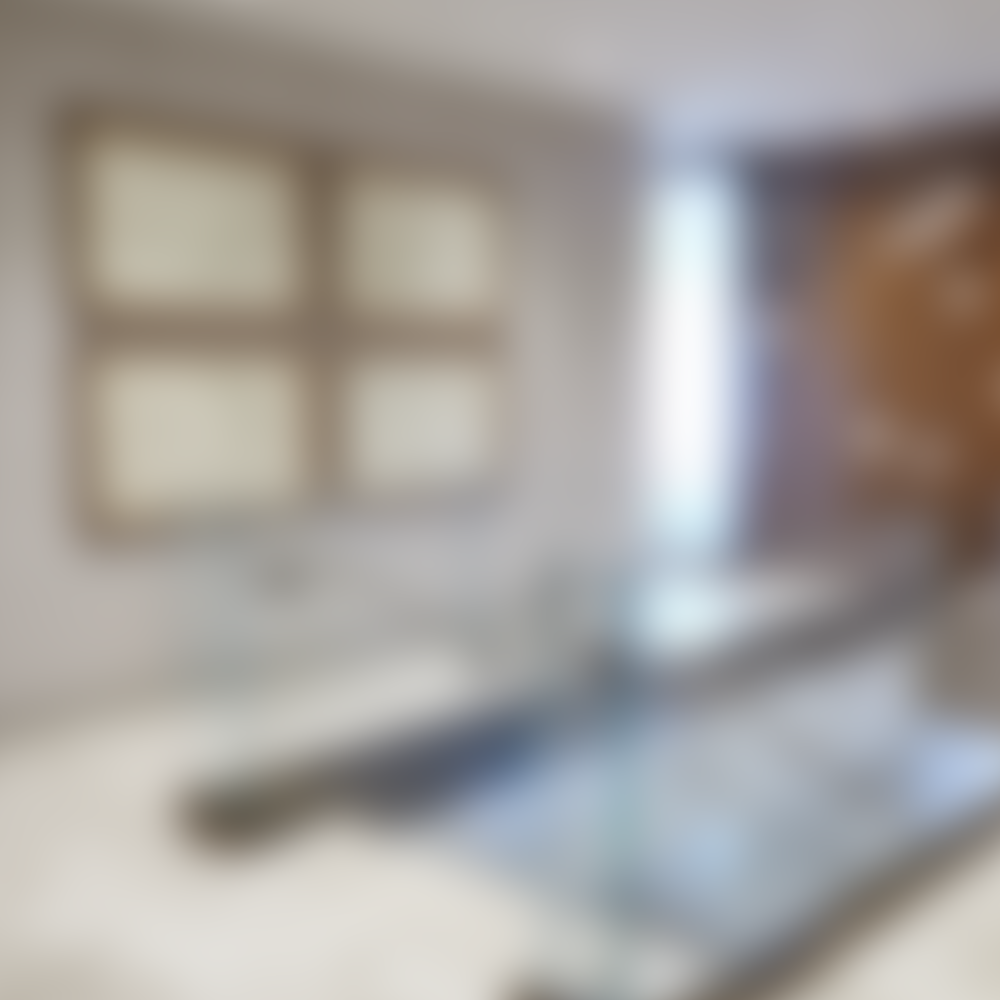 Julianne Canavaggio is a Managing Director and the CEO of Lazard Latin America (ex. Brazil and Mexico).

Julianne is an investment banker and lawyer with over 20 years of experience working in the US and Latin America. She partners with business leaders, entrepreneurs and families as a trusted advisor, to support them on strategic decisions, so that these decisions best serve their greater company goals.

As the CEO of Lazard in Latin America (ex. BraMex), Julianne leads the company's Financial Advisory business in the region, and her client work is focused on transformational domestic and cross-border mergers and acquisitions, divestitures, joint ventures, and special committee assignments.

Previously, as the Chief of Staff for the Financial Advisory division of Lazard, she worked with the global leadership team and external partners to support the delivery of Lazard's strategic priorities. Prior to her role as Chief of Staff, Julianne held various positions at the company, most recently as Managing Director and Head of Central America and the Caribbean.

Julianne graduated with honors from Harvard University, where she earned her AB in Applied Mathematics – Economics. Julianne also holds a Juris Doctor, magna cum laude, from Tulane University.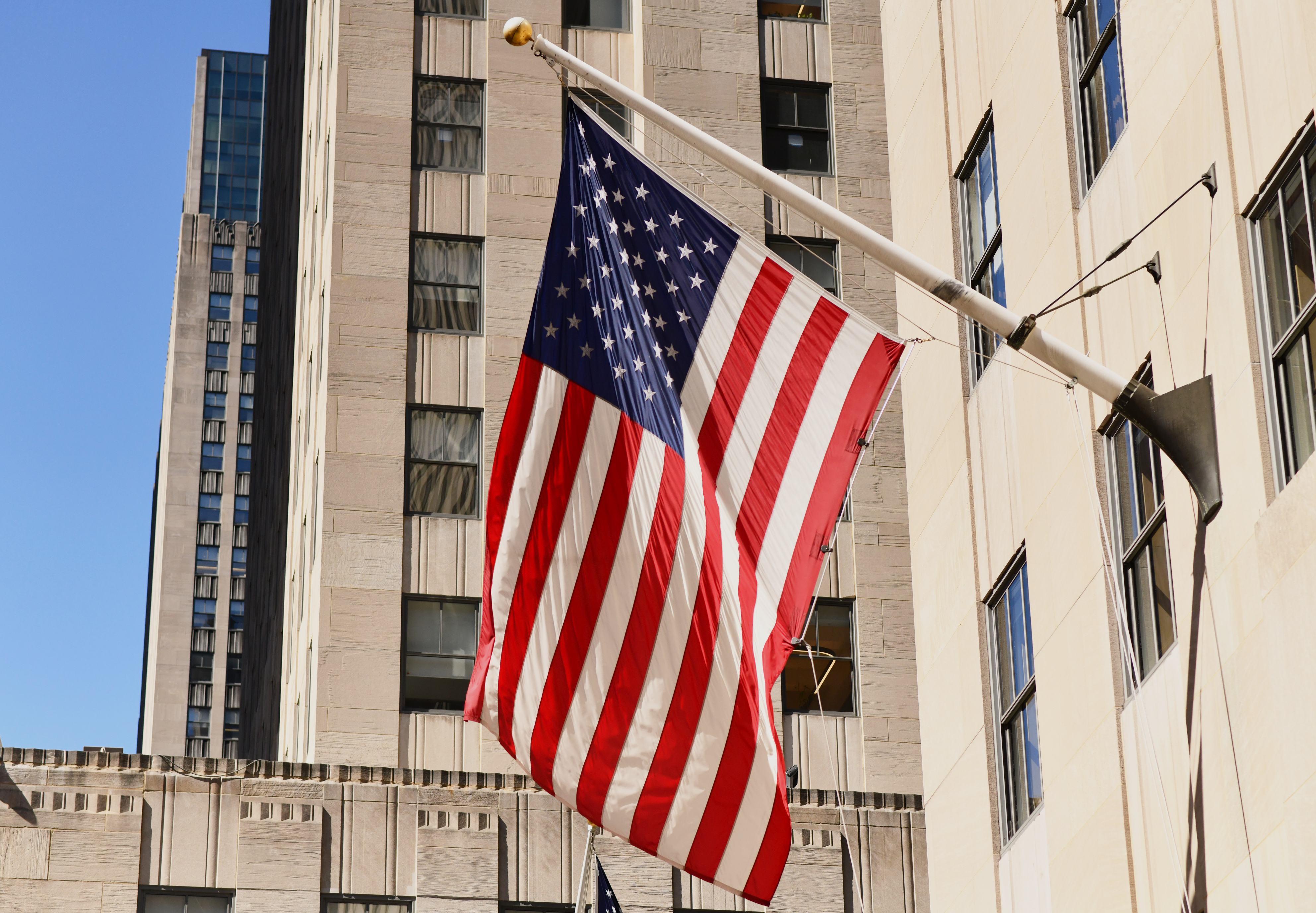 Our offices in the United States
The United States has been Lazard's home since the firm was incorporated in New Orleans in July 1848.
For 175 years, Lazard has been an integral part of the American business landscape, providing trusted advice to public and private companies, governments, partnerships and individuals both in the United States and in Canada.
In addition to our global headquarters in New York, Lazard has locations in eight cities across the United States, bringing invaluable local perspective to our work with clients around the nation and all over the world.