Julia Huang
Managing Director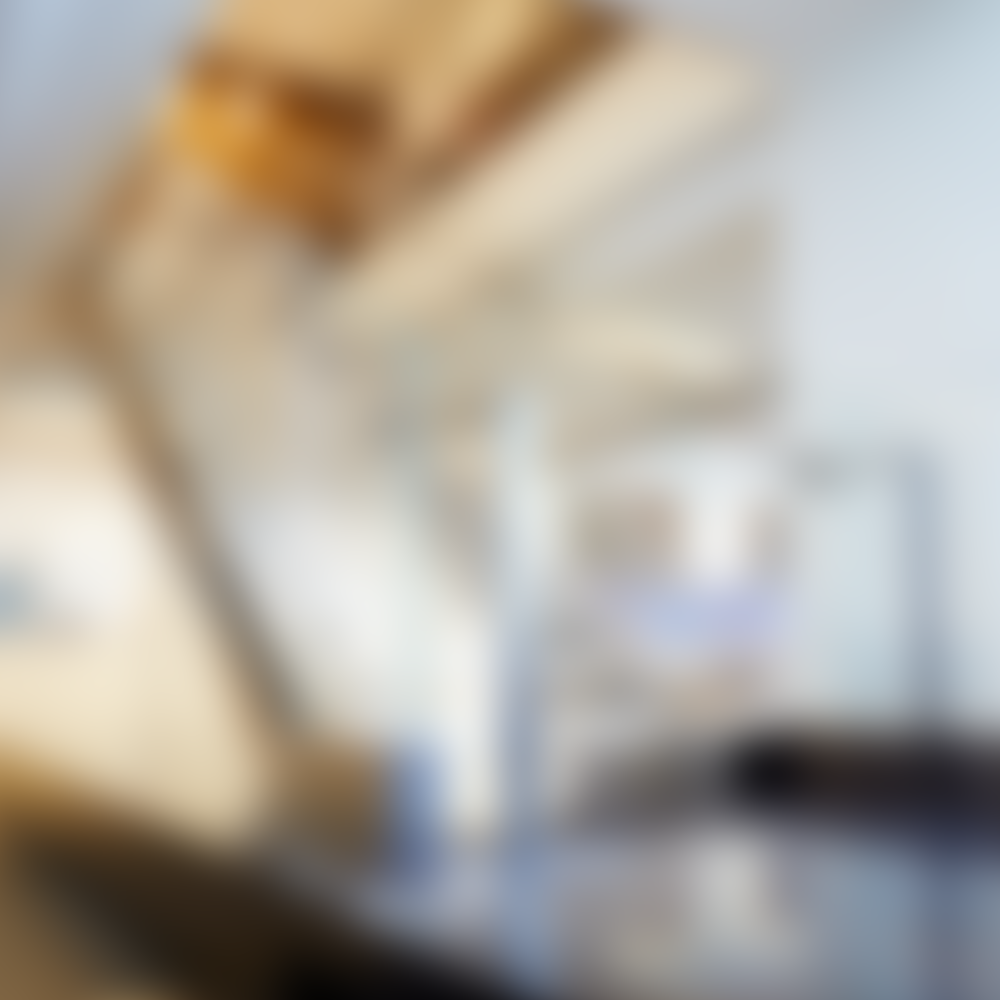 Julia Huang joined Lazard in 2016 as a Managing Director. She is based in Beijing and Shanghai. Ms. Huang has over 20 years of experience in investment banking in Asia and the United States.

Prior to joining Lazard, Ms. Huang was a Managing Director at Morgan Stanley. Prior to that, she worked in Lazard's Hong Kong office and at JPMorgan Chase in New York. She started her career as a diplomat at the Ministry of Foreign Affairs of China in Beijing.

The School of International and Public Affairs, Columbia University, M.A. in International Finance and Business
Foreign Affairs College, Beijing, China; B.A.
Our office in China
Lazard has been active in the Asia-Pacific region for more than 40 years.
With professionals located in Beijing and Hong Kong since the 2000s, the Greater China team has successfully established long-term strategic relationships with leading Chinese enterprises, multinational corporations and financial sponsors by providing advice on mergers and acquisitions, equity financing, restructuring, and other strategic matters.
The Lazard Greater China team has become one of the strongest cross-border M&A teams operating in the Asia-Pacific region today.